Welcome to Episode #6 of Food Fail Friday!
Since we are in the midst of holiday baking and figuring out what to cook for families coming into visit, I thought it would be appropriate to make this a special holiday edition of food fails.
ALSO: I want to see YOUR food fails! If you use social media, be sure to tag #foodfailfriday (and if your profile is private, tag @trialandeater so I can see it!). Or if you simply want to tell me about your latest kitchen fail, email them to me (kelly@trialandeater.com) so I don't feel so alone.
On to the pictures!
I actually got this one right eventually (recipe here) but this is what happens when you forget that the paper that comes with puff pastry is NOT the same as parchment paper….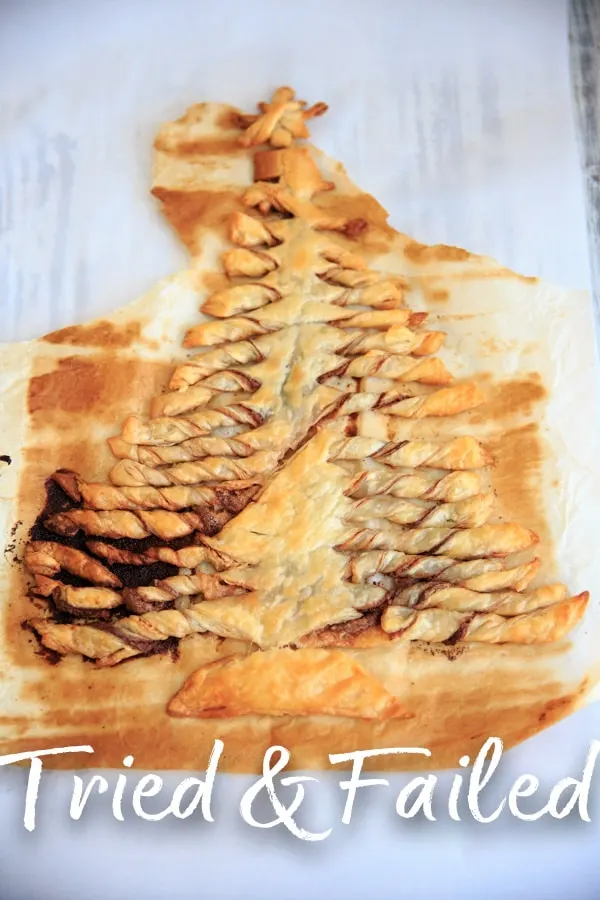 And on that note, this is what happens when you forget to take things (like a sugar bowl with a plastic lid) off the top of the stove before you turn on the oven.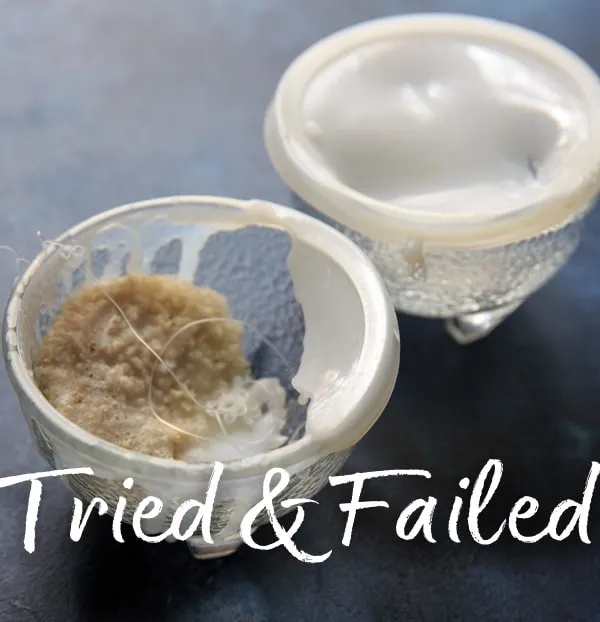 Ever had pizelle cookies?! My Nana used to make them. It's like a waffle maker – you have to get just the right amount of batter in for it to fill out the shape. For the life of me I could not get them to come out right!
This next one is courtesy of my grandma! (This is what happens when you don't poke holes before baking!) She didn't read my post on how to cook spaghetti squash first, I think….
And then there was the day I couldn't seem to roast sweet potatoes without burning them.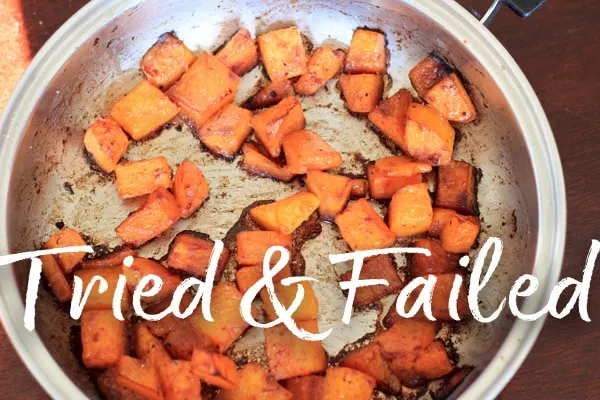 I tried really hard to make these pumpkin cheesecake twists work.. but they did not.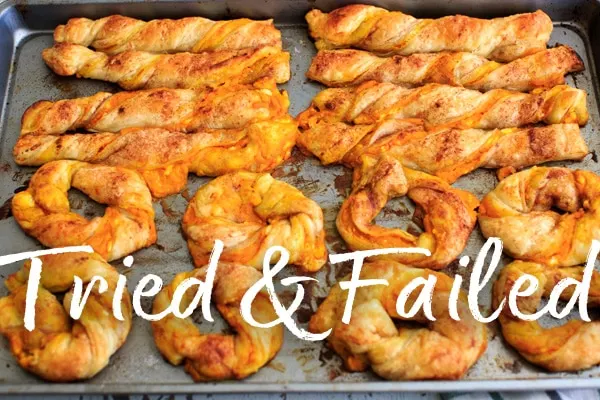 Challah bread turned into a pumpkin? I guess this kind of resembles one but it took me way too long for the end result.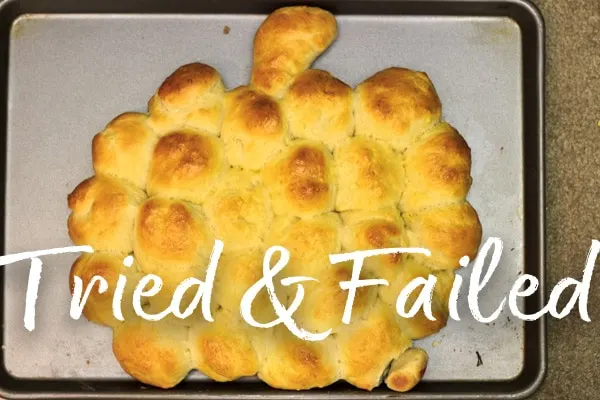 This is a throwback photo – all the way back from my first failed recipes post! But these candy cane meringues (while cute) where not tasty.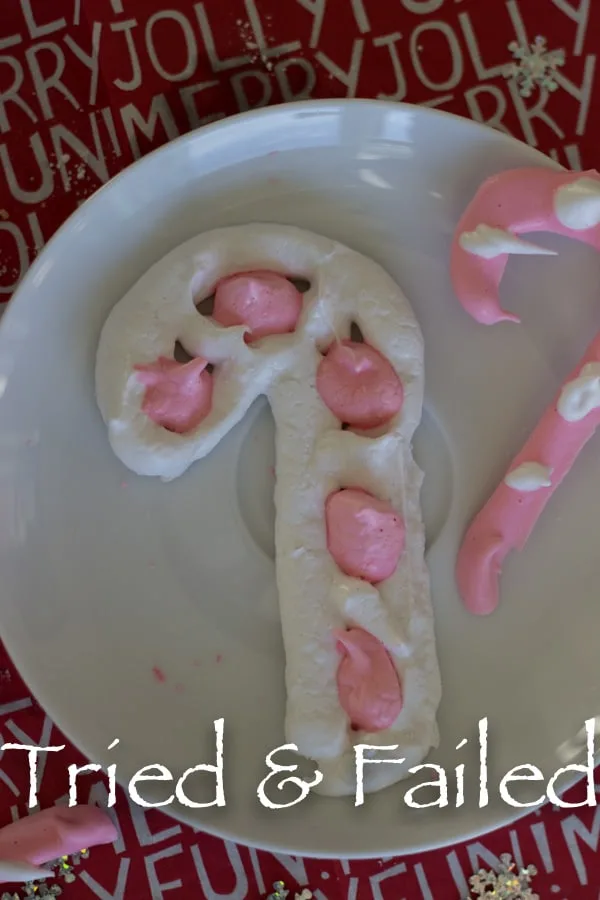 That's all for now!
See Episodes 1, 2, 3, 4 and 5 for more.