Vegan Herb Drop Biscuits. Perfect with soup, easy to throw together.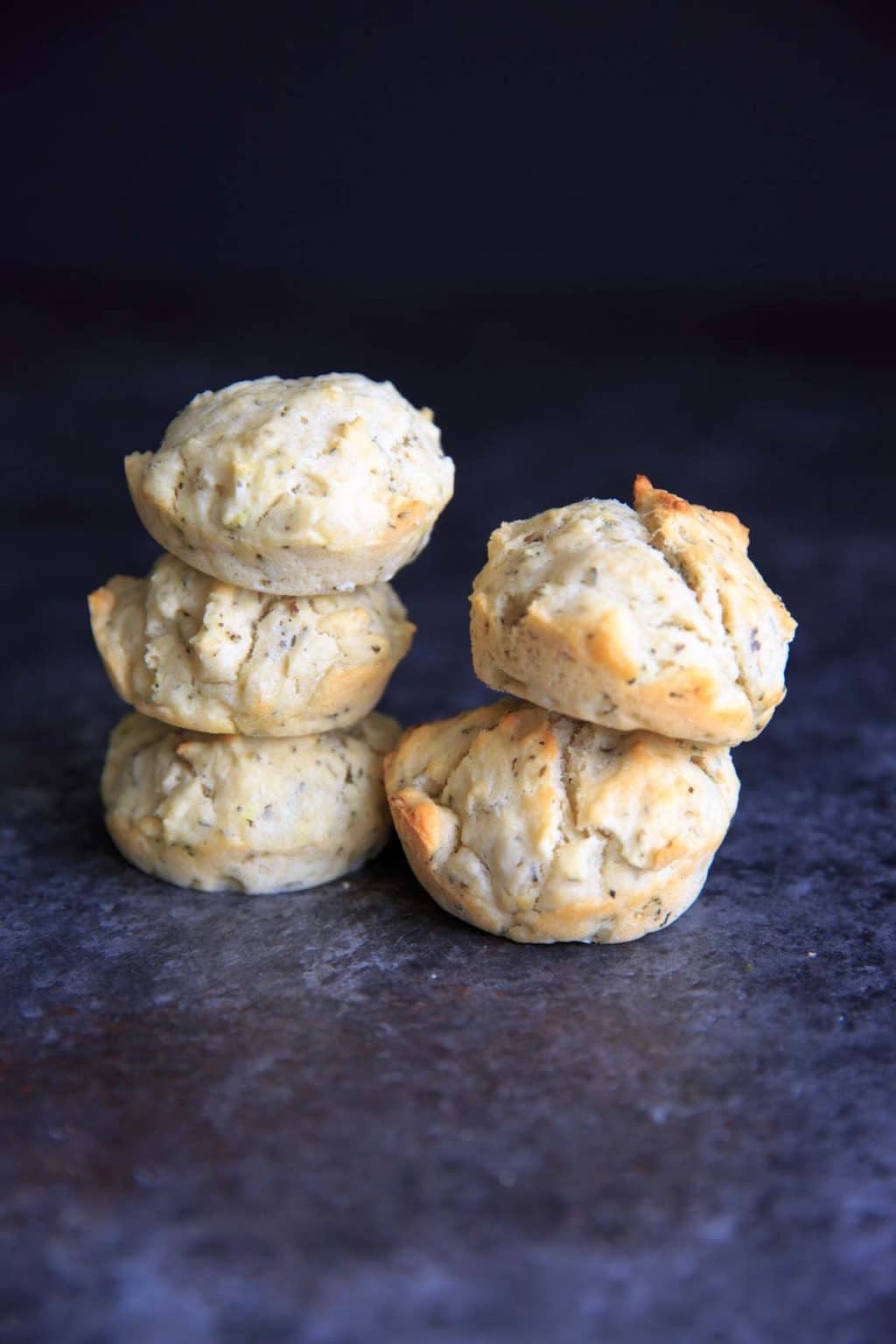 This is one of those "accidentally vegan" recipes.
I rarely have regular milk in the fridge, so when I needed some biscuits for soup I thought why not use coconut milk?
And no, I don't think it tastes like coconut!
When you refrigerate full-fat coconut milk, the solids will separate from the milk, so I wanted to see if that would work in place of butter.
This is not a substitute for flaky, buttermilk non-vegan biscuits, but I'd say it's a pretty good one for soups.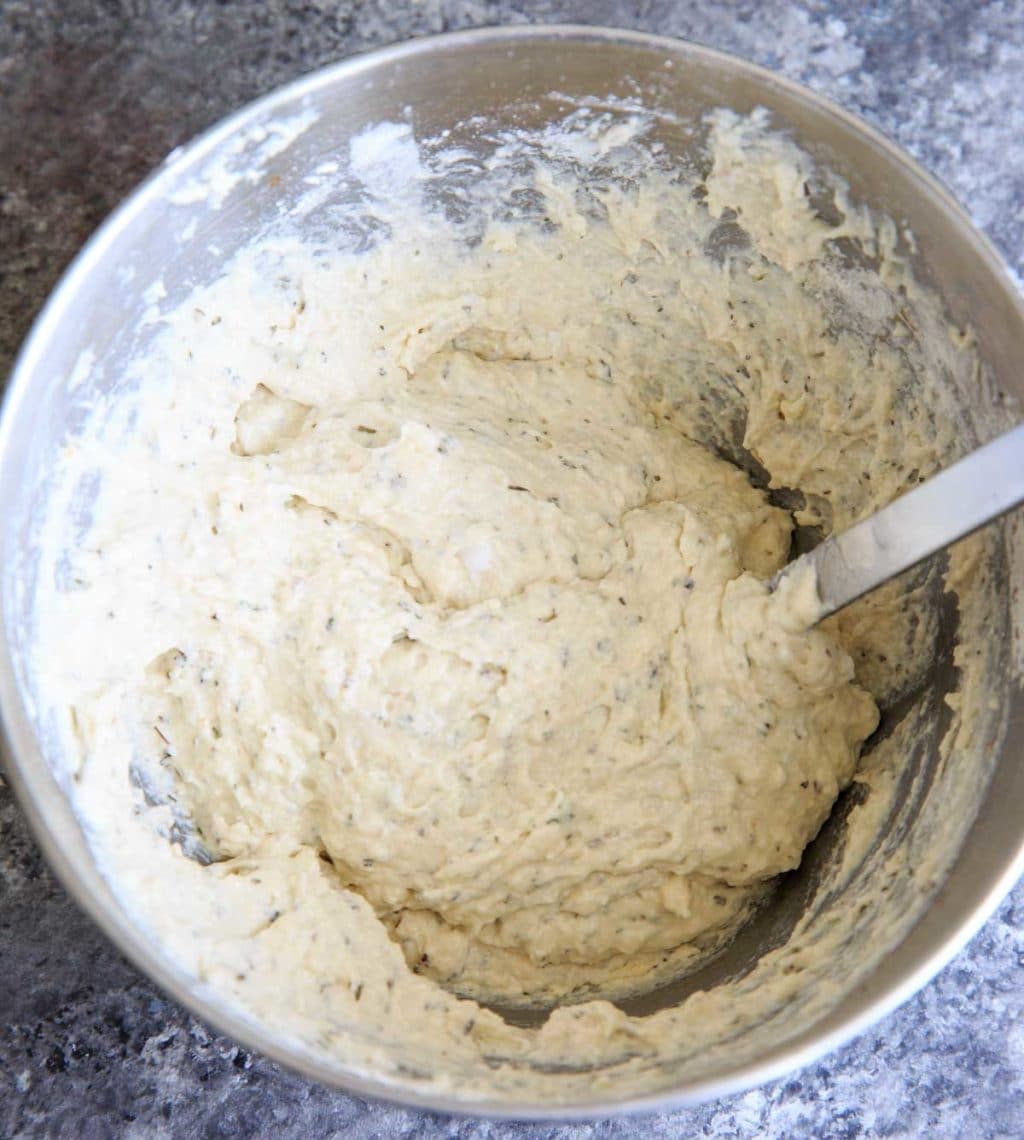 Also I'm making sure I'm clear these are DROP biscuits – I literally mean you drop them on the pan before baking.
Normal biscuits you roll out and fold to get buttery layers and perfect shapes – these, you can use a muffin pan if you want or just plop them in a pan.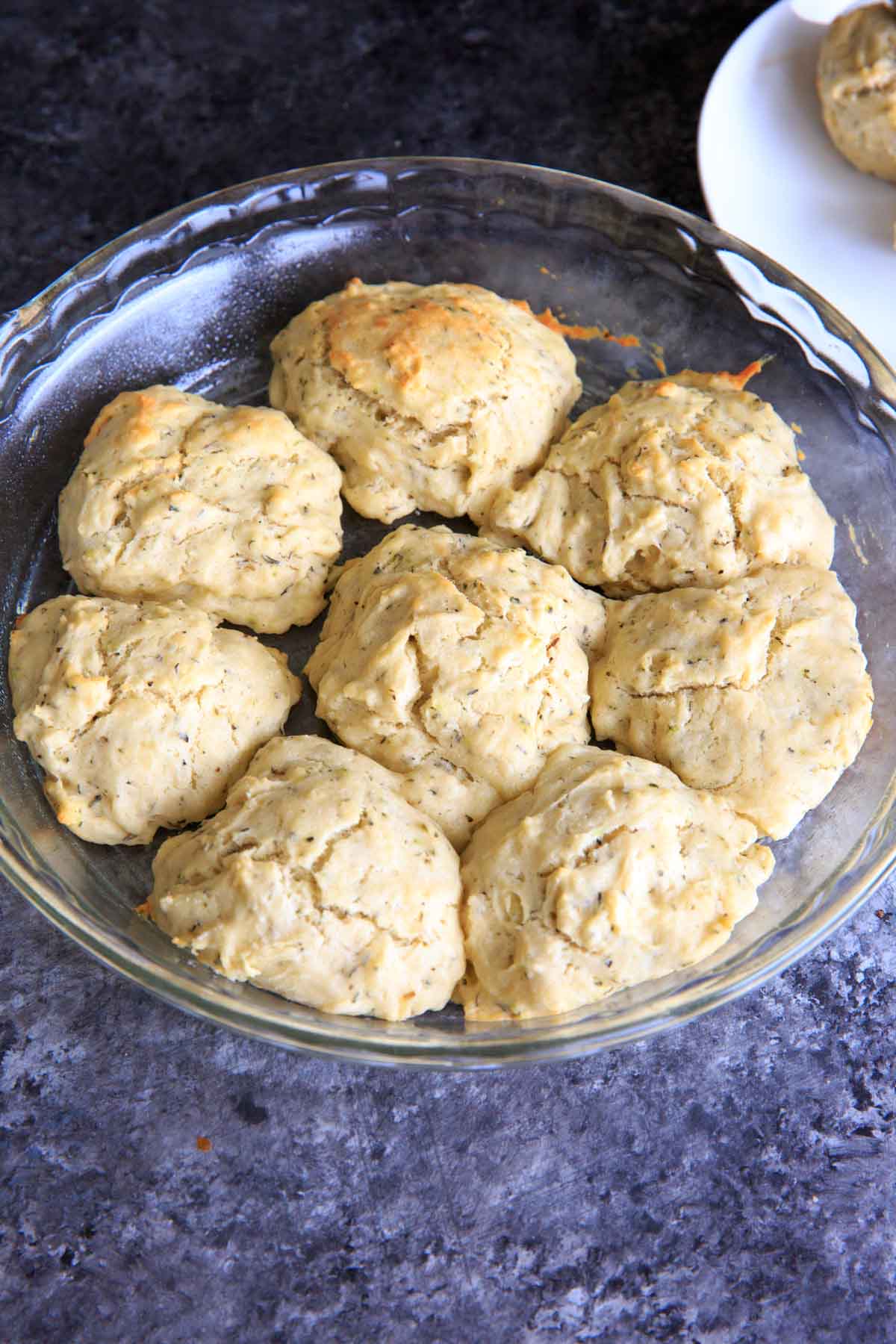 I like to jazz these up with dried herbs.
My favorite is 1/2 tablespoon thyme and 1/2 tablespoon basil, but there's where you can mix it up and get creative with your favorites! Rosemary would be a good one as well.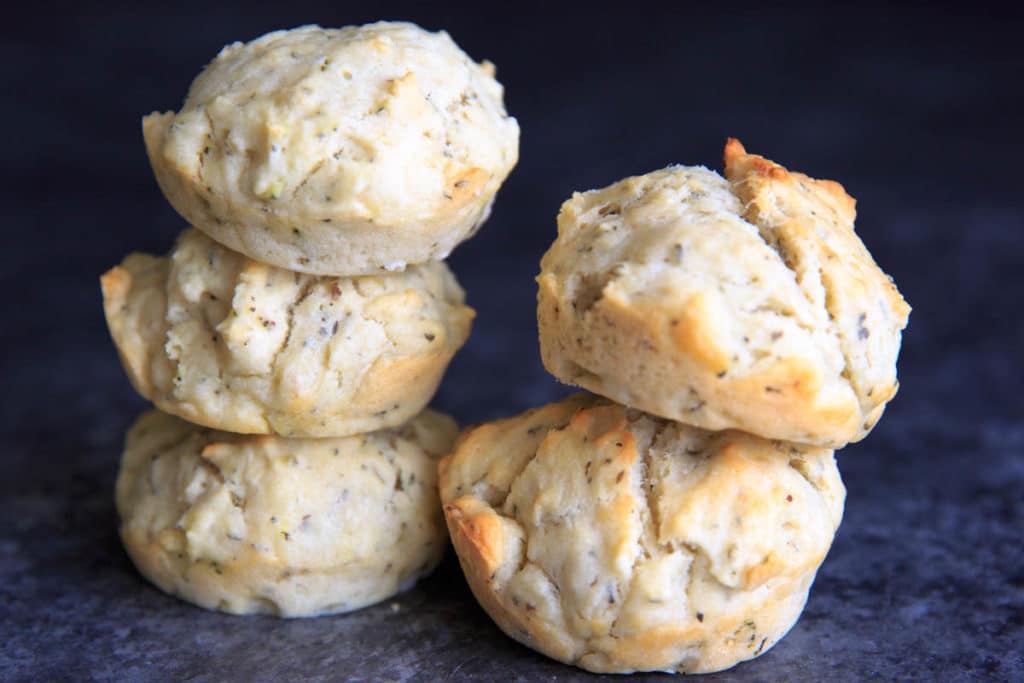 Vegan Herb Drop Biscuits
One bowl Vegan Herb Drop Biscuits. While not the same as flaky buttermilk non-vegan biscuits, these are perfect with soup and easy to throw together.
Ingredients
2 1/2

cups

all-purpose flour

1

tablespoon

baking powder

1

tablespoon

sugar

* optional, see notes

1

tablespoon

dried herbs

, I used a combination of thyme and basil

1

teaspoon

sea salt

1

(13 ounce) can

full-fat coconut milk

, cold works best (just over 1 1/2 cups)
Instructions
In a mixing bowl, whisk together flour, baking powder, sugar (if using), herbs and sea salt.

Slowly add in the coconut milk until just combined.

Use a spoon to drop dough in biscuit shapes on a greased baking sheet or muffin pan and bake at 425°F for 15-17 minutes or until lightly browned.
Notes
I have made this without sugar and want to note that many people don't like to add sugar to their biscuits. But if you prefer a bit of sweetness, you can add 1-2 tablespoons of sugar with the flour.
*Full-fat coconut milk refrigerated overnight will work best for consistency to replace normal milk/butter ratios.
Recommended and useful items for this vegan herb drop biscuits recipe: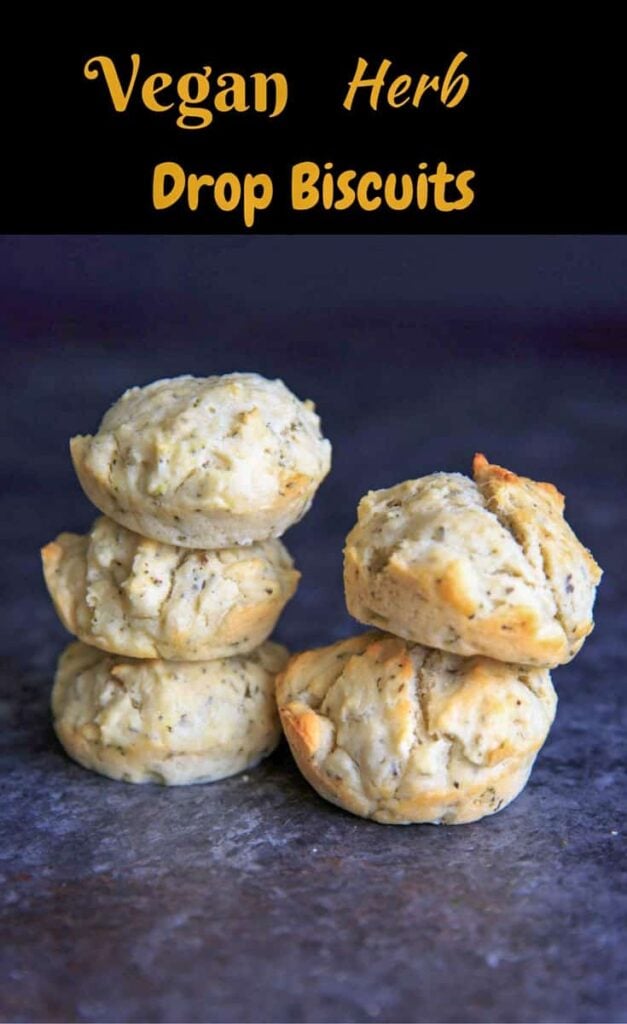 *There are affiliate links within this post that we can earn a commission on at no extra cost to you. Thank you for helping to support the site!