If you haven't heard of "Galentine's Day," the idea gained notoriety from a Parks and Recreation episode. Leslie Knope (Amy Poehler) dubbed February 13th the day for celebrating all the ladies in your life.
I have sort of celebrated this holiday most of my adult life without realizing it, but it was more of a boycott of Valentine's Day where I would give my friends "Happy Tuesday" cards with hearts on the day of, without actually acknowledging V-day.
But (just like Valentine's Day), I say celebrate this any day! Or at least all week.
The show celebrated Galentine's Day typically with a ladies brunch, but here are some food and gift ideas for all your Galentine's.
Food for Galentine's Day:
If you want to stick with the brunch theme, you'll love the unique twist on these citrus blueberry waffles: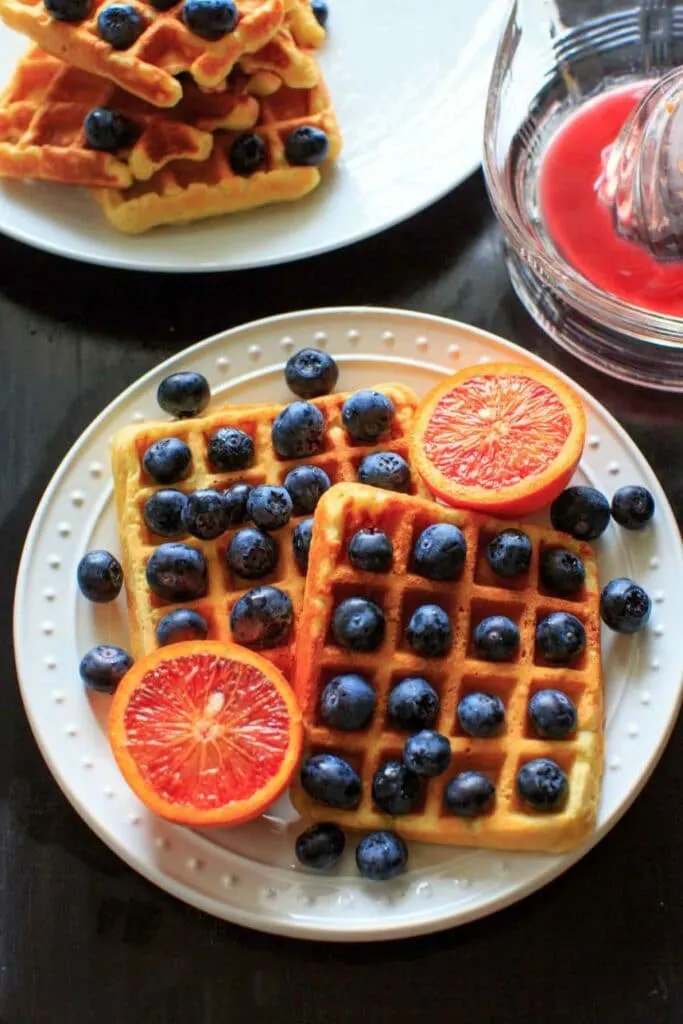 If you aren't scared off by baking, and you like the fruit theme, this berry berry cinnamon swirl bread will surely be a crowd pleaser.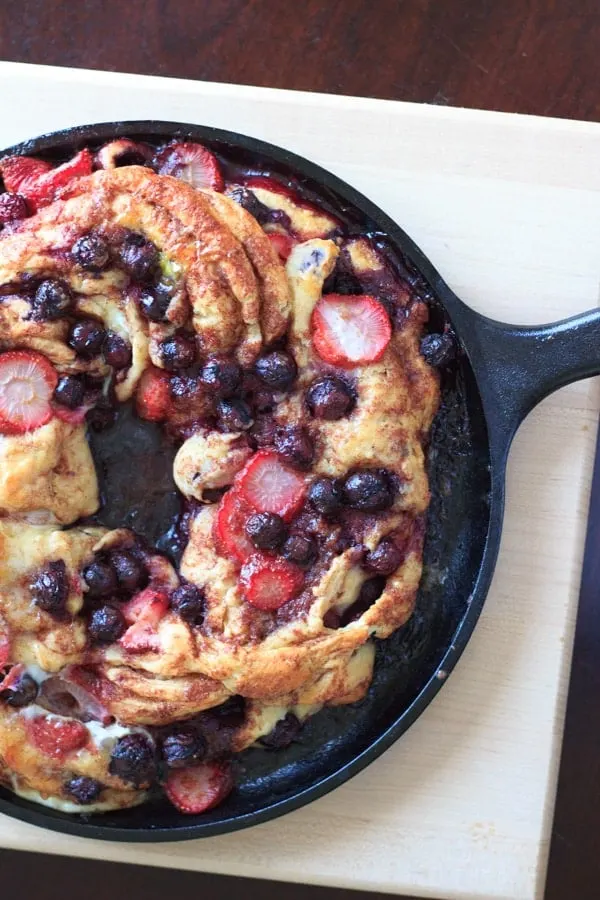 This zucchini spinach frittata is so easy and so pretty.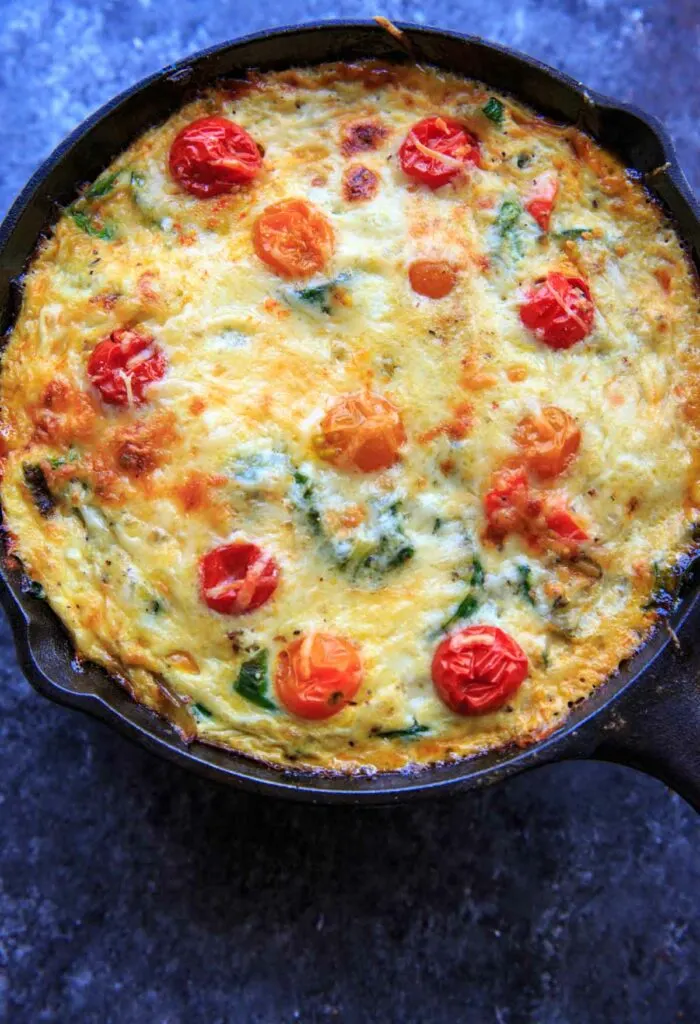 Throw together the easiest appetizer : sweet chili cream cheese dip.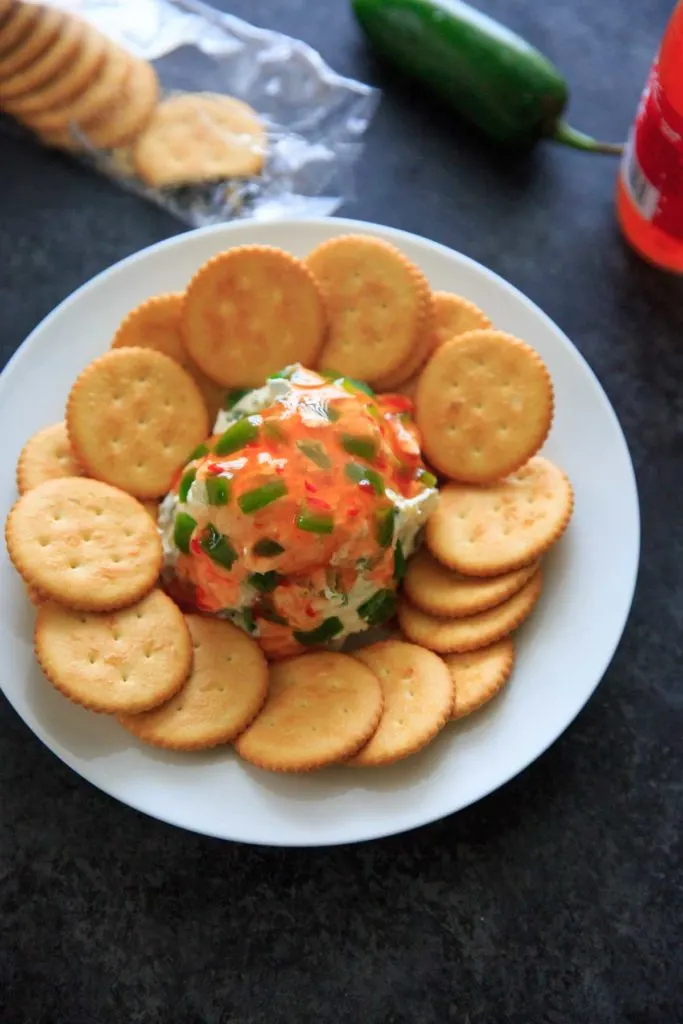 Make it a pizza night with honey + fig pizza.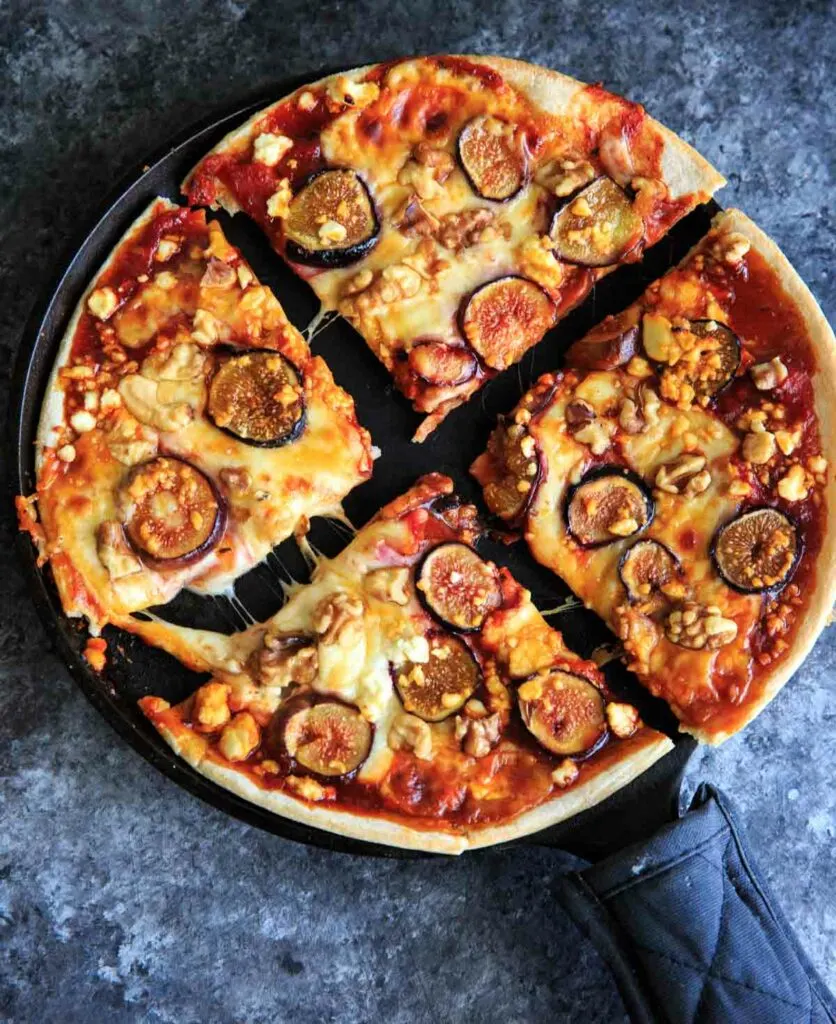 Or just make some homemade kettle corn for your girls night.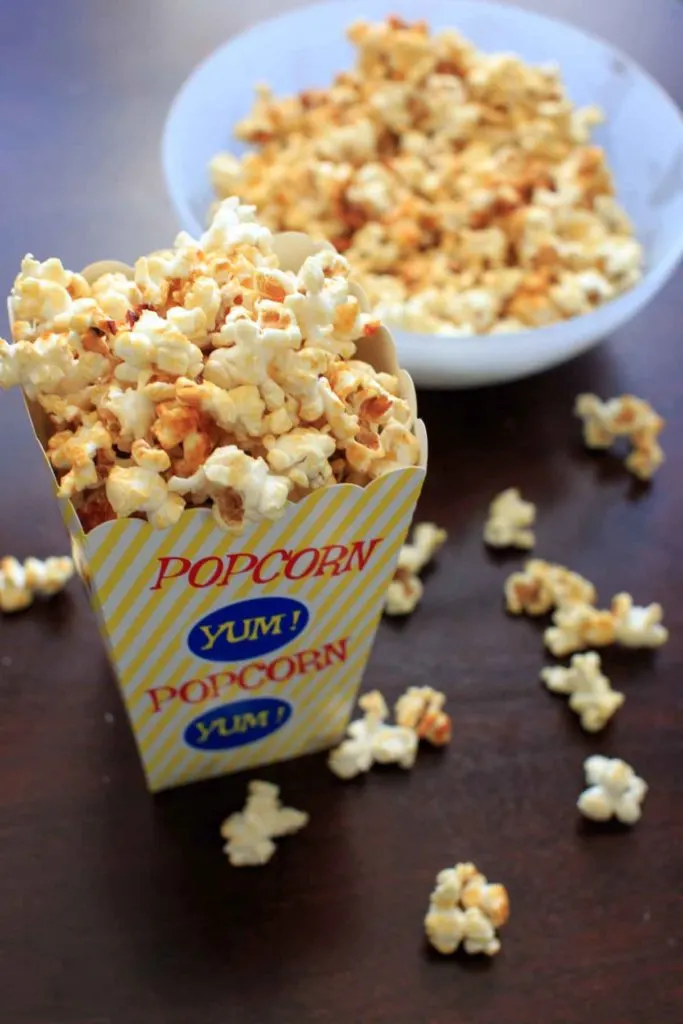 And of course, your Galentine's deserve some chocolate too. These no-bake pomegranate chocolate bites are easy and customizable!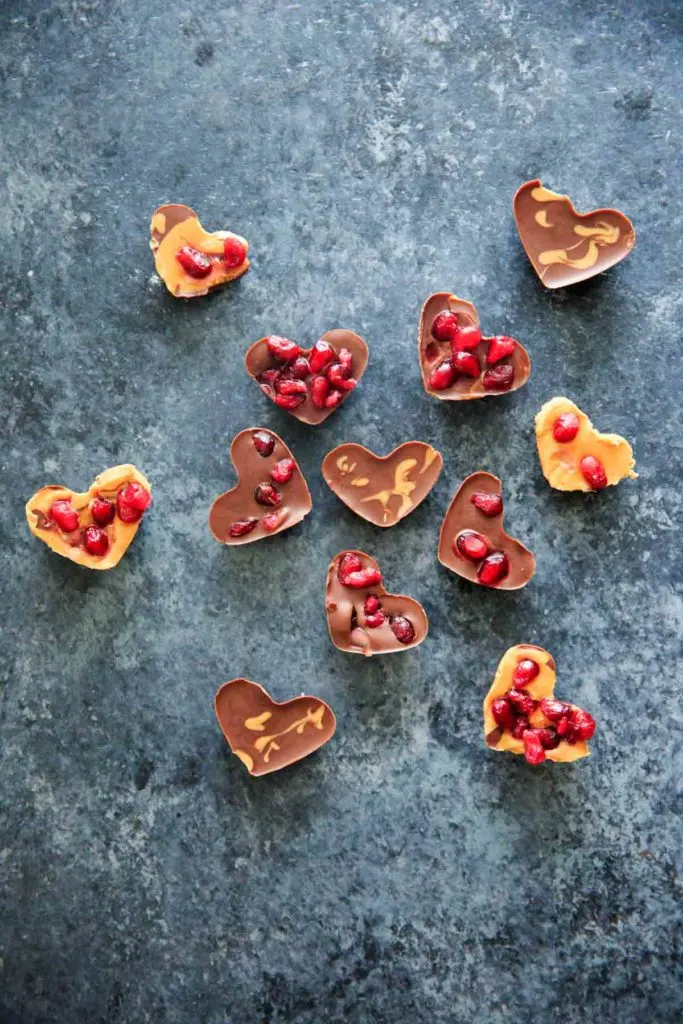 And if you want some bubbly, these are a festive drink (can sub sparkling juice if you want)!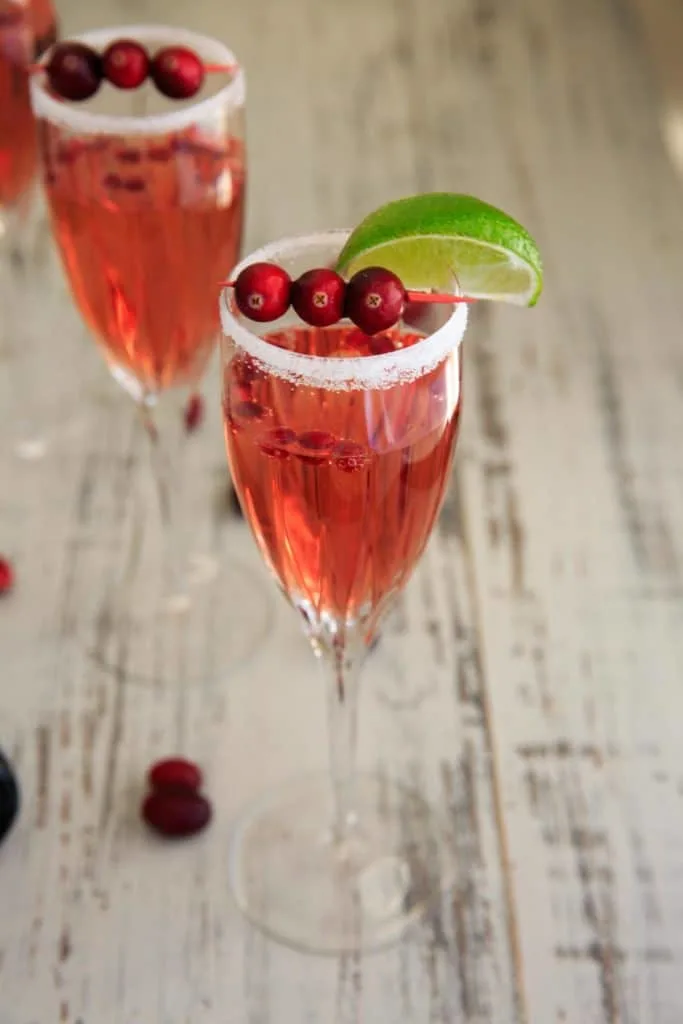 Galentine's Day Decoration Ideas:
Please note the below are Amazon affiliate links. As an Amazon Associate I earn from qualifying purchases.
Gifts for your Galentine's: