At the time of writing, it's been a handful of months since I visited Salt Lake City for the first time.
While most of my time there was spent in a conference (Everything Food!, so fun), I did have a some time in between and a full day to explore and walk around. (I walked over 20k+ steps that day PLUS took 4 Uber's for when I got tired!)
Note: Many things are closed on Sundays, and coffee and alcohol can be hard to come by.
Below are some of the places I ate, and at the end are my top non-food recommendations, with lots of pictures.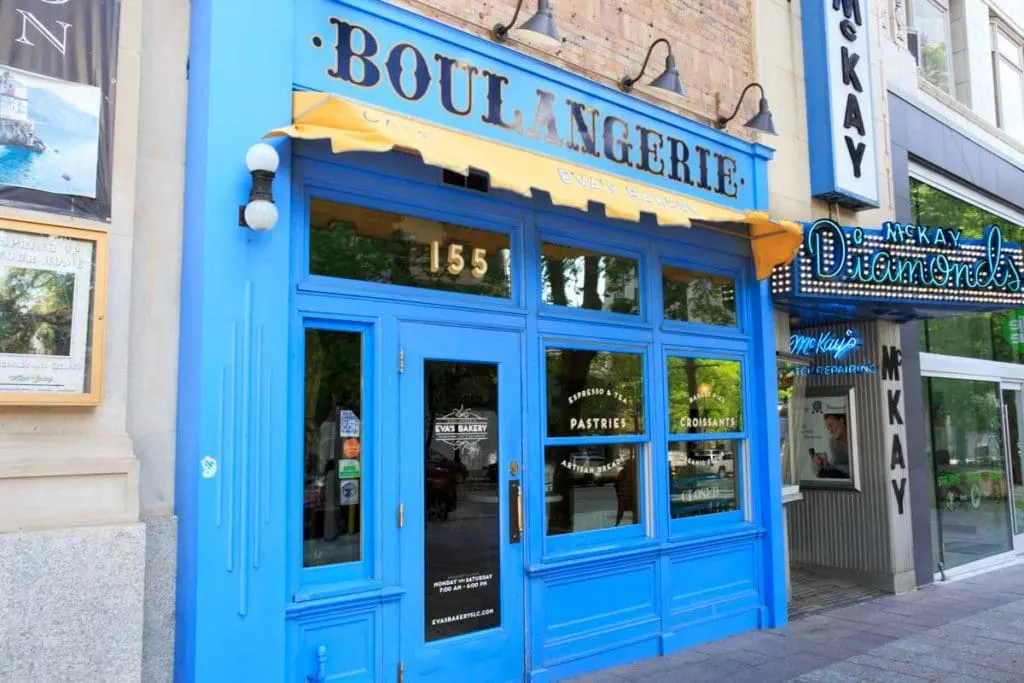 The Food I ate in Salt Lake City:
Zest, a vegetarian and organic kitchen – came here twice, once for lunch and once for dinner. Note that you have to be 21+ to enter, even if you aren't ordering drinks. I wanted so many things on this menu, which is partly why I came back a second time! Spicy jalapeno poppers and raw manicotti (though next time I'd definitely try the southwest skillet, which my friend ordered). Dinner appetizers included deviled avocados, vegan cheese plate, and a brussels sprouts concoction that didn't even look like the veggie (pictured).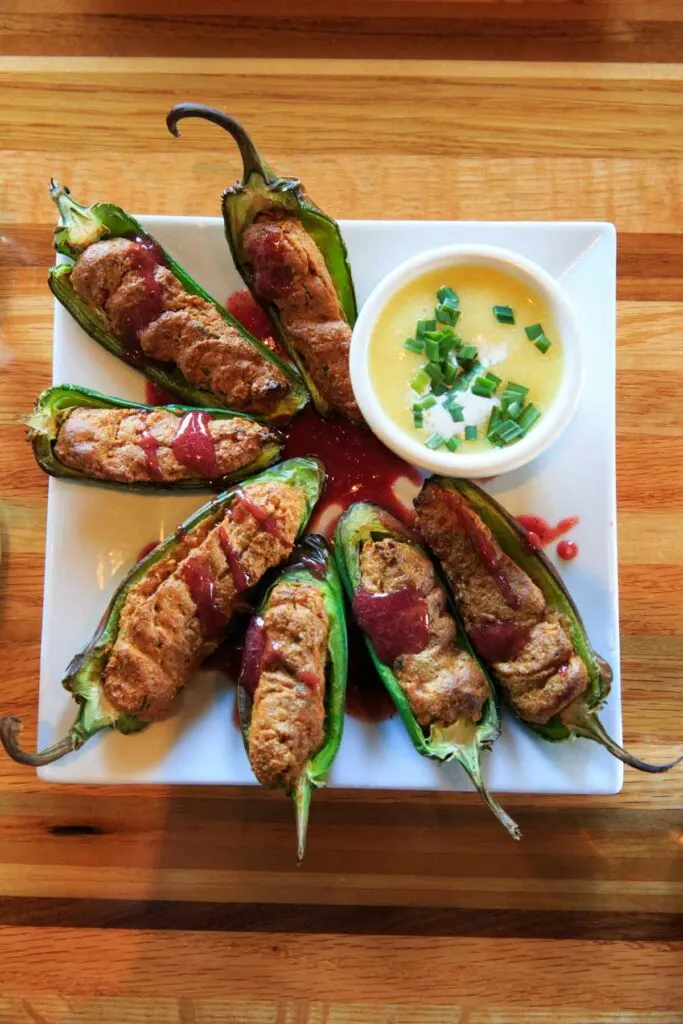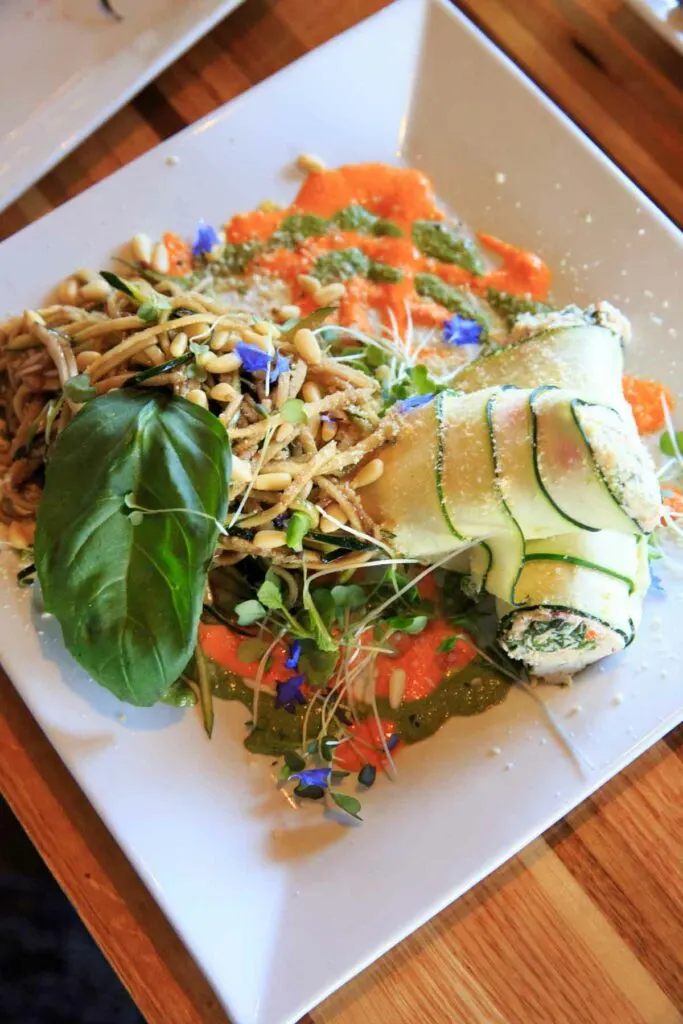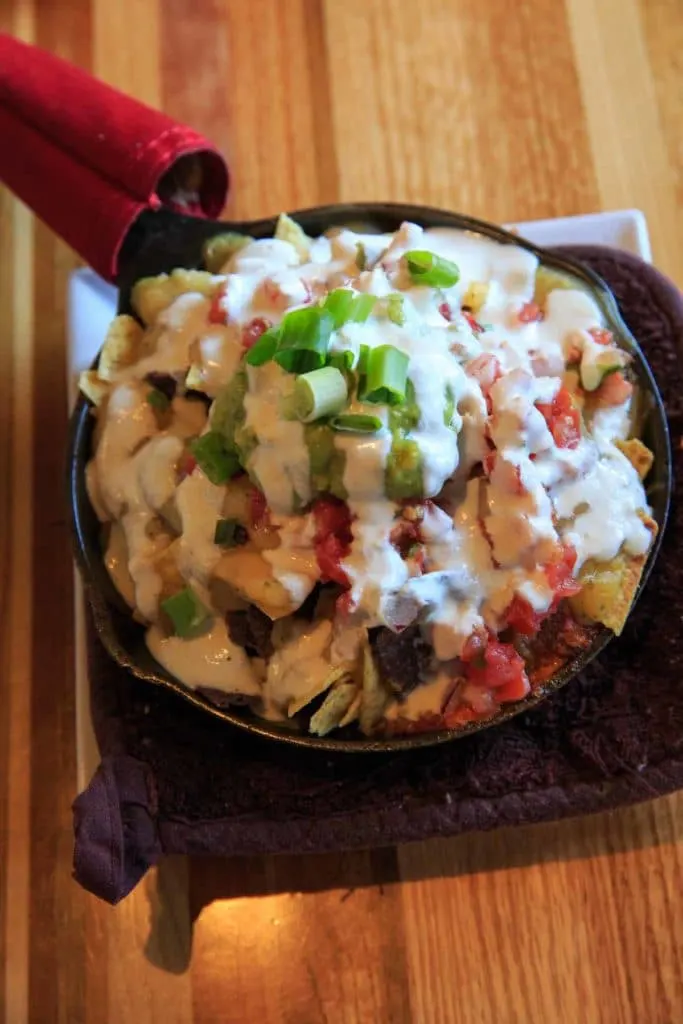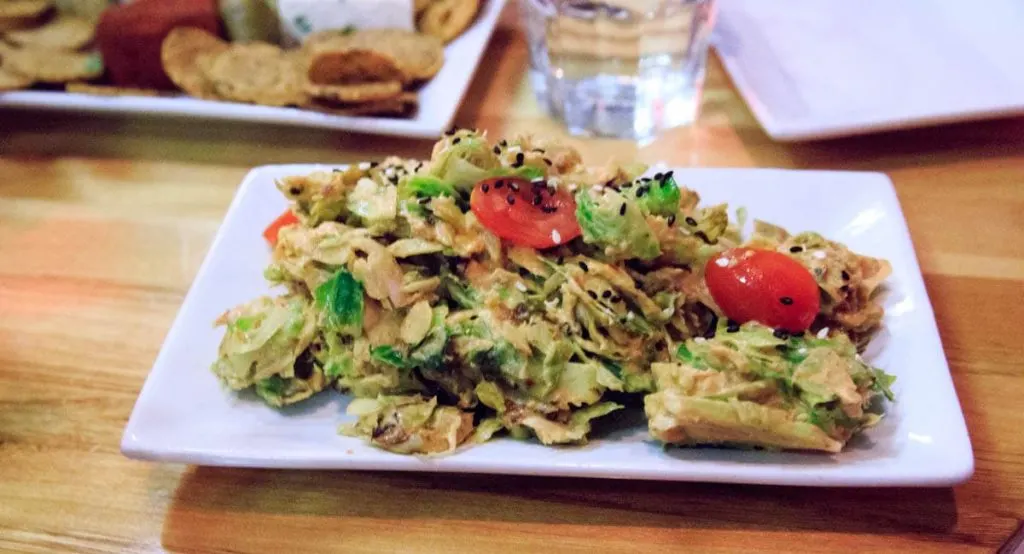 Sage's Cafe – another vegetarian-only restaurant. This was my first time trying jackfruit, and the whole reason I had to try to make it myself when I came back home. So good! I got the vegan tiramisu and my friend got the vegan carrot cake – the waiter told us that people travel here just for the dessert.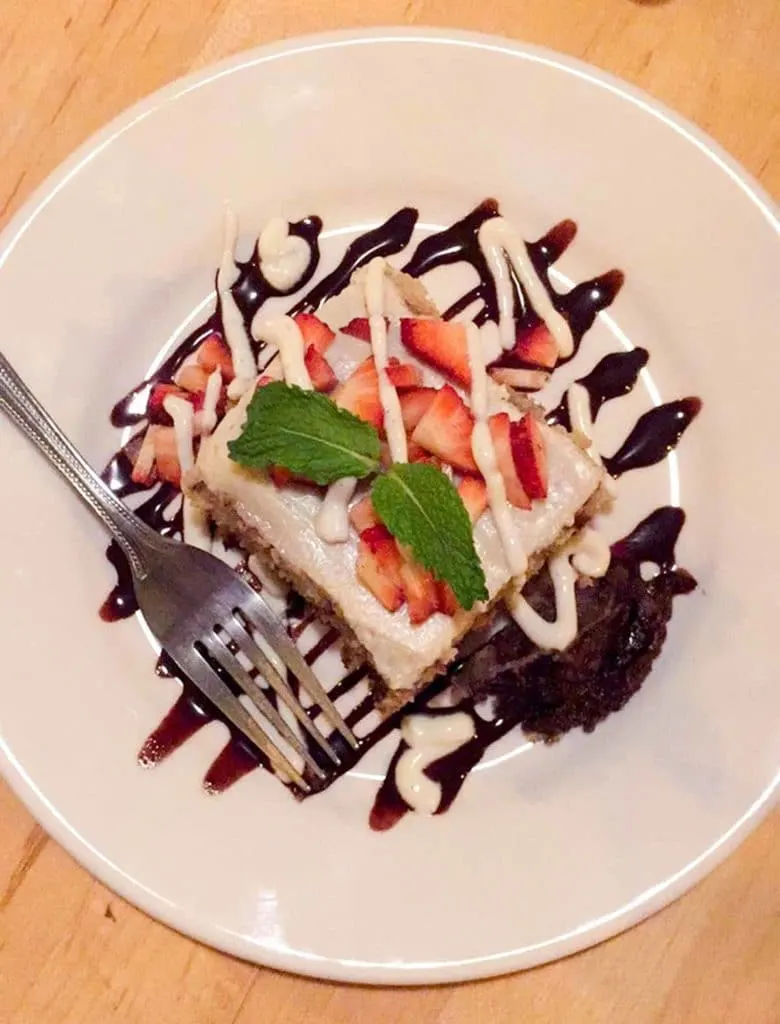 Oasis cafe – while many of my first pick restaurants were closed on Sundays, my Uber driver assured me this was a good choice. Sit outside if you can! I ordered the Udon Peanut Stir Fry with tofu, and a margarita.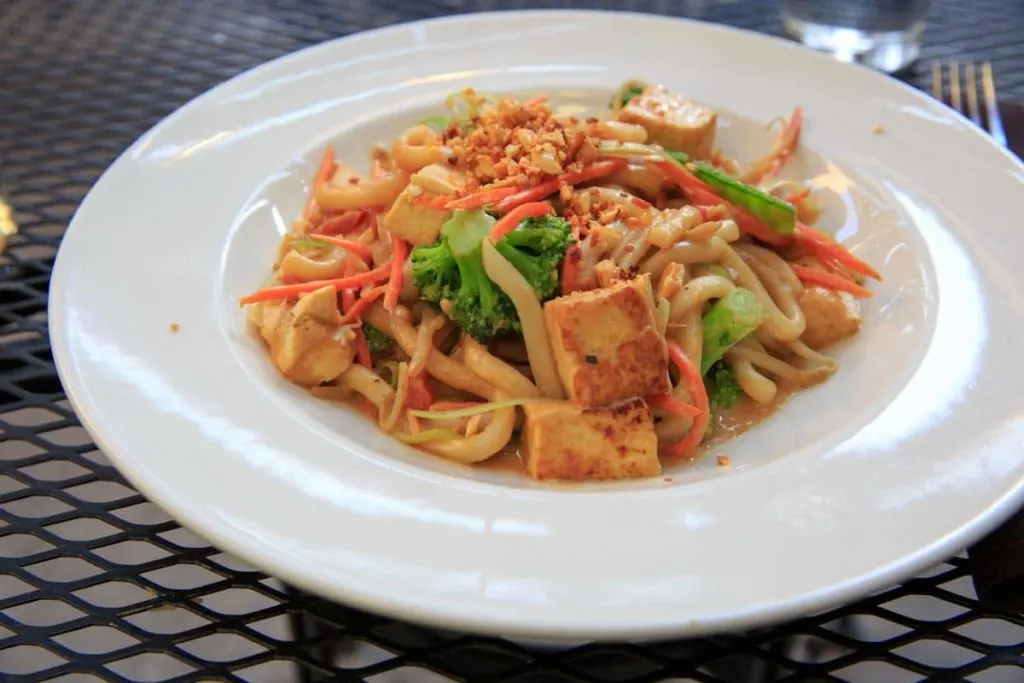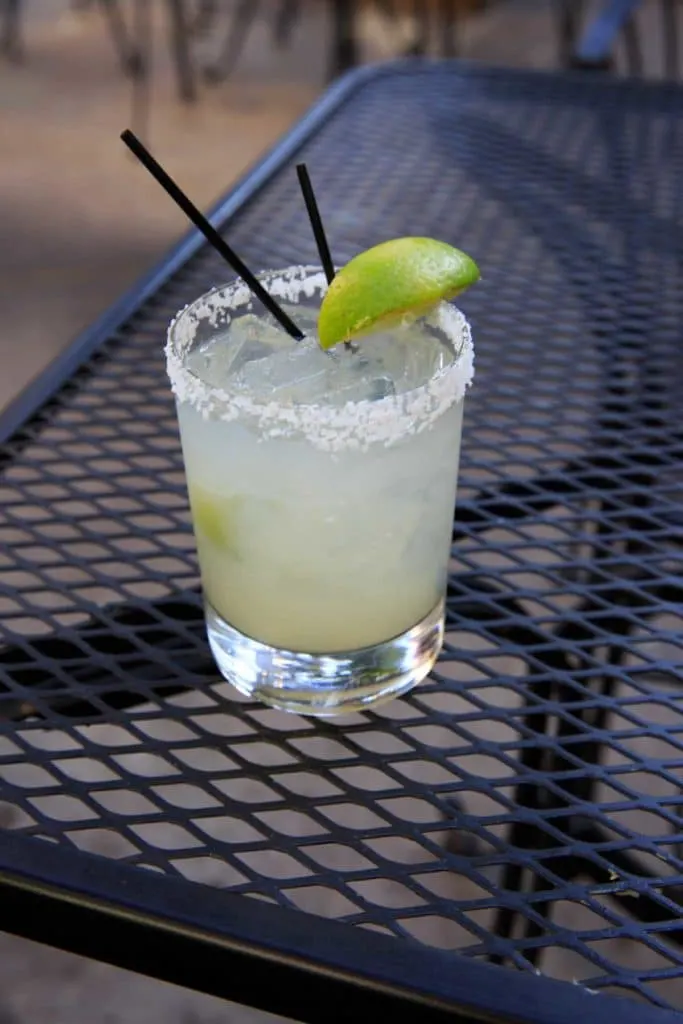 Vertical Diner – Breakfast burrito with tempeh bacon. While this was one of the top rated veggie places at the time, I wasn't completely impressed. But maybe I just didn't pick the right meal – there are lots of options as it is also strictly vegetarian!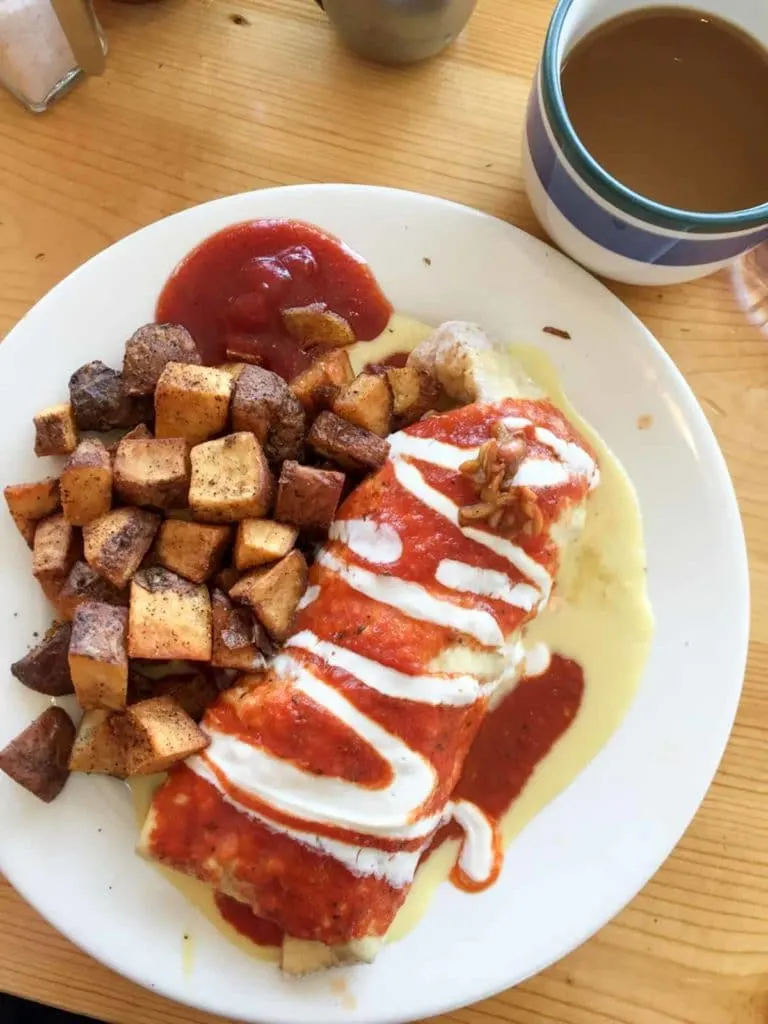 Three Pines Coffee – Coffee can be hard to come by in Salt Lake City. This place doesn't open until 9am on Saturday and is completely closed on Sunday.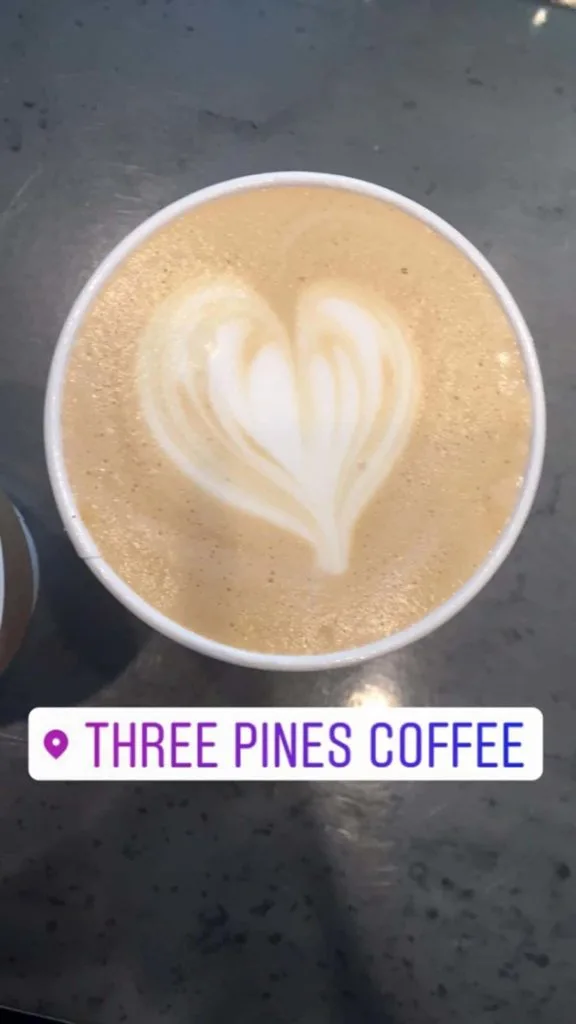 Evas Bakery – A lovely bakery and I wanted ALL the bread, but I went with the chocolate croissant. Messy, but worth it.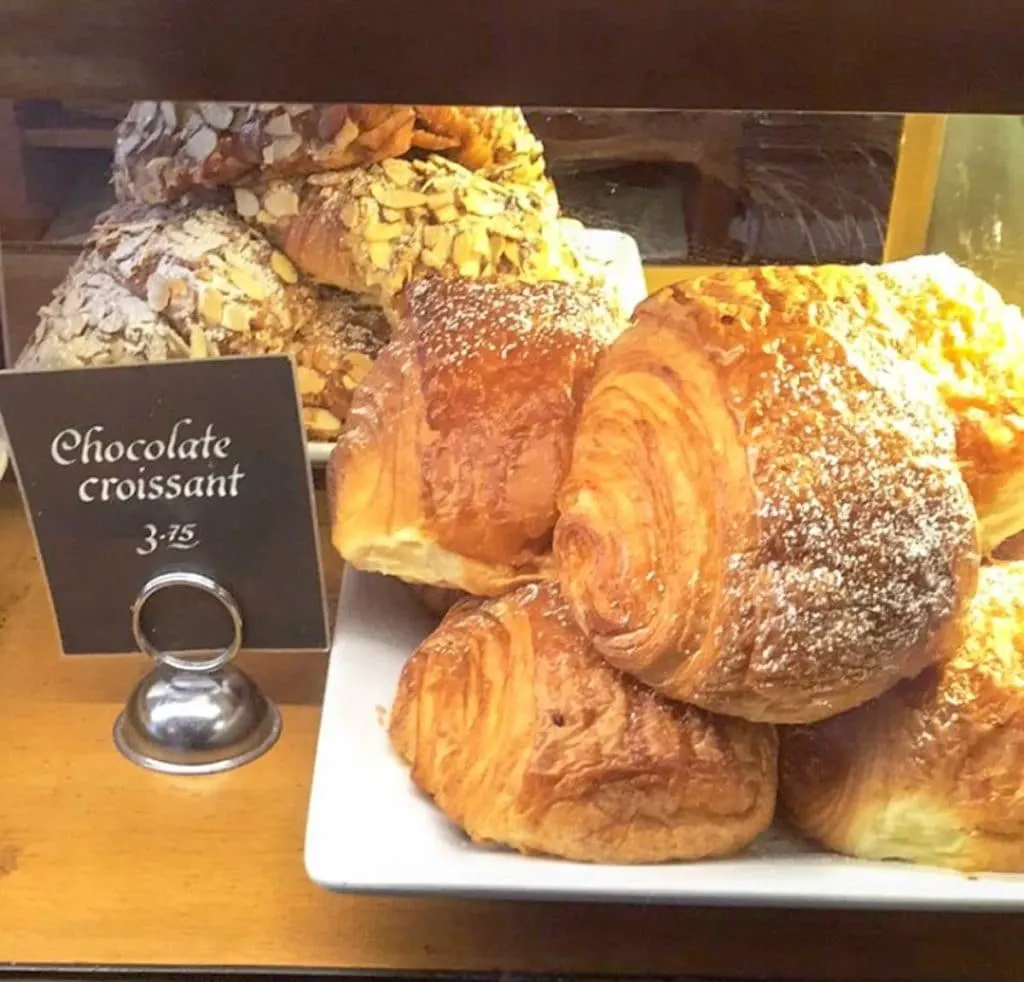 Capo Gelateria – It's attached to a pizza joint, but go for the gelato, and go early if you can! I went late in the day and they were sold out of most flavors so I had to go with fruit options, but still delicious.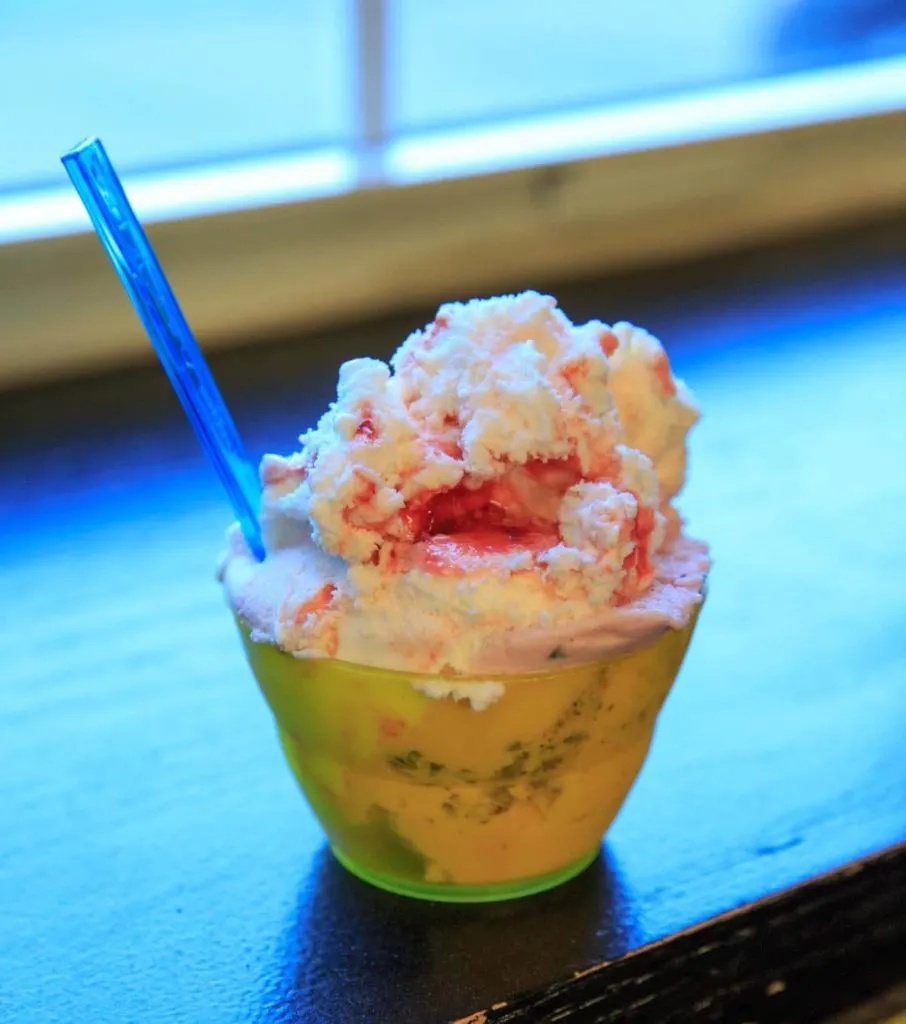 Red Rock Brewing – if you need to stop for a drink, this is an award-winning brewery with tons of beer options. There are several locations but there is one right downtown.
Top Recommendations in Salt Lake City:
Take a bike taxi! If you get the opportunity (and have cash), I highly recommend taking a bike taxi at some point. It's a little more expensive (I think it was $3 a "block" which in SLC terms means 660 feet) but it's a fun way to get around.
Salt Lake City Public Library – if you want to get a good view, go to the rooftop of the library! If you're scared of heights though, it's probably not a good place for you. Even the elevators have glass walls, which makes for a cool view.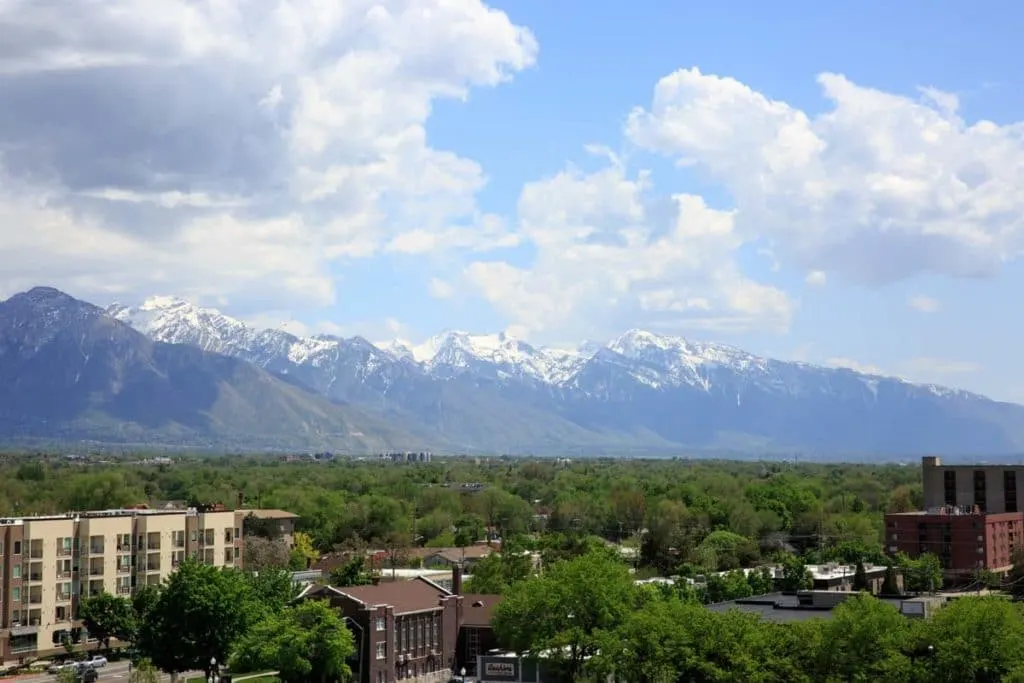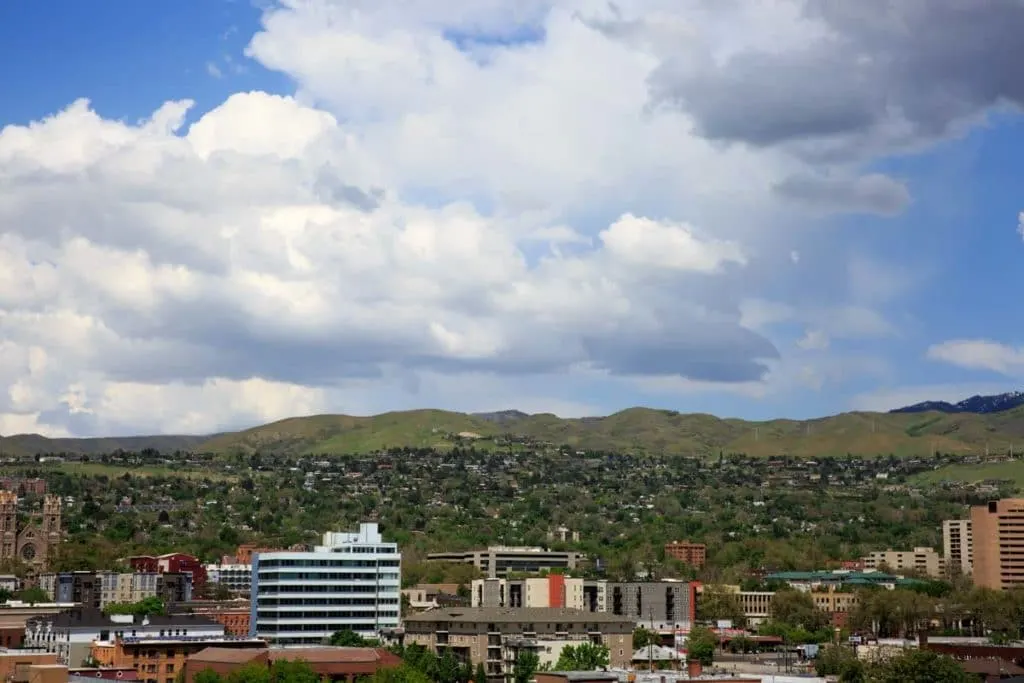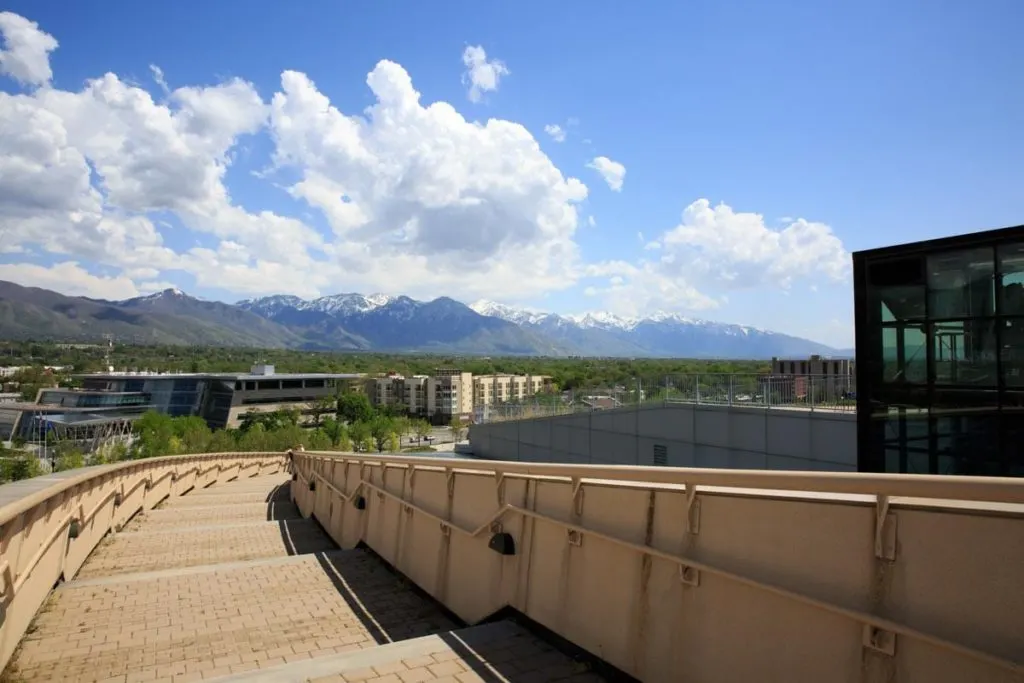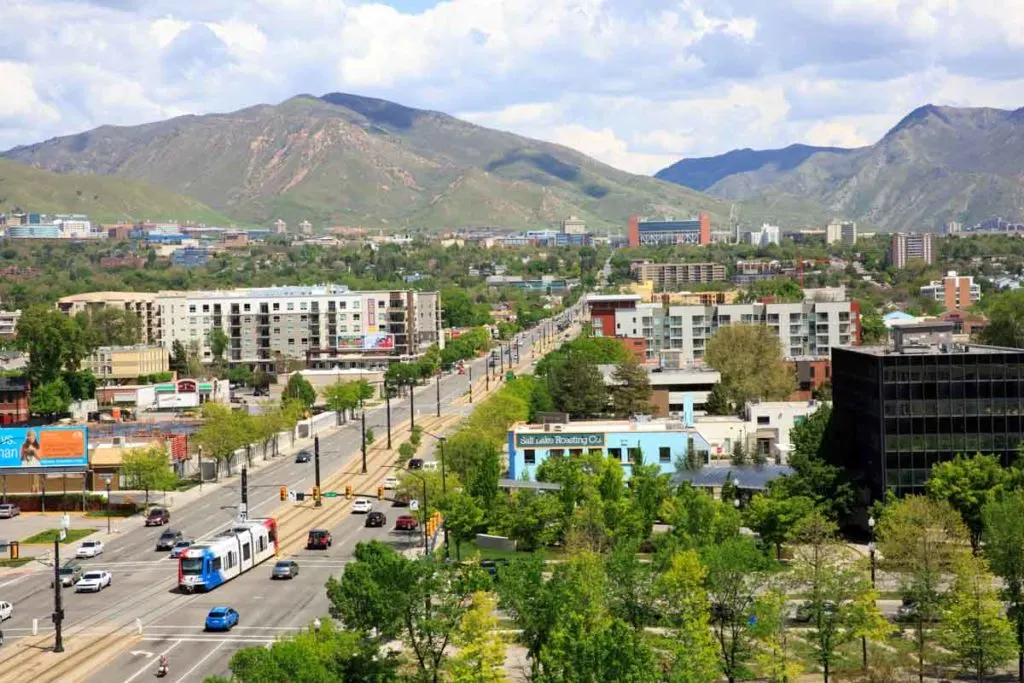 Finally, be sure to visit Temple Square – especially the gardens. 35 acres of flowers, a beautiful place to walk around.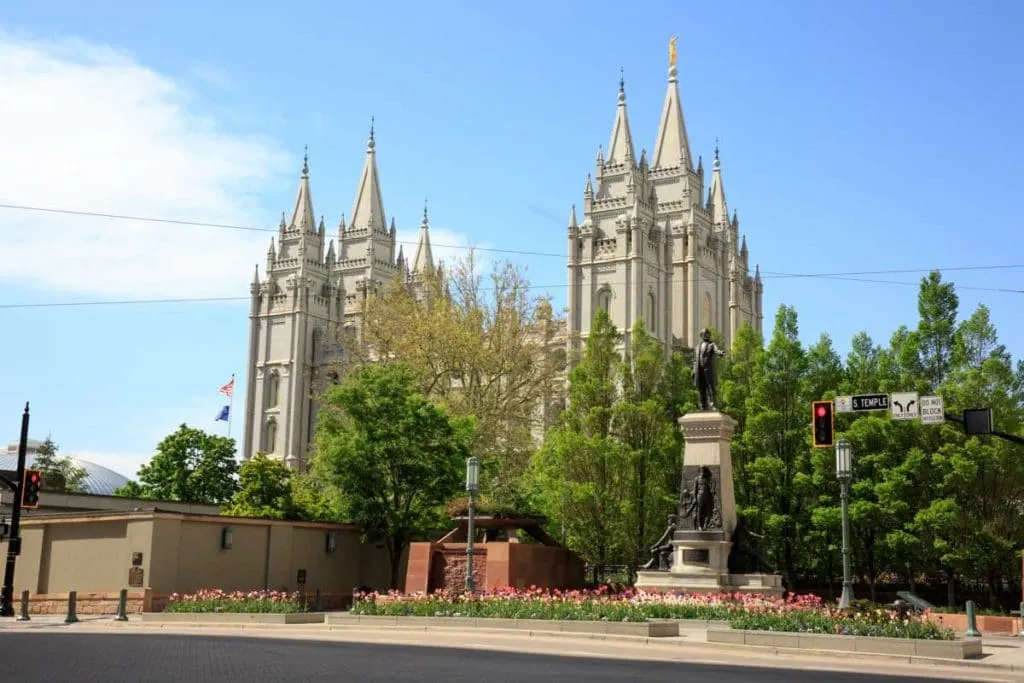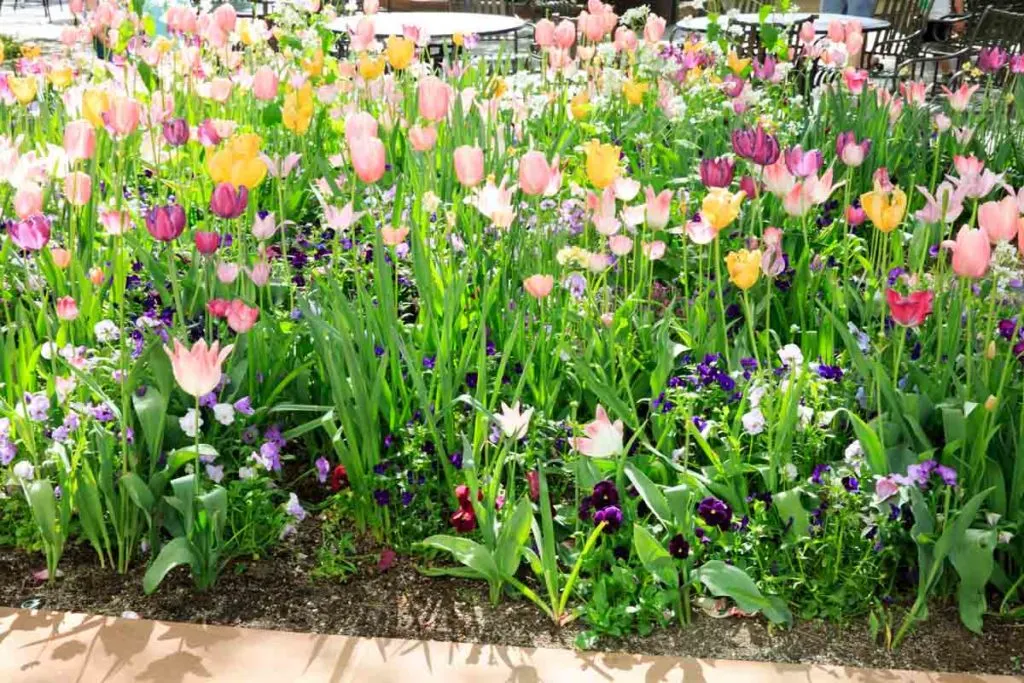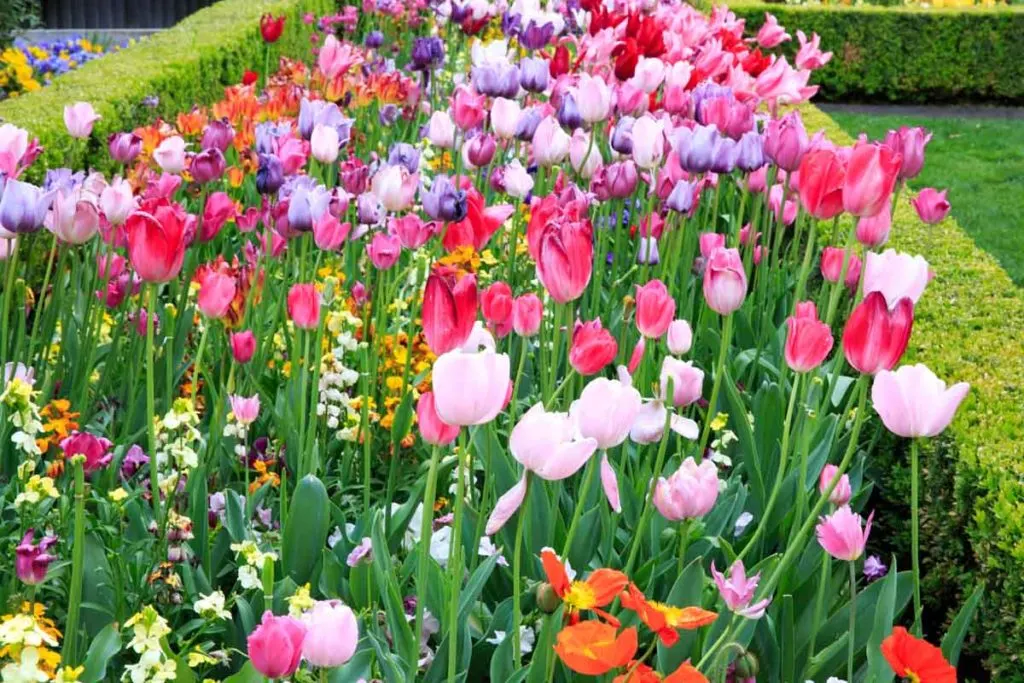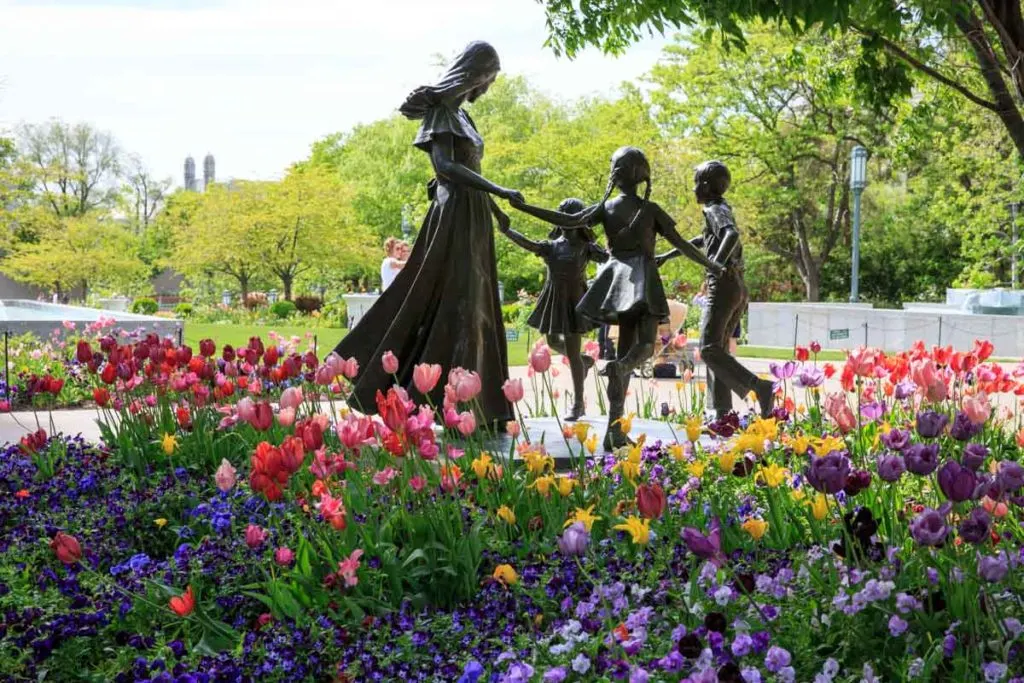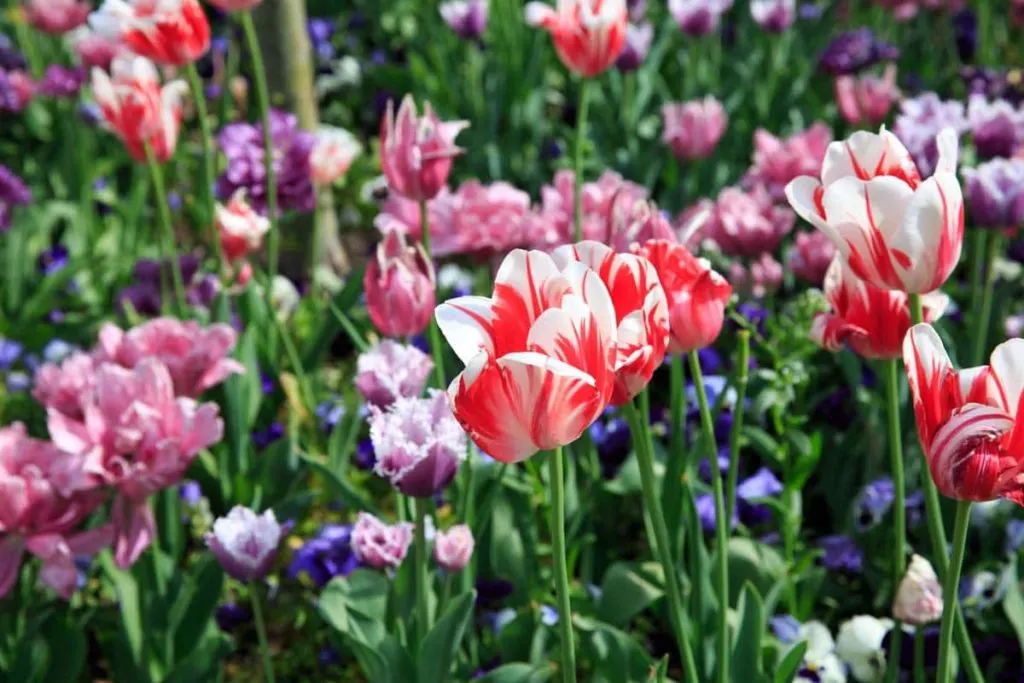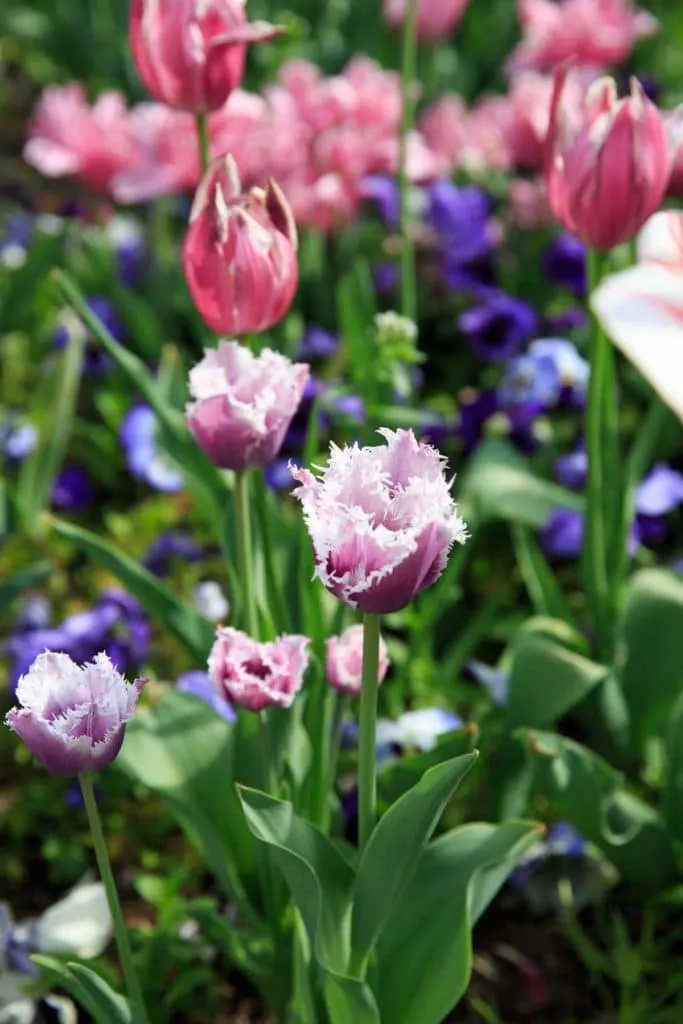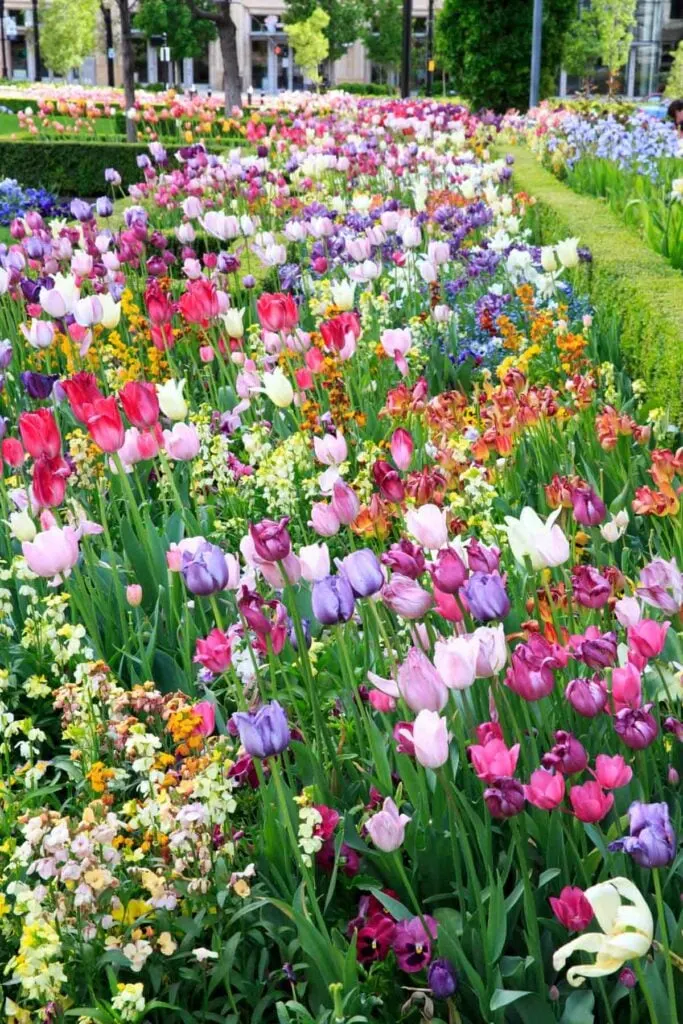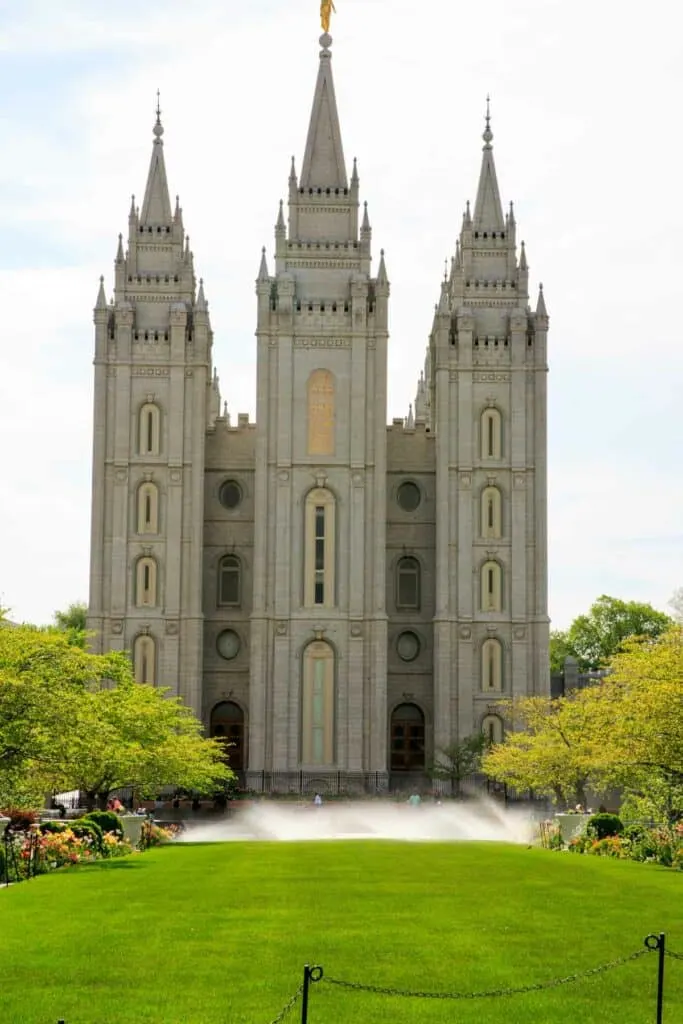 Have you ever visited Salt Lake City, Utah? Tell me your favorite places in the comments!