Top Vegetarian (and Vegan!) Food Recommendations in Los Angeles
Recently I visited Los Angeles for a conference and was able to explore the town for a few days. I mostly split by time between downtown LA and Hollywood, so here are my favorite vegan and vegetarian restaurants in those neighborhoods!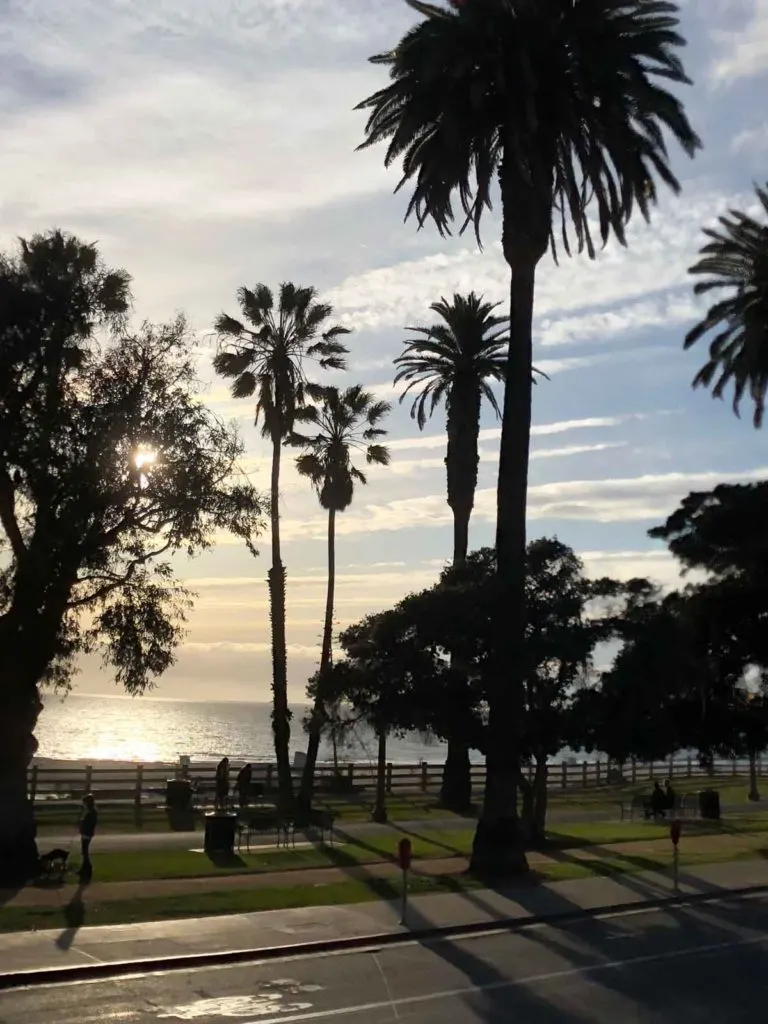 Downtown Los Angeles
Ramen Hood – Don't you just love the name of this place? My first night in LA, after an hour and a half Uber drive from the airport to my hotel, I was exhausted but hungry. I ventured over to Grand Central Market to try this all-vegan ramen joint. I got the Spicy Ramen (surprised?) with a vegan egg, and YUM. It even LOOKS like an egg! How do they do that?!
(I also got the banh mi poutine, but I wouldn't recommend.)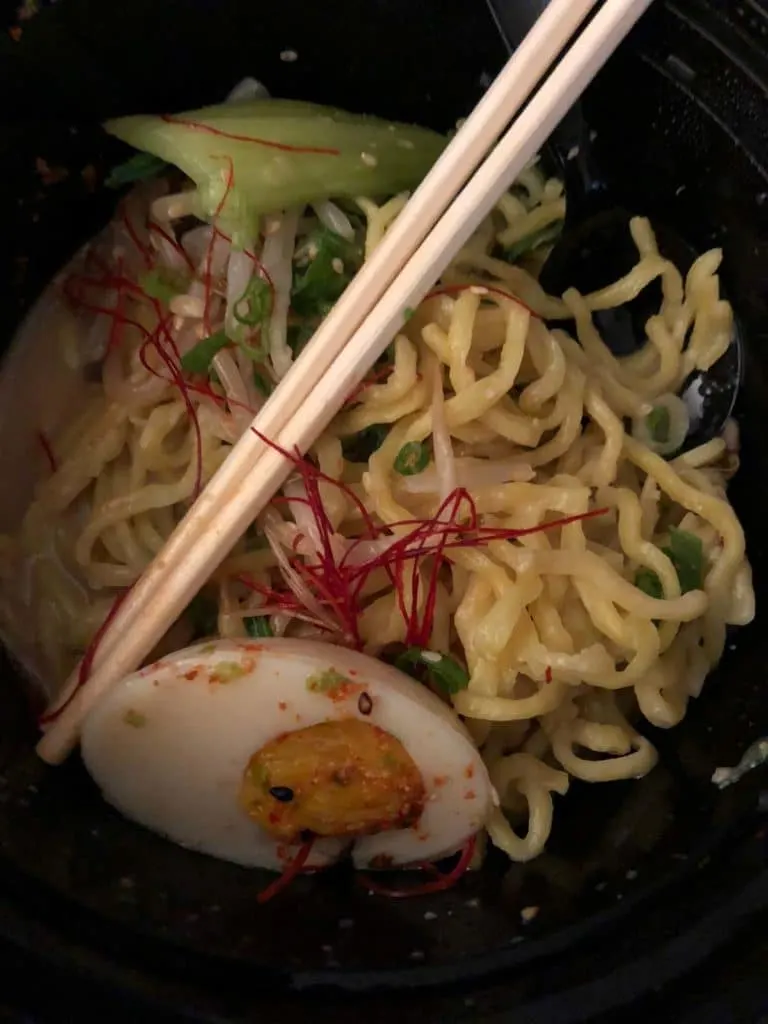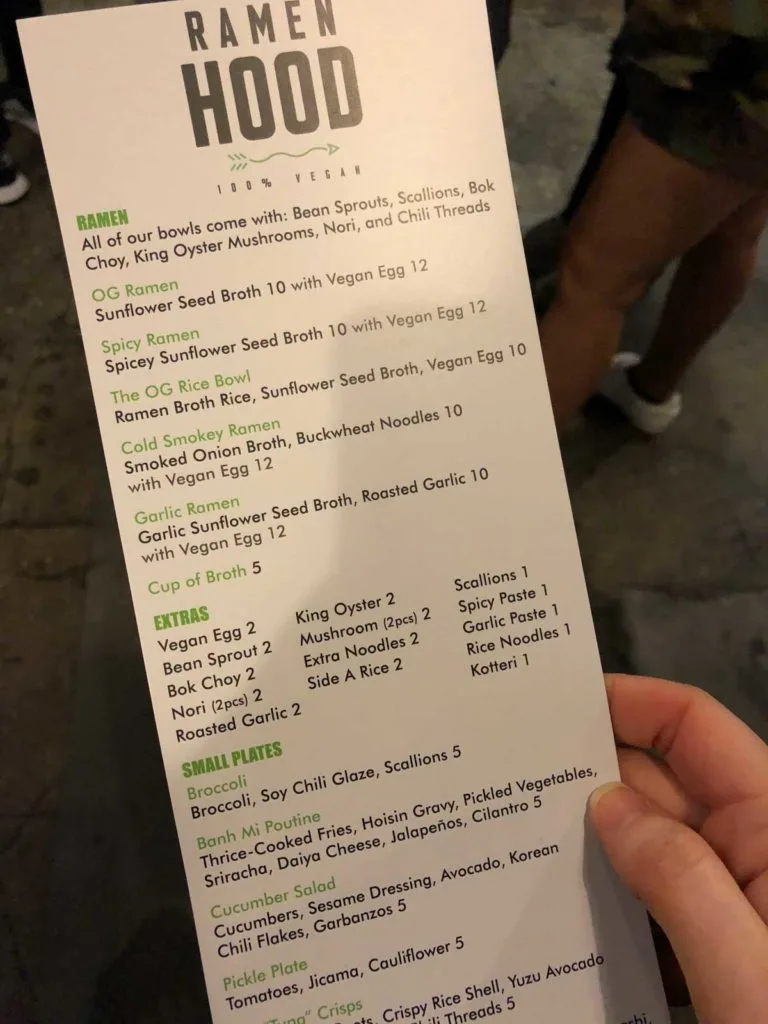 For Sunday morning brunch I headed to Zinc Cafe.This is vegetarian, not strictly vegan. It's hard for me to NOT order French toast when I see it on the menu, but they had so many other options! I asked for recommendations and decided to go with the asparagus sandwich, because when do you ever see that on a menu? It did NOT disappoint. Also my first-ever match latte! There's also a nice area to sit outside.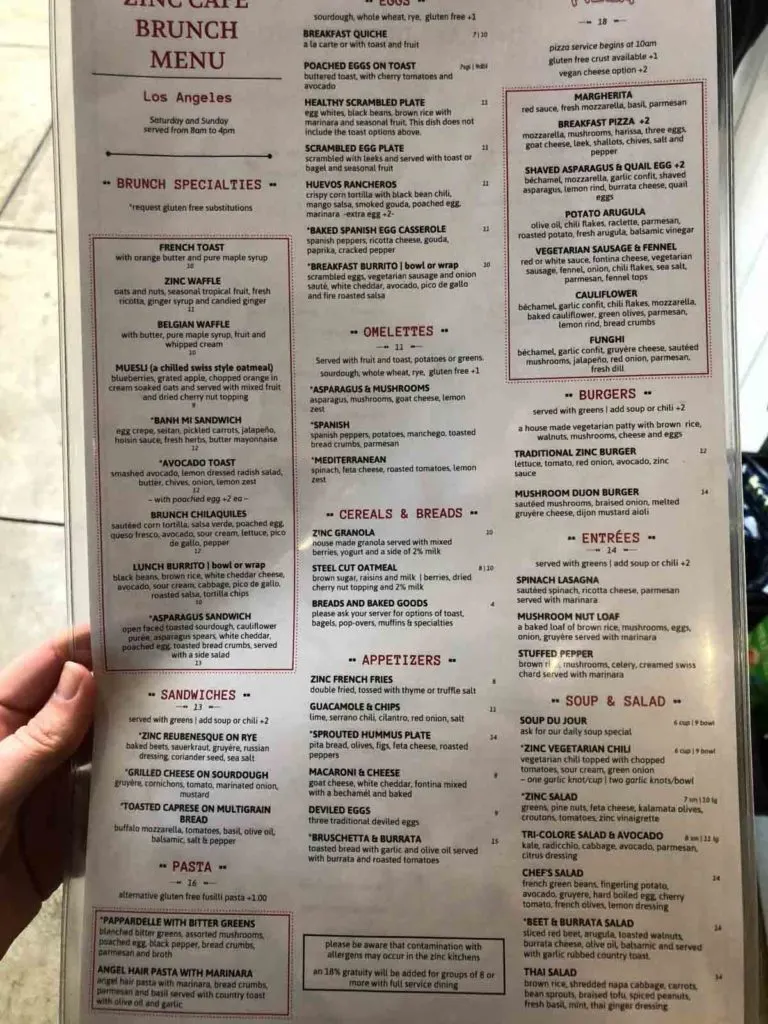 I realized I was nearby another restaurant in the Arts District I'd heard great things about – Cafe Gratitude. I wished I was hungrier when I got here because their menu was also amazing! They have a bunch of "I am.." statements everywhere, and even encourage you to place your order beginning with "I am…" I went with a smoothie – "I am Epic!" They have several locations around the city.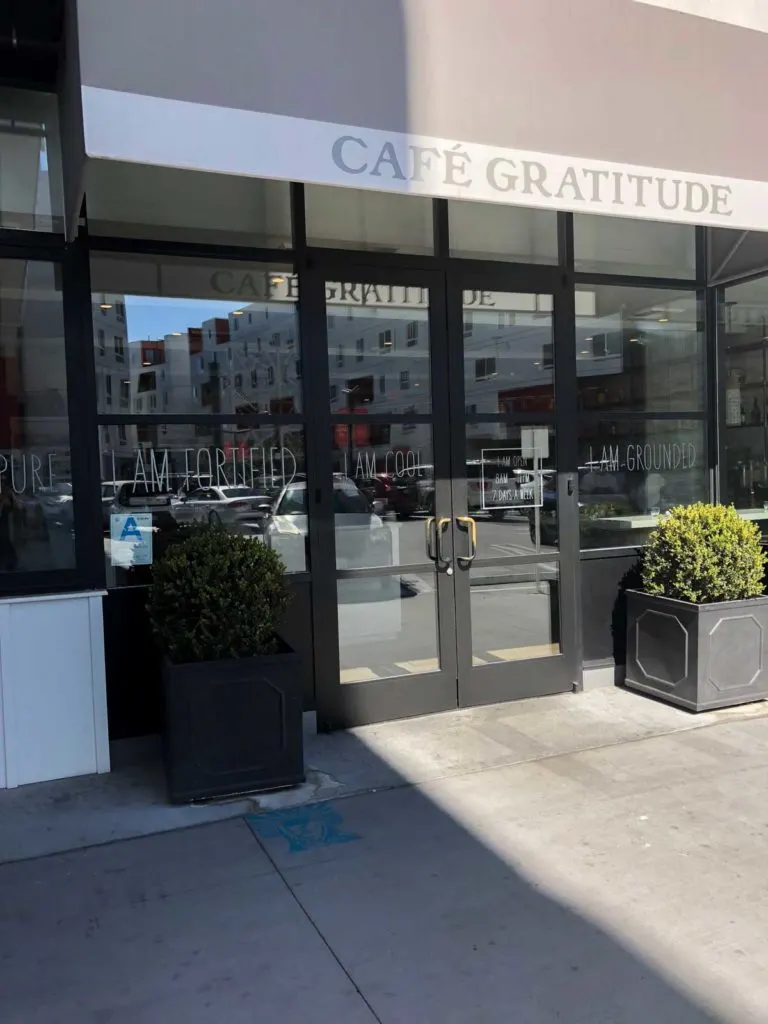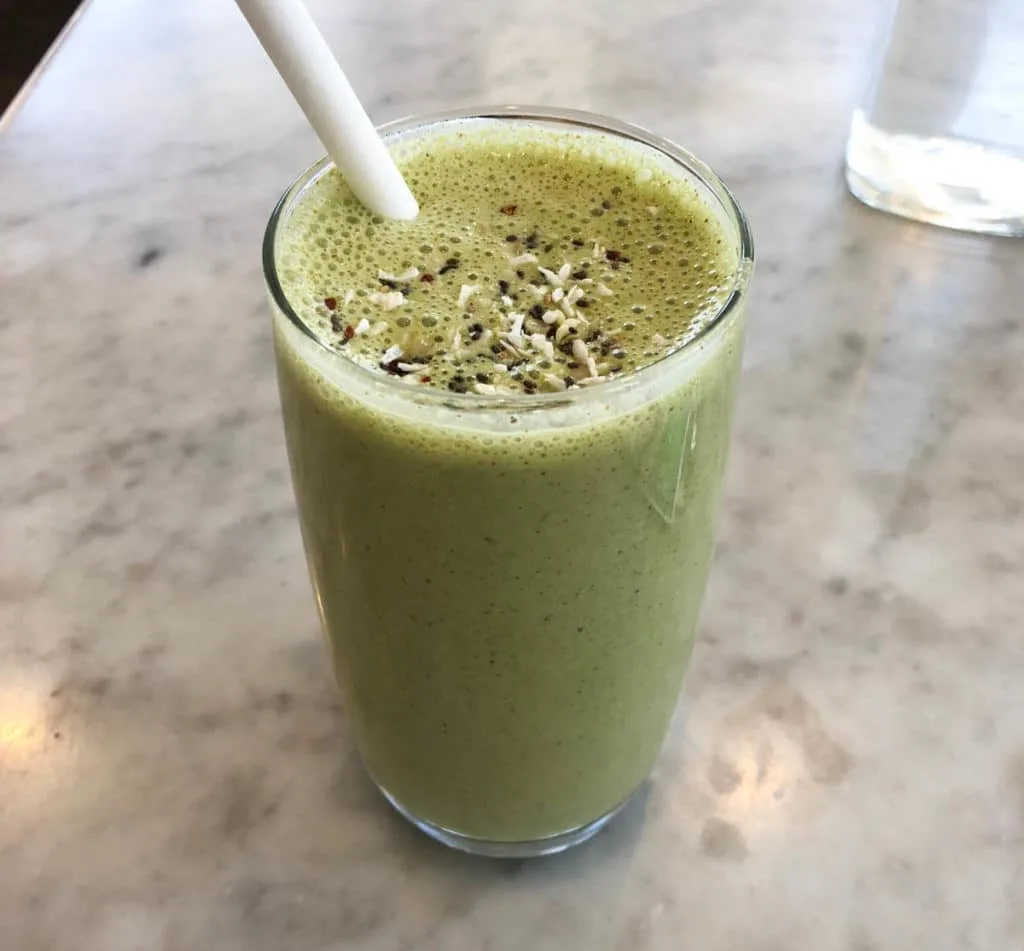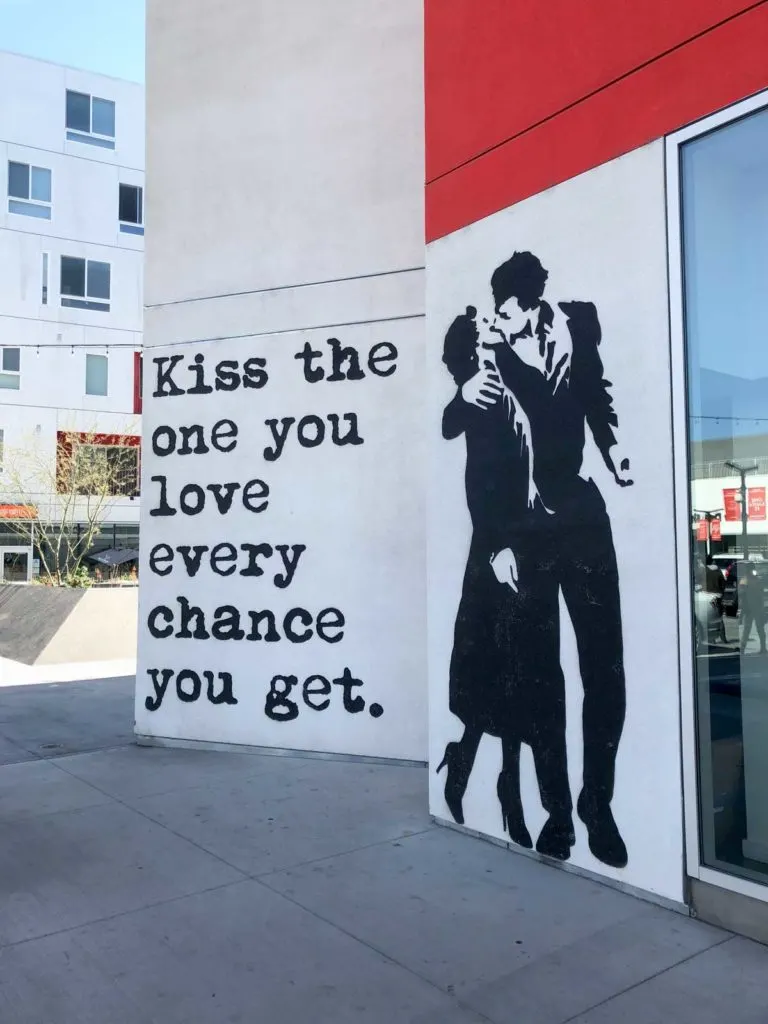 Love vegan sushi? Try Shojin. It's in the Little Tokyo Market Place. I got take out, spicy dynamite (of course!)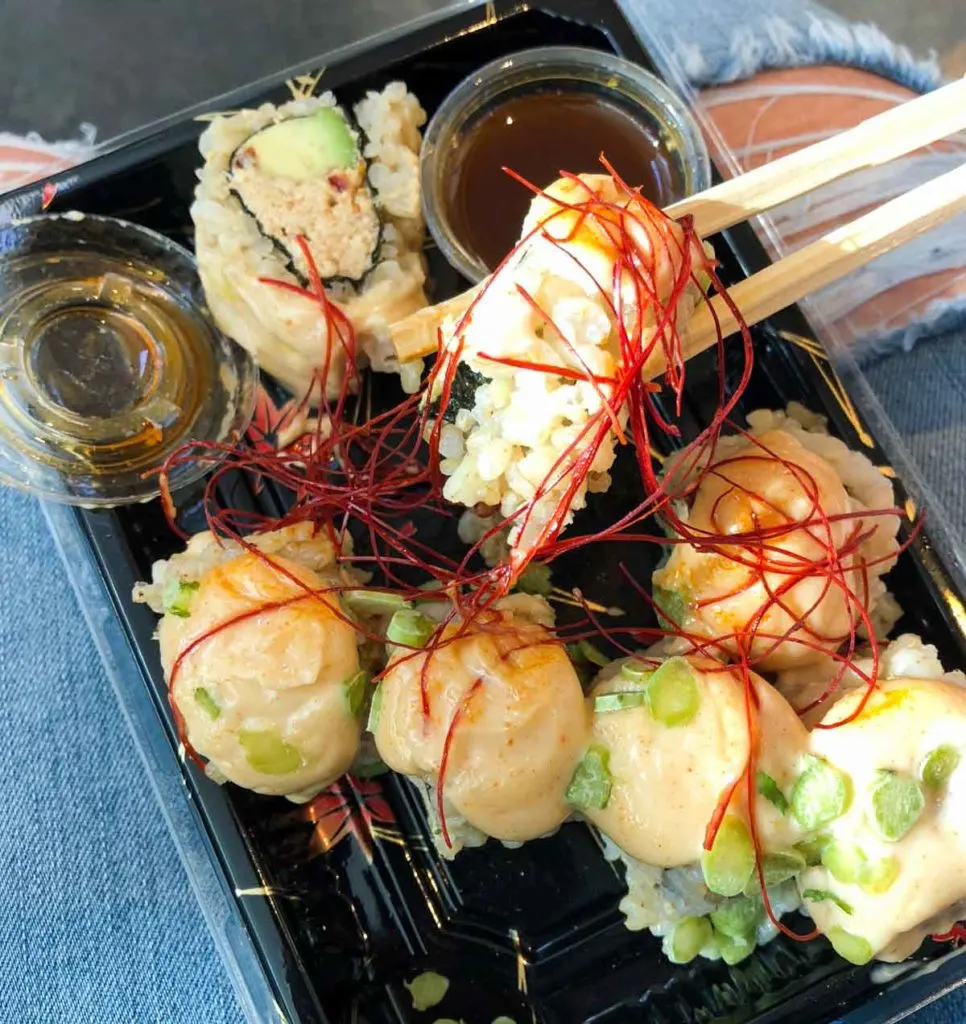 Not recommended: Wild Living Foods – I was disappointed in this place. I was searching for a late-night snack (late-night meaning it was 8pm after my conference) and this showed up as a top vegan dessert recommendation. They were mostly out of desserts when I got there, so I went for one of their warm tonics, called "The Way Yin", after asking for recommendations. It does have rose water and lavender oil in it, but I didn't expect it to be so strong! Had to toss it even before my Uber showed up.
Hollywood, CA
Gracis Madre. A Vegan Mexican restaurant I'd seen on many vegan restaurant lists. The bowls are SO GOOD. I got bowl #2 with pineapple salsa. They also have a full list of specialty CBD cocktails.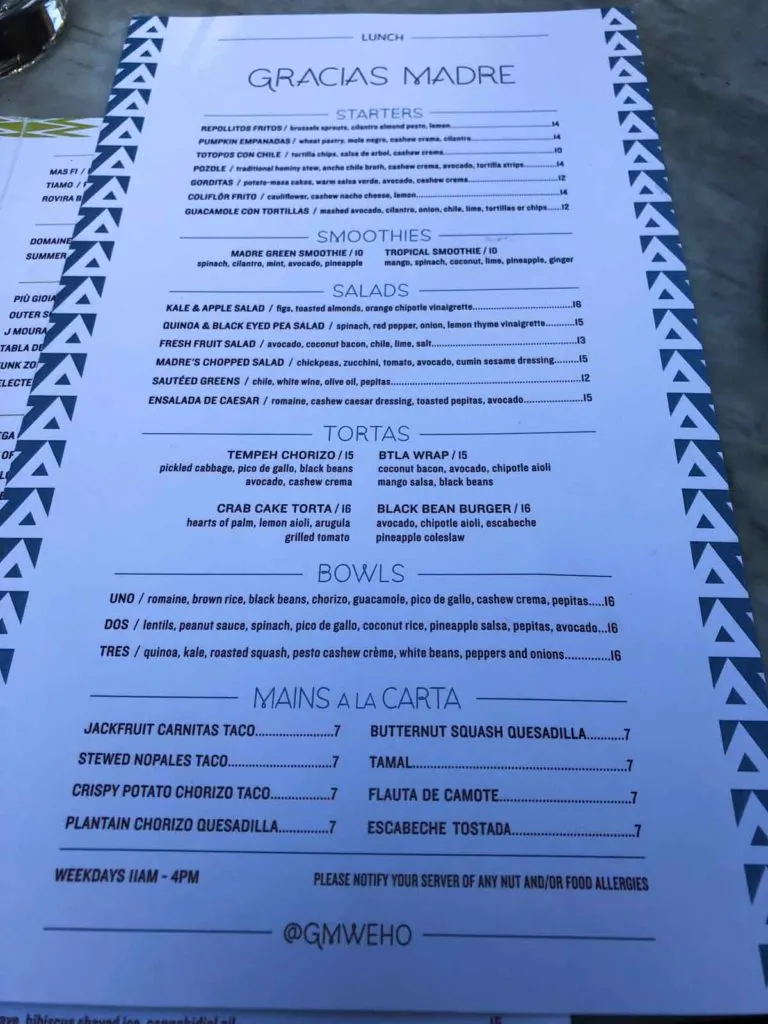 Doomie's Home Cookin' – Again, a fully vegan restaurant! A little less on the healthier side (think burgers and chili cheese fries) but I was intrigued by the Peanut Butter "Bacon" Burger. I'd heard of the amazingness of peanut butter on burger but I thought I would never get to experience it, until now! They even add a side of jelly to make a peanut butter jelly bacon burger if you're feeling extra dangerous. And honestly? I would eat this every day if I could!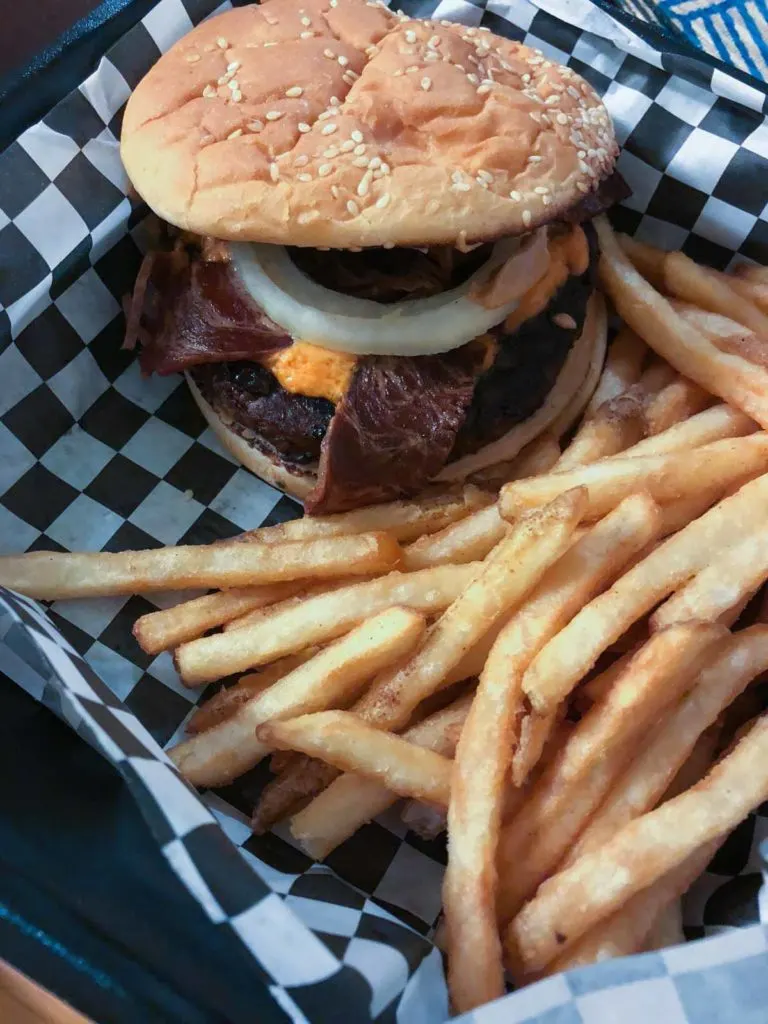 Right next door to Doomie's is an all-vegan ice cream shop called Cocobella Creamery They have a ton of flavors, and I'd heard a lot about their "Unicorn Magic" flavor, but after some thoughtful taste-testing I went with Salted Caramel with a cone on top.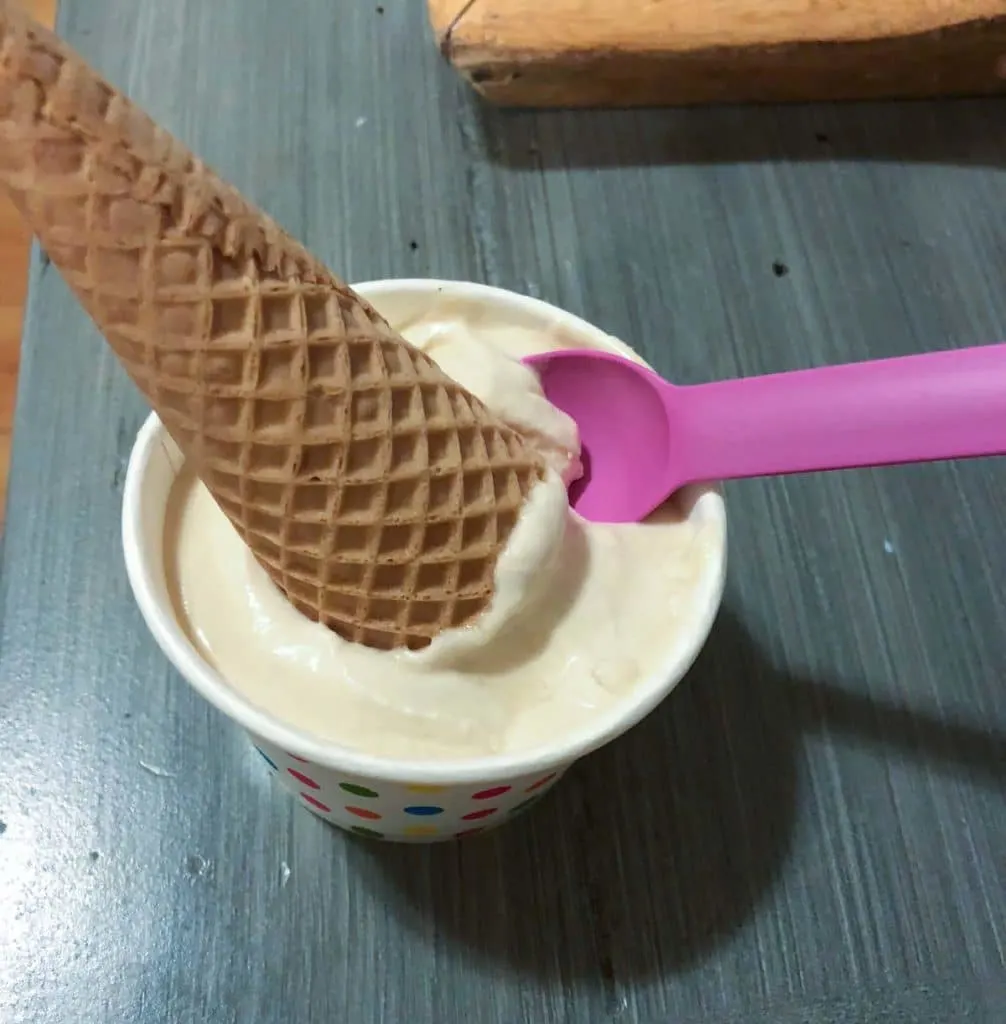 Los Angeles has so many vegetarian and vegan options in town! I didn't even realize until typing this up how many I tried that were vegan-specific. In summary, here are my recommendations for a vegetarian/vegan food tour if you have a few days in LA:
Ramen Hood (try the vegan egg!)
Zinc Cafe (go for brunch!)
Cafe Gratitude (try everything!)
Gracias Madre (try the bowls!)
Doomie's Home Cookin' (try the Peanut Butter Burger!)
Cocobella Creamery (try all the flavors!)