This post contains affiliate links, which means I may receive a small commission if you make a purchase after clicking on my links. All opinions are my own.
Trial and Eater's review of the bread delivery service, The Brox Box! Made with simple, high quality ingredients, these breads are made with recipes straight from a German bakery. Read more about them and get an exclusive discount code below!
Ready to buy and don't need to see the rest of the review? Use this link and coupon code TRIALANDEATER at checkout to get 5% off your box!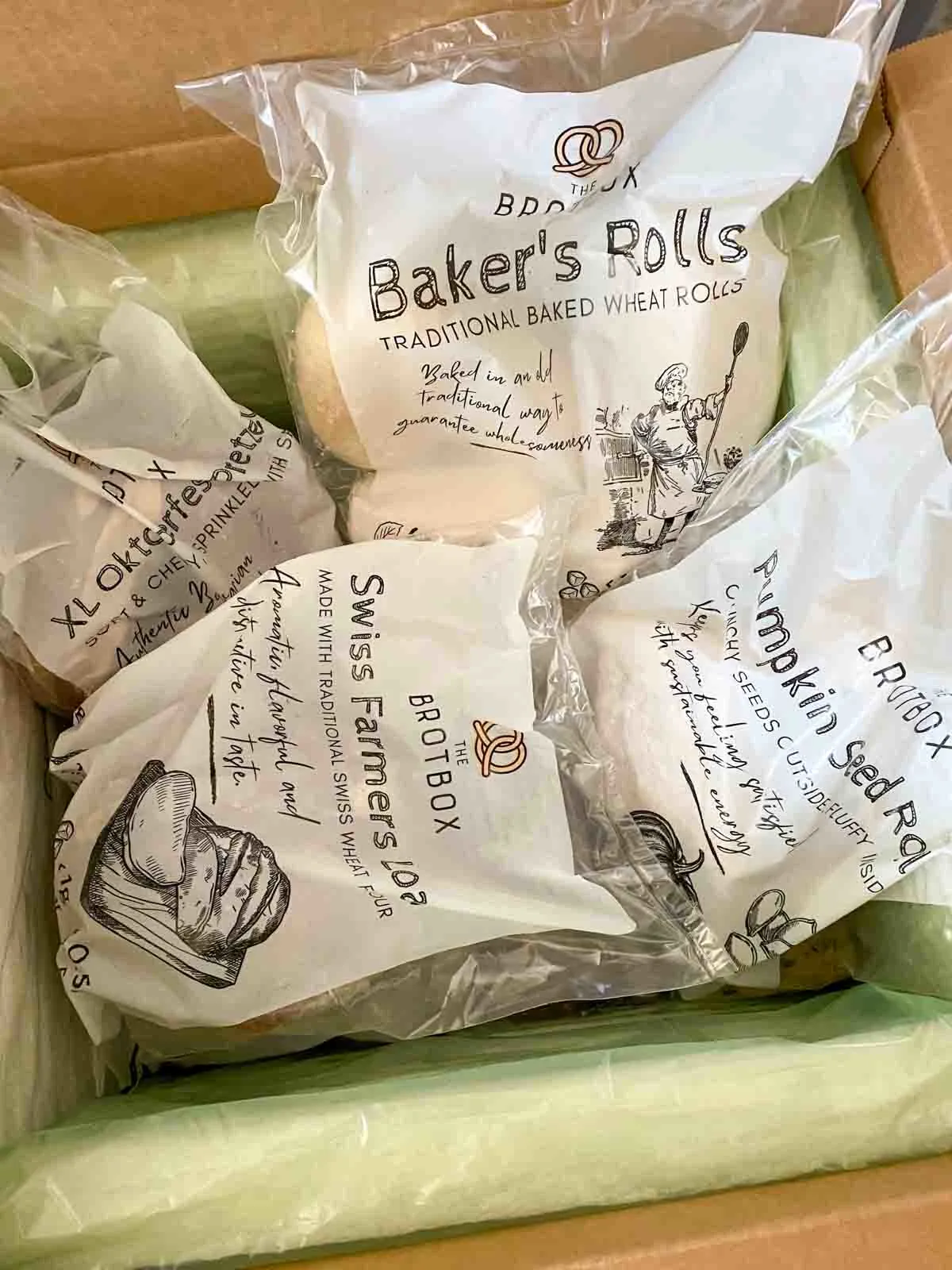 Do you love bread as much as I do? I've found another great company for you to try.
Meet the Brot Box.
German-inspired, artisanal breads delivered straight to your door!
Free of artificial ingredients and preservatives, and made with quality German ingredients!
Choose from varieties like XL Octoberfest Pretzels, Swiss Farmers Loaf, Stone Oven Būrli Bread, and so much more.
These breads come partially baked and you can keep them in the freezer until you're ready for fresh-baked bread.
It is not a subscription, so you can order at any time your freezer is running low, and mix and match your favorites.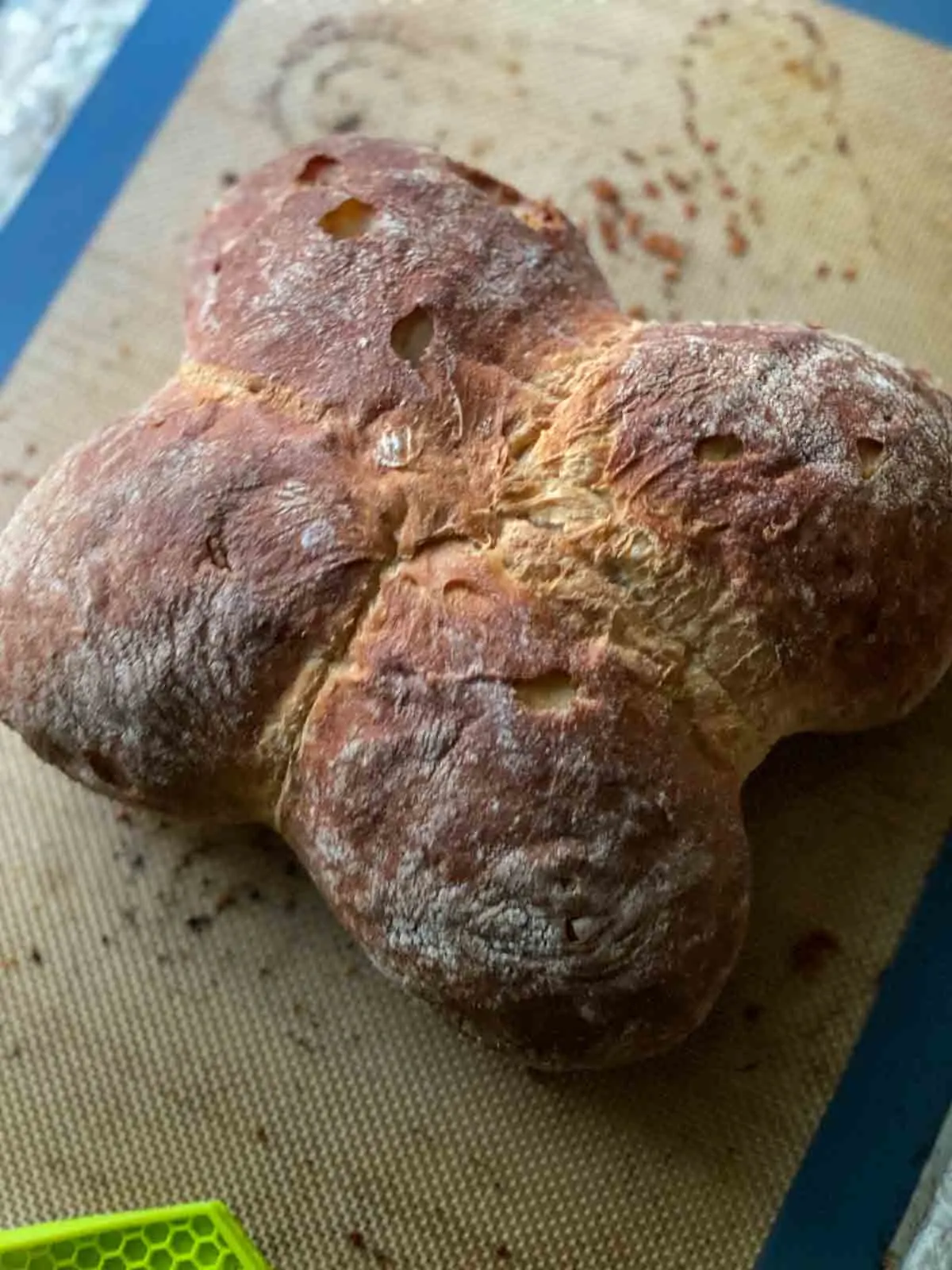 Pick whatever you want, whenever you want.
They even have low-carb and sugar-free options!
Like these low-carb power rolls, which only have 2 net carbs per roll (10 grams carbs minus 8 grams fiber).
And still tastes good!
These practically saved my life when I had to temporarily go on a low-carb diet.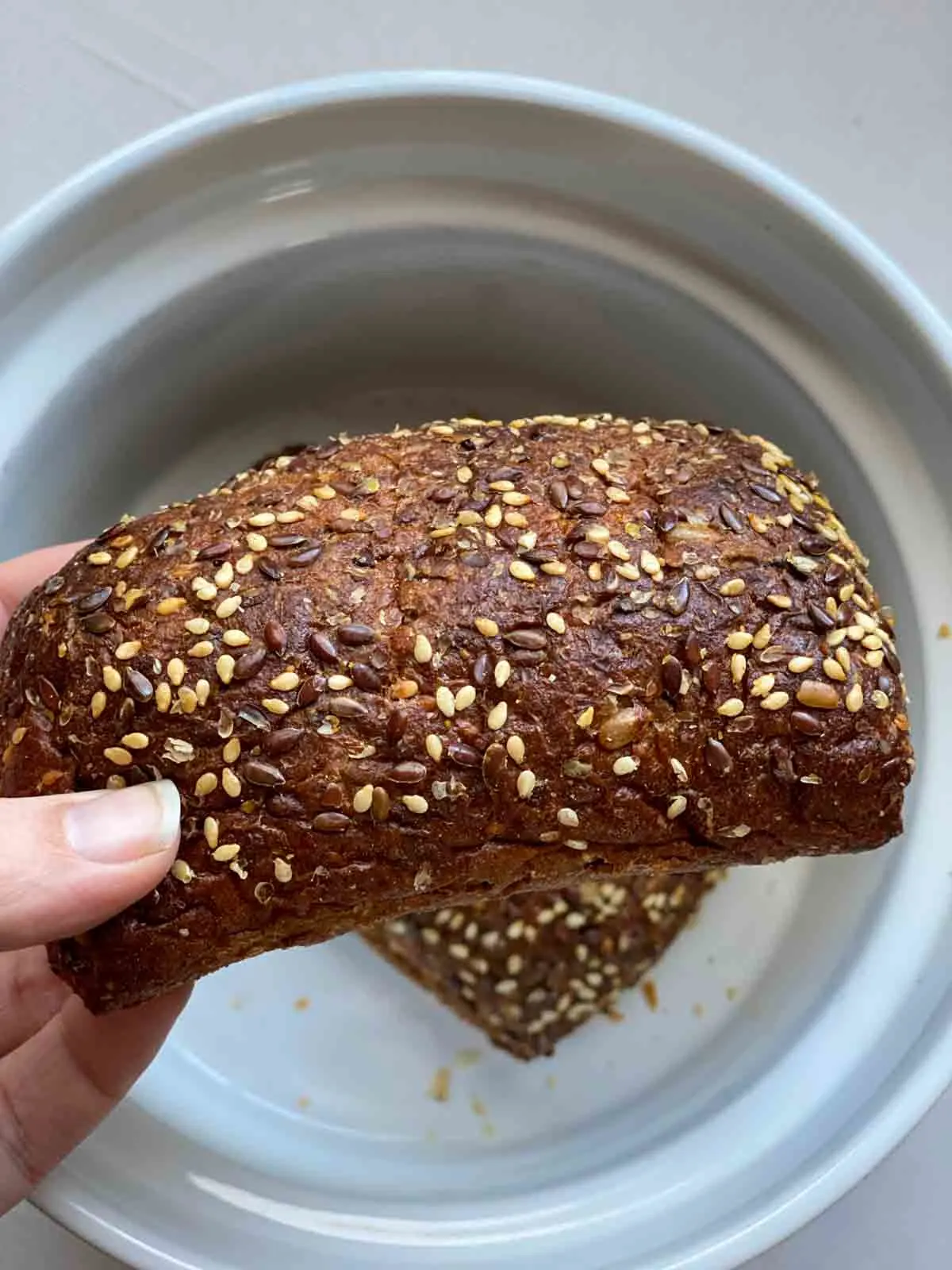 The fact that they use authentic German recipes and the respective ingredients makes this a bread box that will not leave you disappointed.
They have so many delicious options that are unique, and definitely not ones you'll find any your local grocery store.
I also love that you can take out as many as you need from the bag, instead of having to bake everything at once.
Like these pretzels! I surely could eat 6 pretzels if I had to, but baking just 2 at a time was so convenient.
Everything stays fresh in the freezer until you're ready to bake.
Orders $59.99 and above receive free shipping, and if you use code TRIALANDEATER, you'll save 5% on their website, TheBrotBox.com.
A great gift for yourself, or people who share your love for artisanal bread.
"Enjoy homemade bread without all the work." And let me know what you try!