This post contains affiliate links, which means I may receive a small commission if you make a purchase after clicking on my links. All opinions are my own.
Trial and Eater's review and experience with a gourmet cheese gift box from iGourmet! With many gift options to choose from, you're sure to find a unique present for your foodie friends or family for any occasion.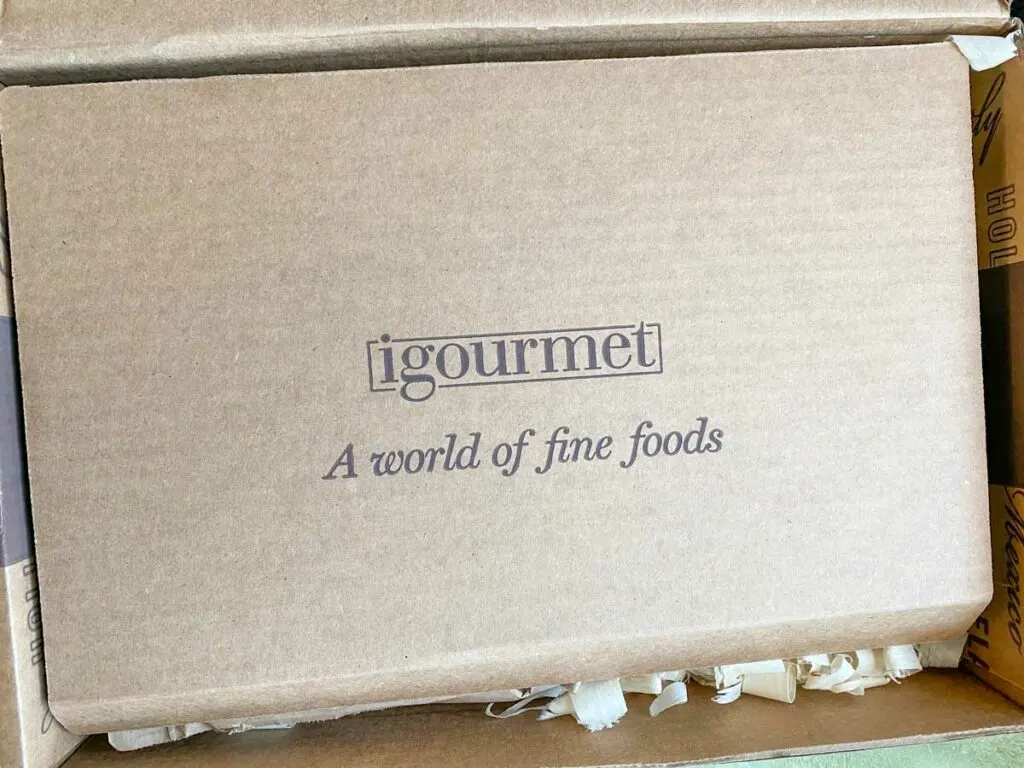 Do you love food gifts as much as I do? When iGourmet reached out to have me sample a box, I almost didn't know where to start. They have so many options!
So far I have tried two versions of the vegetarian lifestyle crate, which contain a variety of vegetarian cheeses (meaning all the cheeses use microbial rennet in the cheeses instead of animal rennet) and an assortment of sides to make a fabulous snack board spread.
This cheese box I sampled is just the beginning – they have everything from pairing cheeses for certain wines, cheeses by country, gourmet collections, or you can shop for individual cheeses.
And there are pages and pages unique gift ideas – from a chocolate lovers gift box, pasta samplers, salt collections, and even tasting boxes from different countries.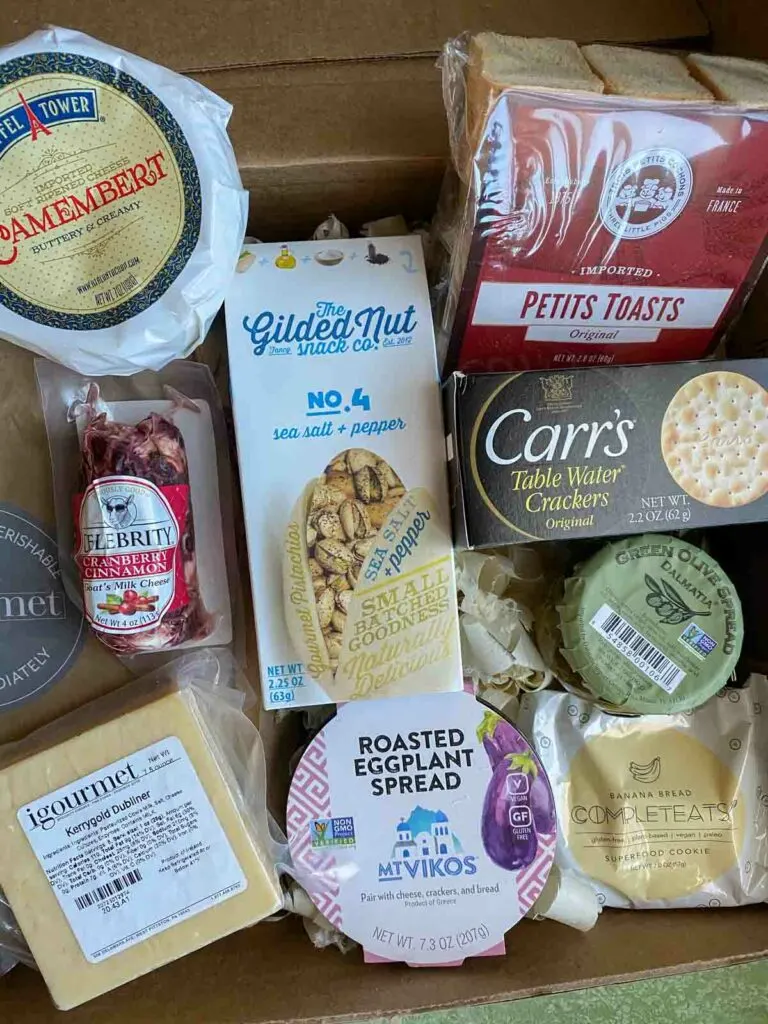 Vegetarian Lifestyle Gift Crate
The cheese box I tried is called the Vegetarian Lifestyle Gift Crate – it comes with 3 kinds of cheeses and 6 items to pair them with on a cheese board.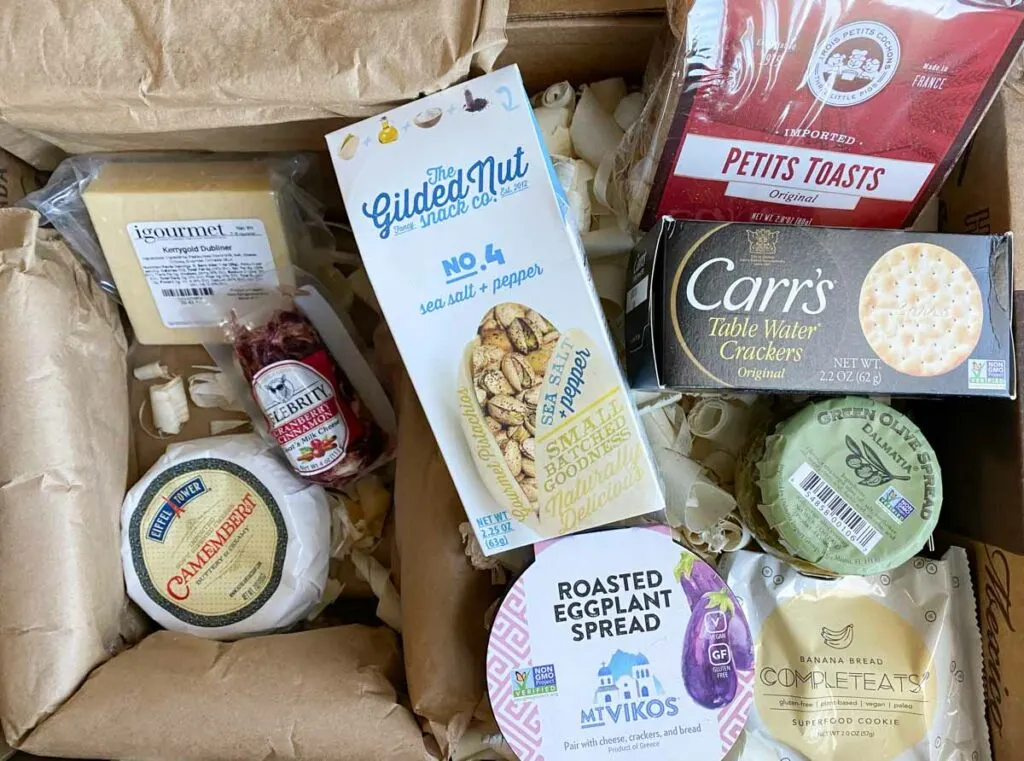 Note that my pictures have a few items different than the listing on their website, as they sometimes substitute similar items of equal value based on availability. I've received this box twice, so you can see how some of the items change up!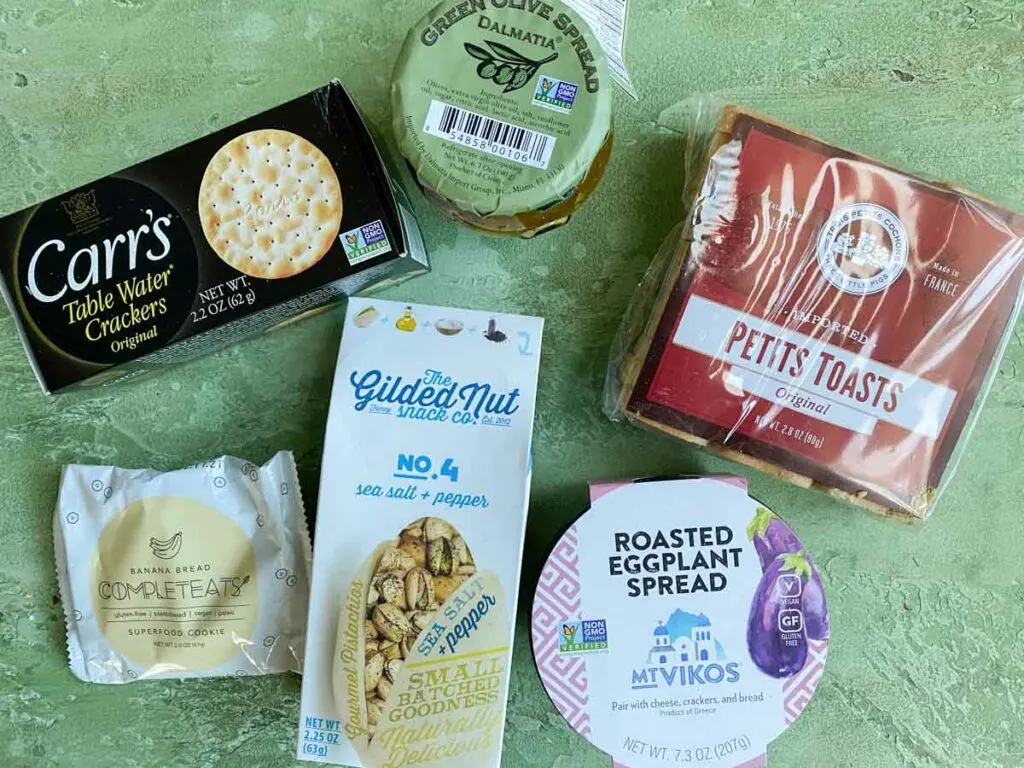 The second version of this box included a vegan fig salami! I loved the chance to try some different items than I normally buy. All the cheeses were delicious, though I have a soft spot for Camembert!
It also comes beautifully packaged in a wood crate, which adds an extra touch.
Final Thoughts
iGourmet is definitely worth a look the next time you are looking for someone who is hard to shop for and enjoys food – any kind of food!
You can search by interest, occasion, country, price or recipient and have lots of options for everyone on your gift list.
They also make a great gift to yourself or as a hostess gift – I made a lovely cheese board for family with my box plus a few other items I had on hand.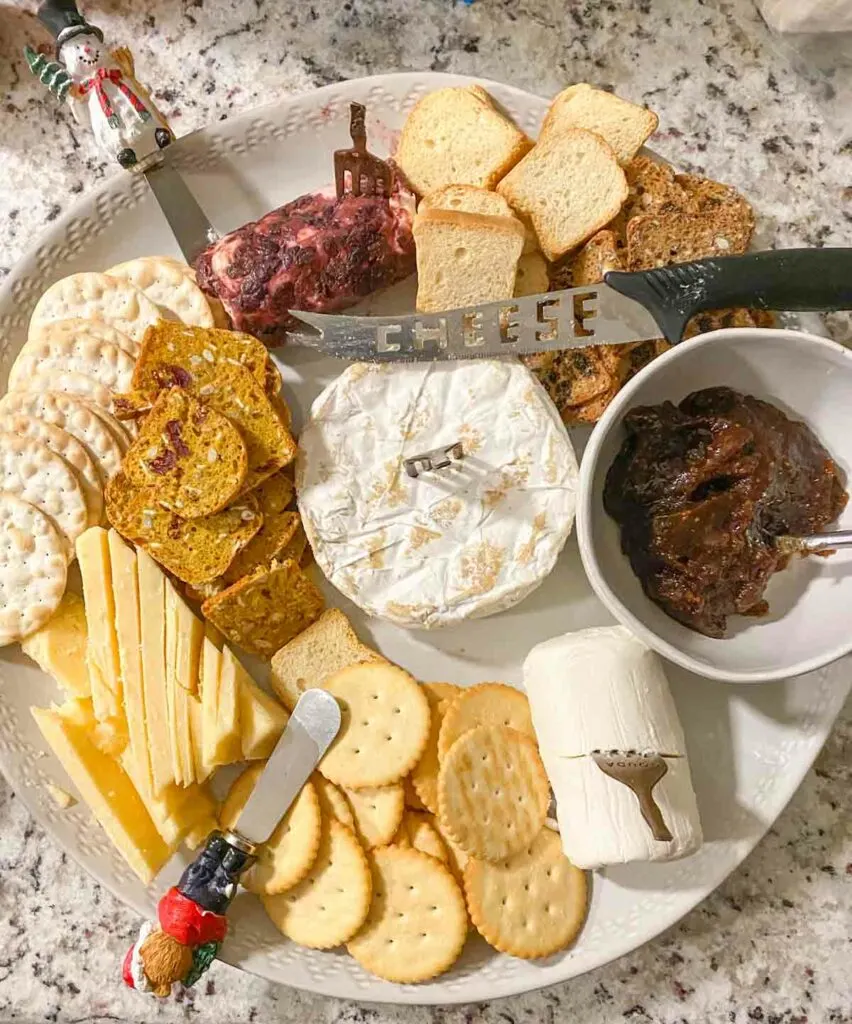 They have hundreds of options, and though I tried a cheese box – they have vegan options too!
If you order from iGourmet, please share with me what you received or gifted in the comments!