This post contains affiliate links, which means I may receive a small commission if you make a purchase after clicking on my links. All opinions are my own.
A review of the organic baking mixes from Foodstirs.com! They have mixes for everything from cupcakes, protein bars, pancakes, cookies, and so much more! Get a Bakers Club subscription as a unique foodie gift, or try one of their many festive kits for yourself and your family. All mixes are organic, non-GMO and make baking a breeze. Read more about them and find an exclusive discount code below.
Ready to buy and don't need to see the review? Go find your favorite baking mix at Foodstirs and stock up your pantry!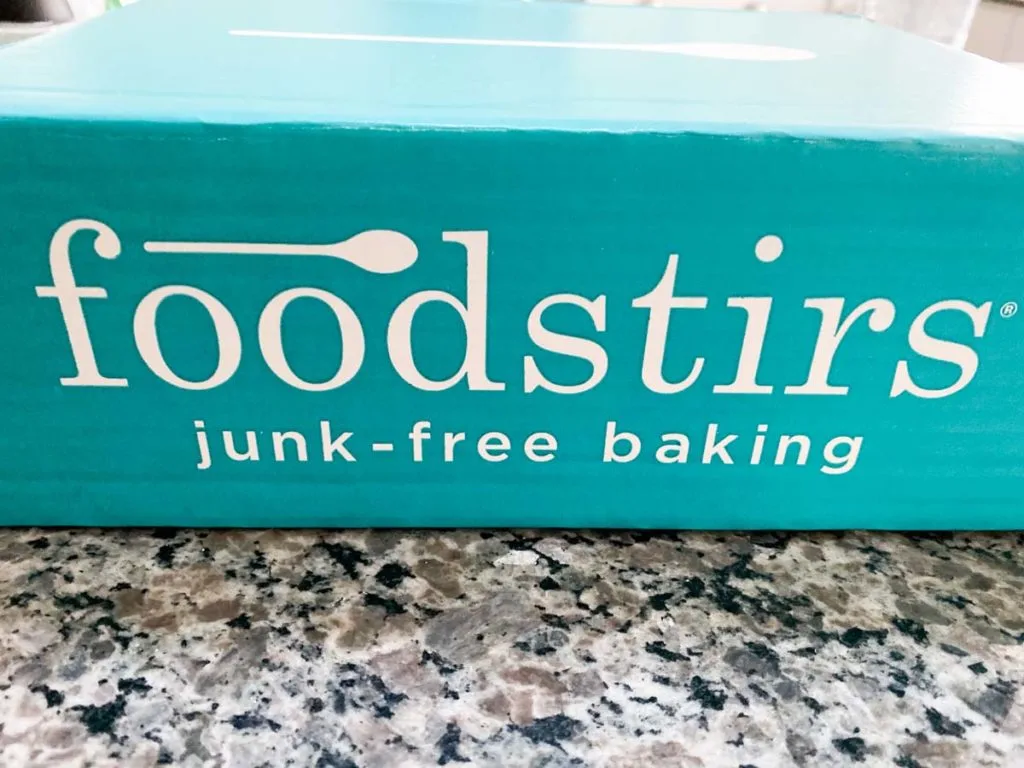 Foodstirs Company
The
Foodstirs
company was founded by actress Sarah Michelle Gellar and a couple of her friends to start a "clean baking revolution."
All of their organic baking mixes have chemical-free colors, fair-trade cocoa, biodynamic sugar, and are certified glyphosate residue free.
Foodstirs Products
It can be challenging to find good organic baking products in stores these days (especially without dyes and preservatives) but that's what I love about
Foodstirs
– there are so many fun mixes available! They have everything from "out of this world donuts" to sweet potato pancakes and everything in between.
Whether you want to keep some chocolate cake mix on hand for last-minute dessert needs or you are looking for a creative gift for an organic foodie, they have you covered.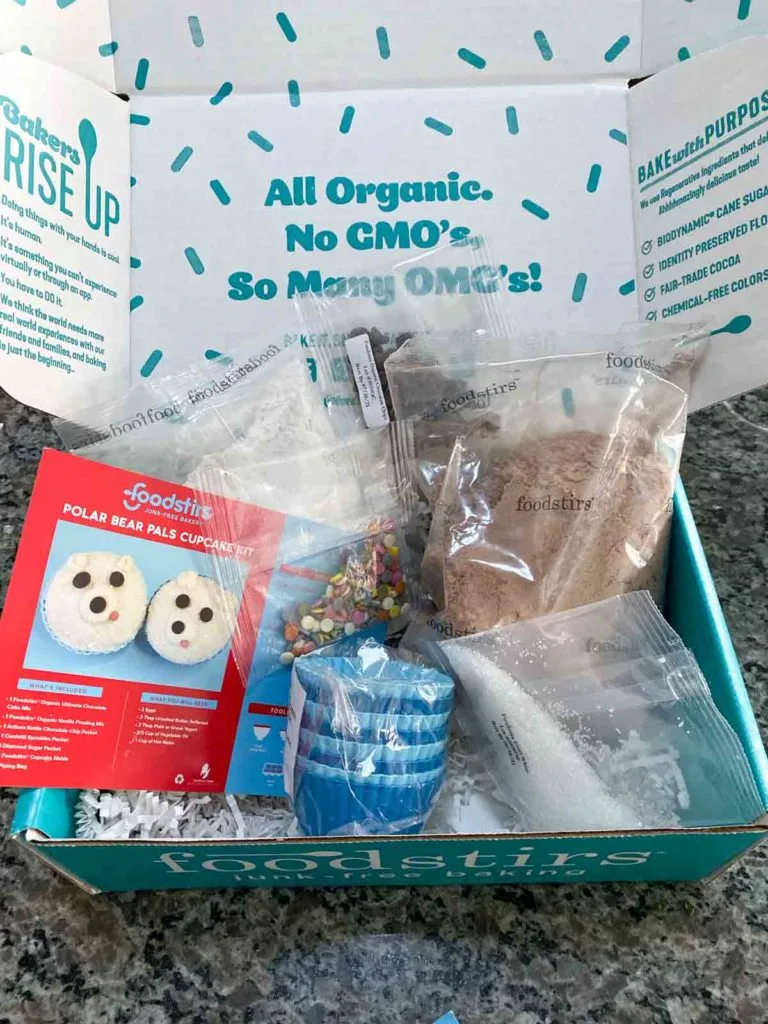 They sent me their new
polar bear cupcake kit
to try out – and while my decorating skills could use some work, it was so fun to make for my family for a holiday dinner. Not only were they delicious but I knew they were made with love and only the cleanest ingredients.
The kits come with most of what you need – I just needed a couple eggs, vegetable oil and hot water to add to the cupcake base mix, and a couple tablespoons of yogurt and butter for the frosting.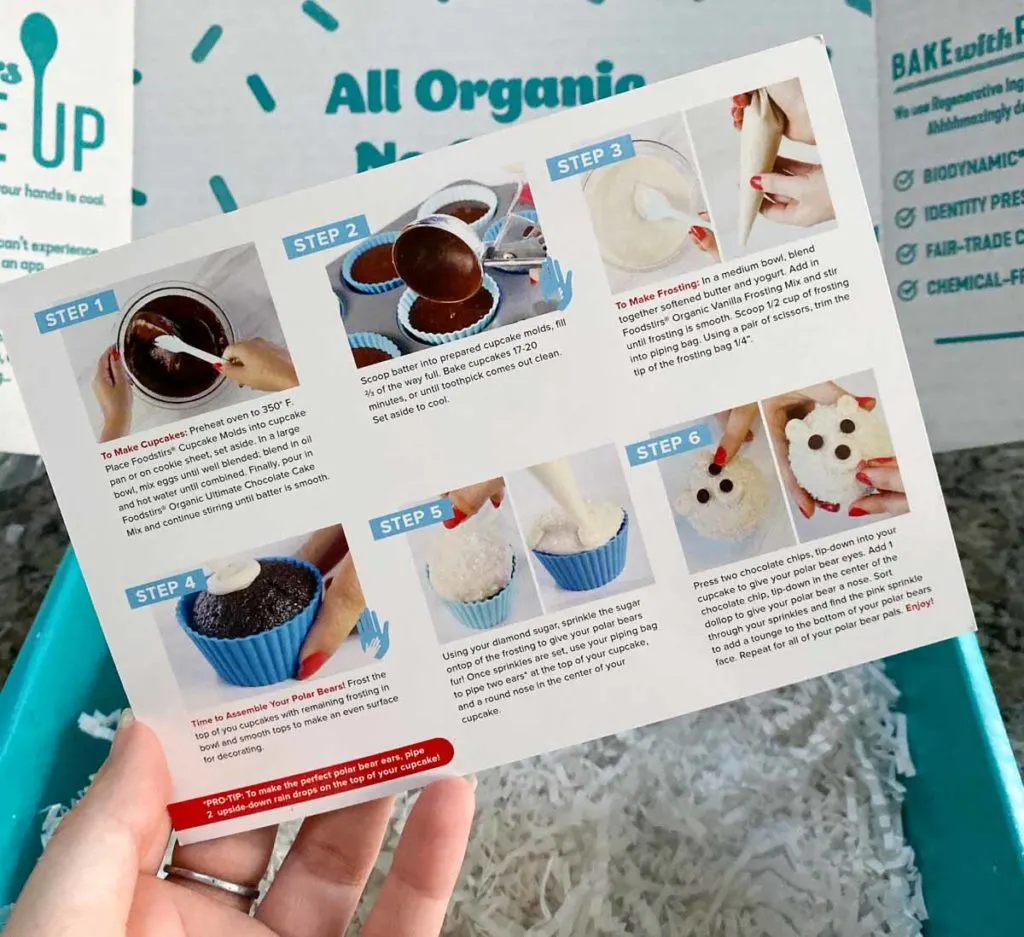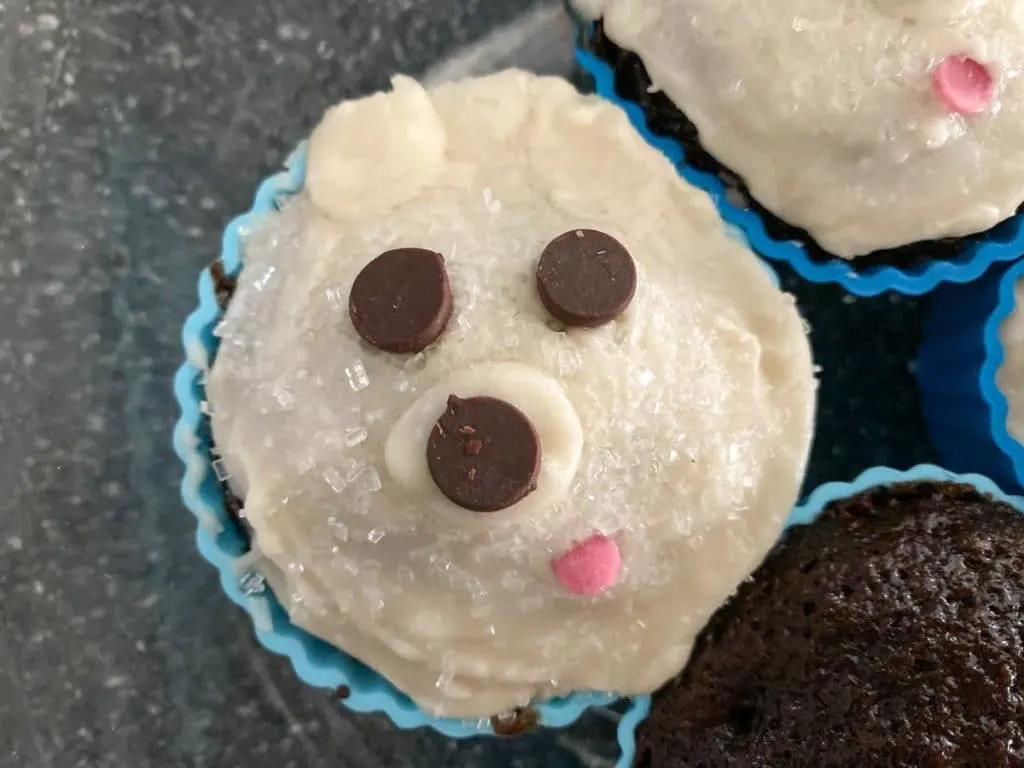 For every day baking needs, they also have a large selection of mixes for breads, cookies, pancakes, and more. I think the organic chocolate chip cookie mix and the chocolate brownie mix will be a staple in my pantry from now on. Those mixes are more inexpensive than the full decorative kits.
Review Summary of Foodstirs
Foodstirs makes it EASY to bake organic with the dozens of options they offer for baking mixes.
These are great to have on hand in your pantry for those baking emergencies, but also such a fun family activity if you have a subscription box or special holiday decorating mix (like the
polar bear cupcake kits
!).
Their mission to provide food with clean and sustainable ingredients makes this a definite Trial and Eater recommended company.
If you make one of these mixes, share your Foodstirs creations with me on Instagram by tagging me @trialandeater or #trialandeater