This shop has been compensated by Collective Bias, Inc. and its advertiser. All opinions are mine alone. #WellYesMoment #CollectiveBias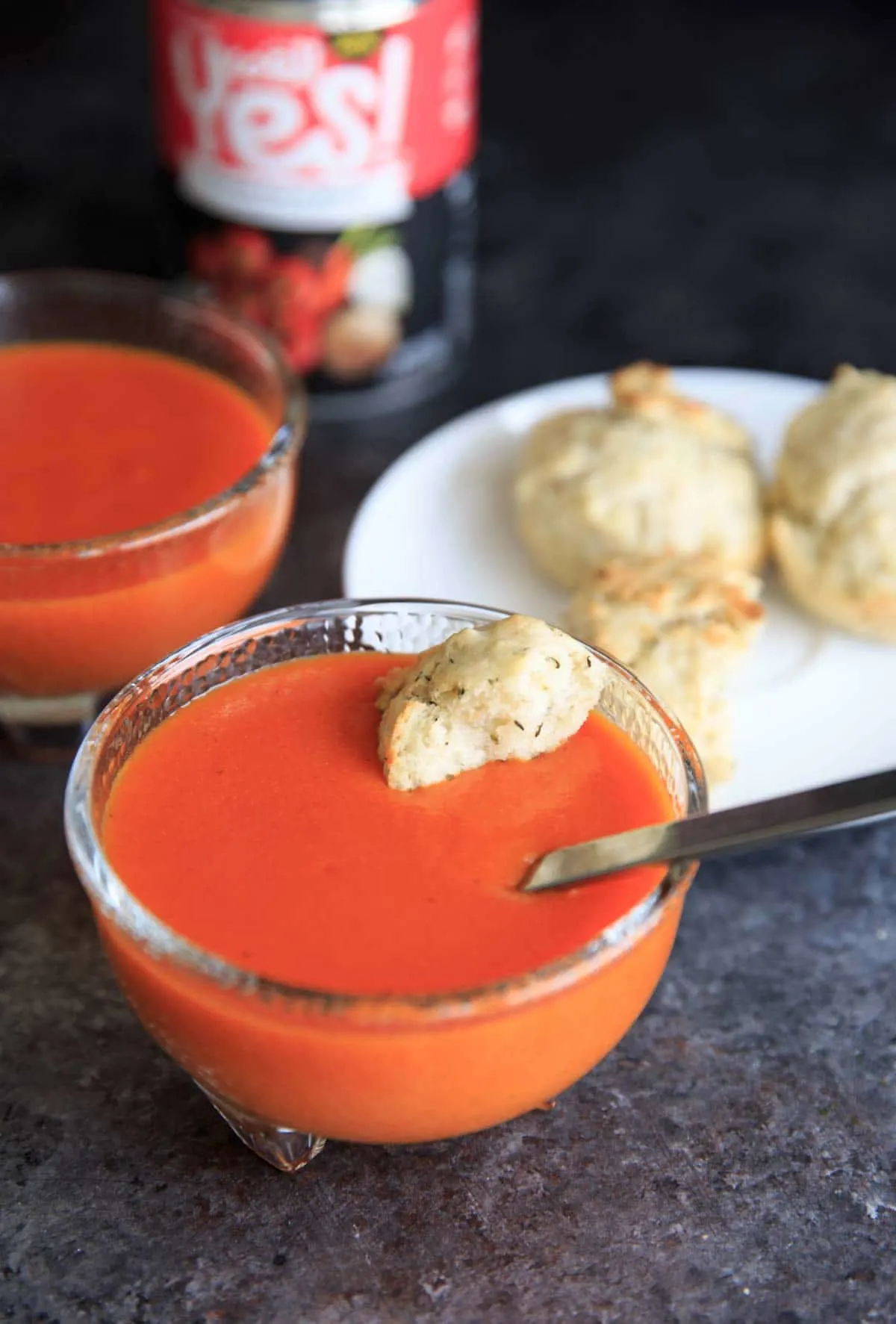 Do you ever stop and think, "How did I get here?"
That's happened to me at times for both good and not so good reasons in life. And also sometimes when I drive somewhere and literally don't remember the commute. (Don't let me drive before coffee, y'all.)
Something you may not know about me is that I used to work in corporate finance. Spreadsheets are my friend, but not all of my jobs made me happy.
In those jobs (some more than others) I used to ask myself that question a lot!
I found myself needing a creative outlet, but since I never considered myself a creative person I didn't even know what that meant. And then I started this blog and I found all these things I never knew I loved.
Photography! Writing! Eating!
Okay, maybe I already knew the last one.
Then a couple years ago, I had what Campbell's would refer to as a "Well Yes! Moment."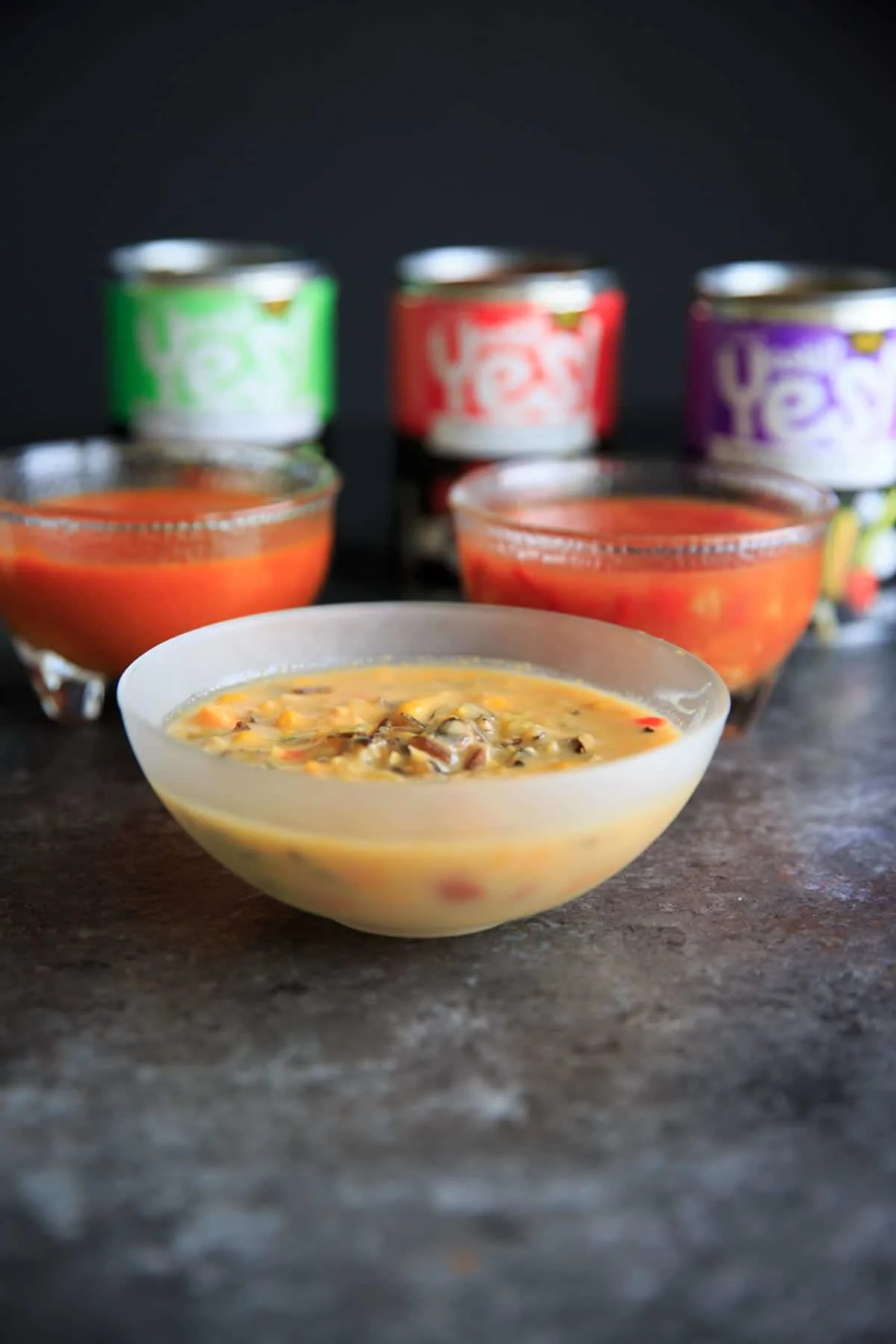 Before I get to that, let's discuss these Well Yes!® soups.
They say YES to real, nutritious ingredients. All Well Yes! soups contain purposeful ingredients that do not contain artificial flavors or colors, are non-GMO and have non-BPA lining in their cans.
They offer 5 vegetarian options (and 2 vegan!), pictured below.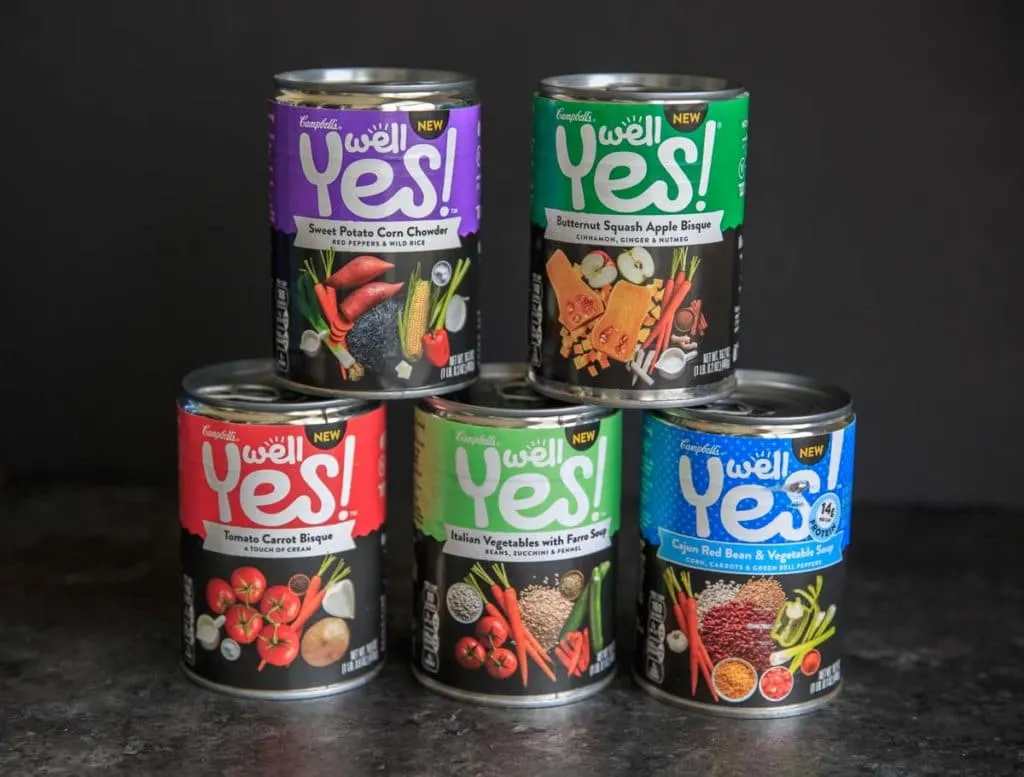 Each one I tried I liked even more than the last. Tomato Carrot Bisque (pictured below, top left) was smooth and delicious. Pairs very well with biscuits.
Italian Vegetables with Farro (pictured below, middle right) had the bites of veggies that reminded me I was eating a wholesome meal.
And the Sweet Potato Corn Chowder (pictured below, bottom) was hearty and filling.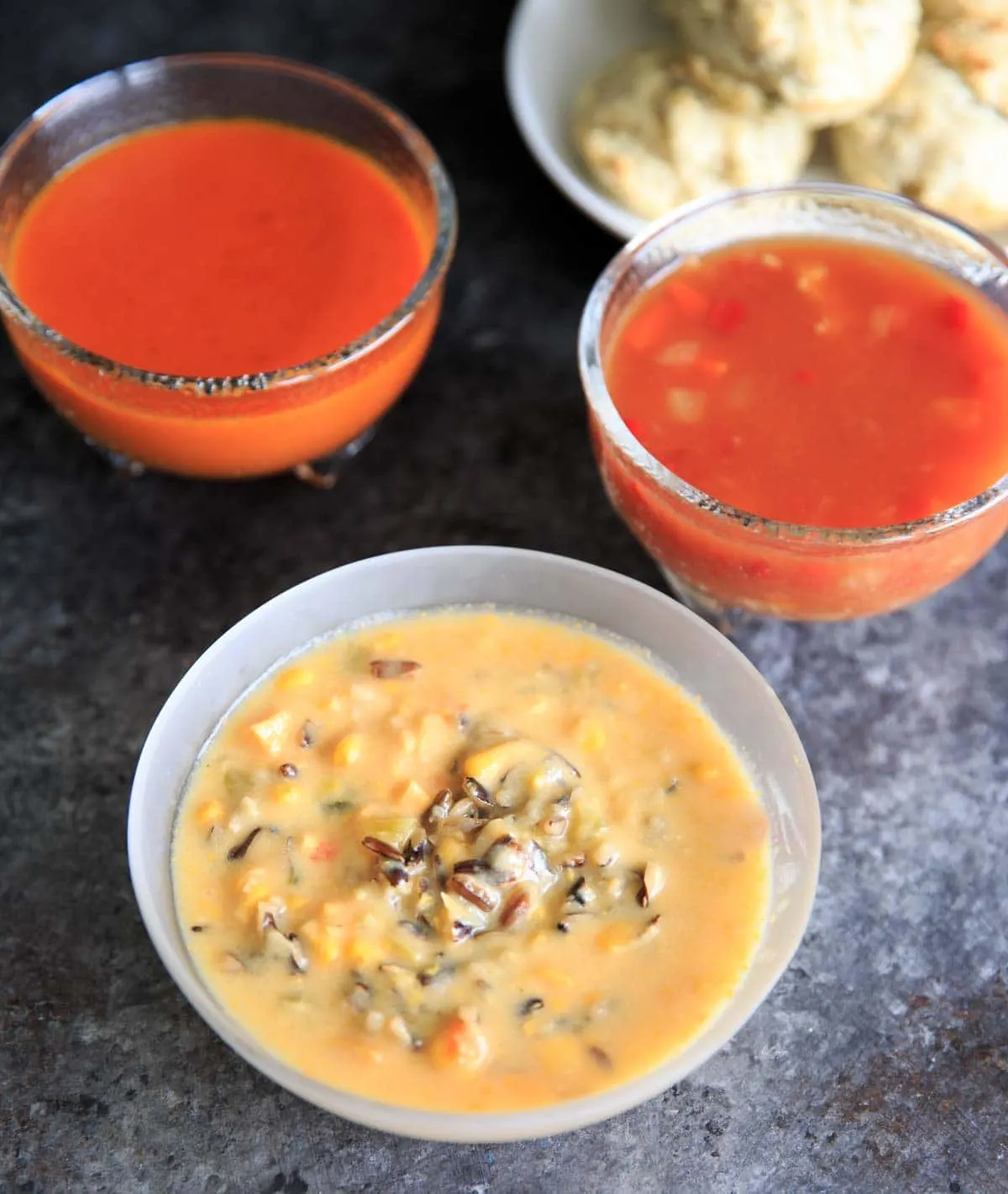 Back to my Well Yes! Moment.
I said yes to changing my course and following my passions.
I quit my job.
And this little "creative outlet"? I turned it into my job.
So my question to you is, what do you want to say yes to? It doesn't have to be something as drastic as quitting your job or starting a business. In fact, it's even better if it's something small that will make your life even a little more awesome.
It could be sitting down with that book you've been meaning to read, going on a walk, making that long overdue phone call to an old friend. Something that will fuel you, mind, body or spirit.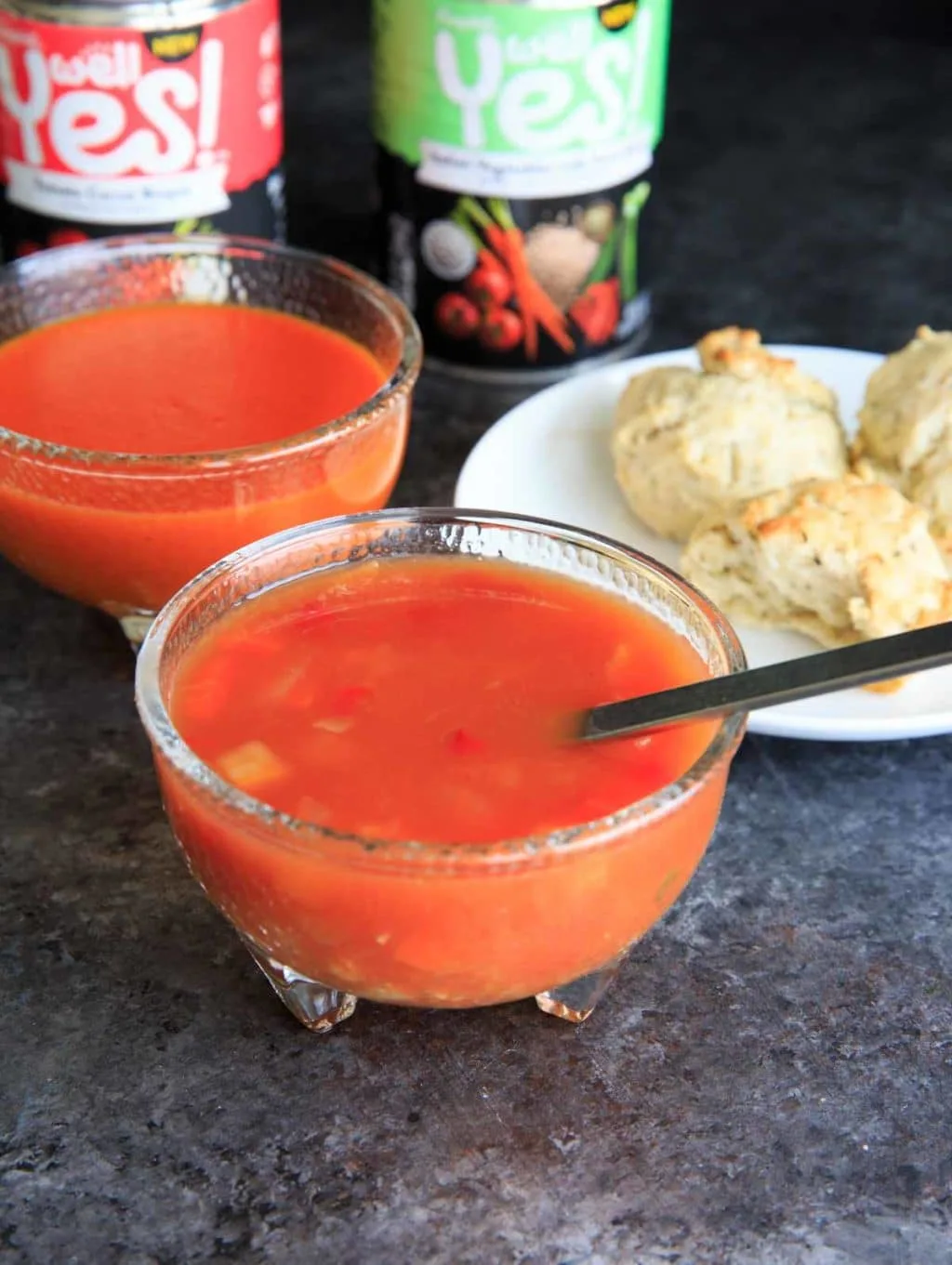 My challenge for you:
Step 1: Ask yourself, is this the life you want? (#deep)
Step 2: Say yes to more things that matter.
Work hard. Take care of yourself. Do more of what makes you happy.
And, eat soup. 🙂
If you want to buy these on amazon, you can find them all from this link! (affiliate)