This is a sponsored conversation written by me on behalf of Sargento®. The opinions and text are all mine.
If you've been following along with my journey recently, you know I have been basically full-time traveling since last fall. While I have a home base in North Carolina, searching for my next place to move and traveling around the country means I have had plenty of travel days this year!
Being on the road this much (and I mean literally hundreds of hours in planes, trains, cars and ride-shares) has meant I have had to rely on my packed snacks many times in order to get me through until the next meal. Since it can be challenging to find good vegetarian options when you don't always know where you'll be when hunger hits, it is important for me to plan ahead and make sure I have my own snacks that I know I love.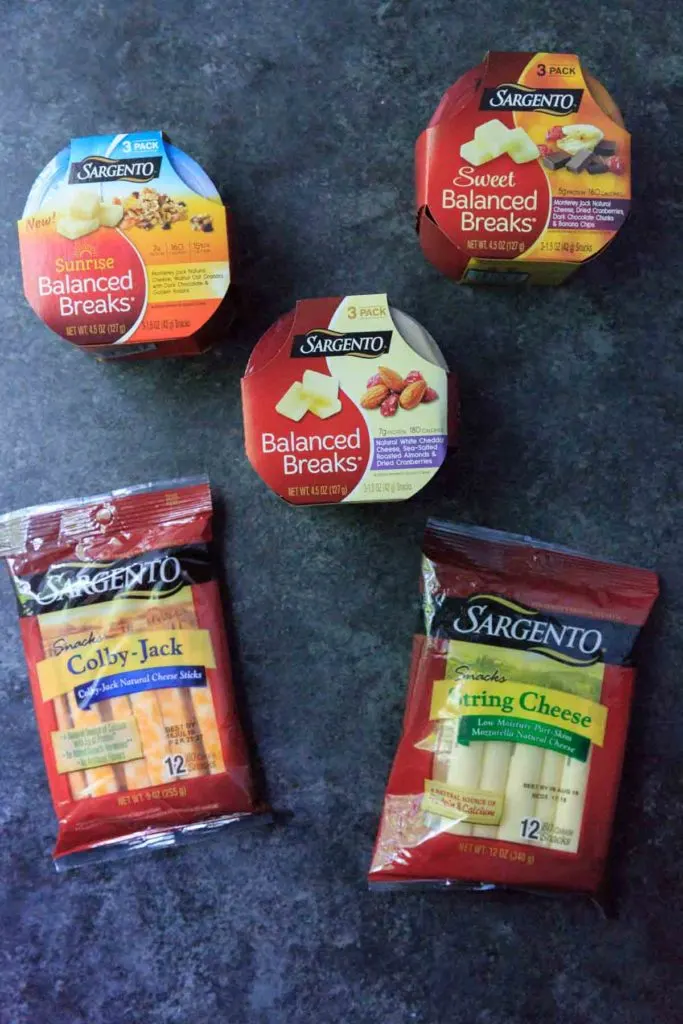 I have also learned the hard way that even if you think your travel time will be short, there can and will be delays or other events where you find yourself stuck without a snack. Just last week I had to wait 2 hours to be let off the plane AFTER we landed, and if I didn't have food with me I would have had a hangry time.
Luckily I have found some good options! Sargento® Snacks are perfect for these travel days. They are all portable and they have enough of a variety to be good for any time of day. I just make sure I stop at a Harris Teeter to have options on hand to pack with me.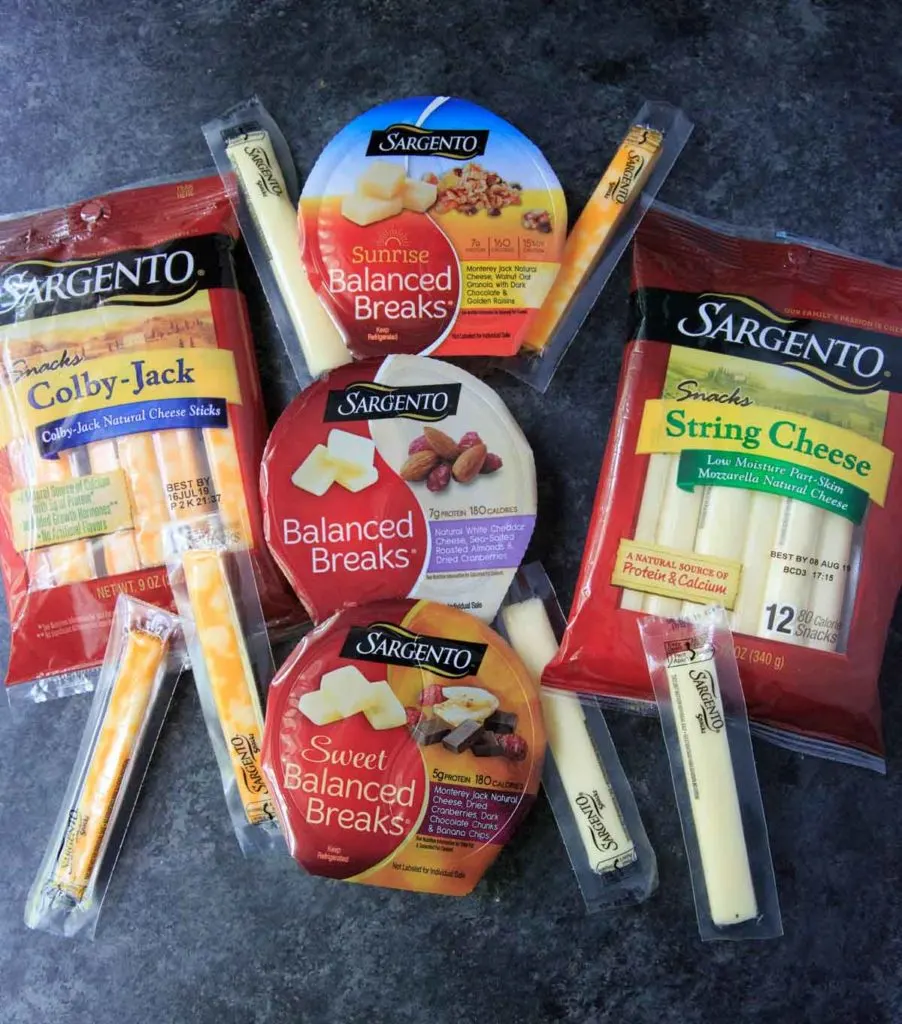 Just look at all these options they have:
Sargento Sunrise Balanced Breaks – Monterey Jack Natural Cheese, Walnut Oat Granola with Dark Chocolate and Golden Raisins
Sargento Balanced Breaks – Natural White Cheddar Cheese, Sea-Salted Roasted Almonds, and Dried Cranberries
Sargento Sweet Balanced Breaks – Monterey Jack Natural Cheese, Dried Cranberries, Dark Chocolate Chunks, and Banana Chips
Sargento Natural String Cheese
Sargento Colby Jack Stick Cheese
You have your traditional favorites from the string cheese and cheese sticks, and a few great new cheese snacks that fit into any time of day.
The Sargento Sunrise Balanced Breaks is perfect for the morning time when you just want a handful of granola and a little something sweet with the chocolate and golden raisins. Early morning flight? This one is great to munch on when you're still trying to wake up and get started with your day.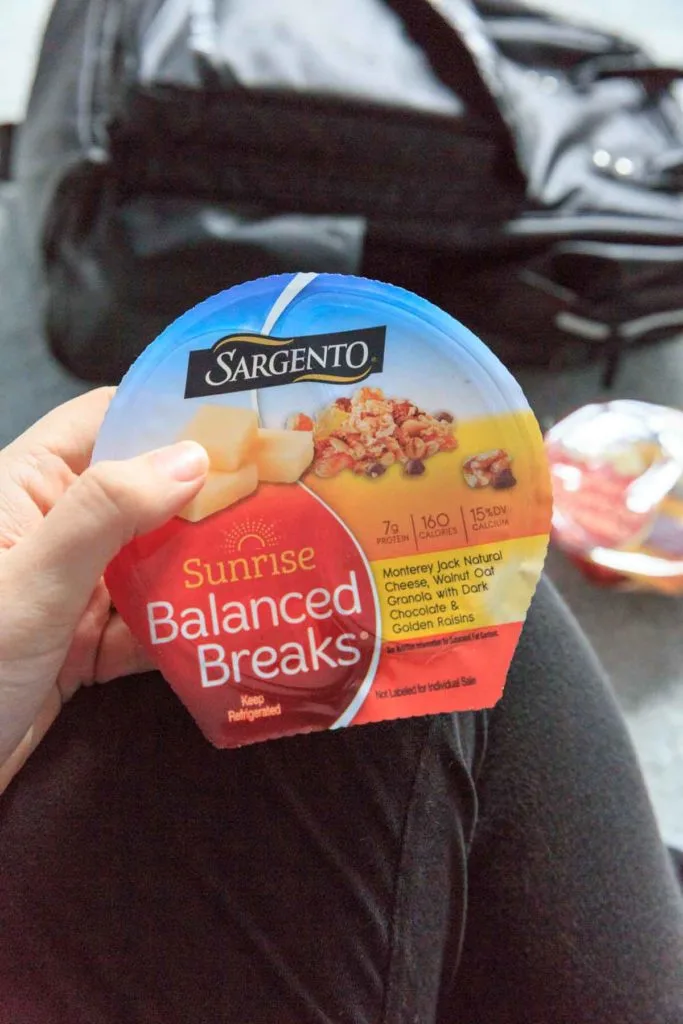 Sargento Balanced Breaks with almonds and cranberries are a handy snack for mid-day as an afternoon pick-me-up.
And of course, Sargento Sweet Balanced Breaks are a delicious treat to unwind at the end of the day or to satisfy your sweet tooth when you're traveling after dinner-time.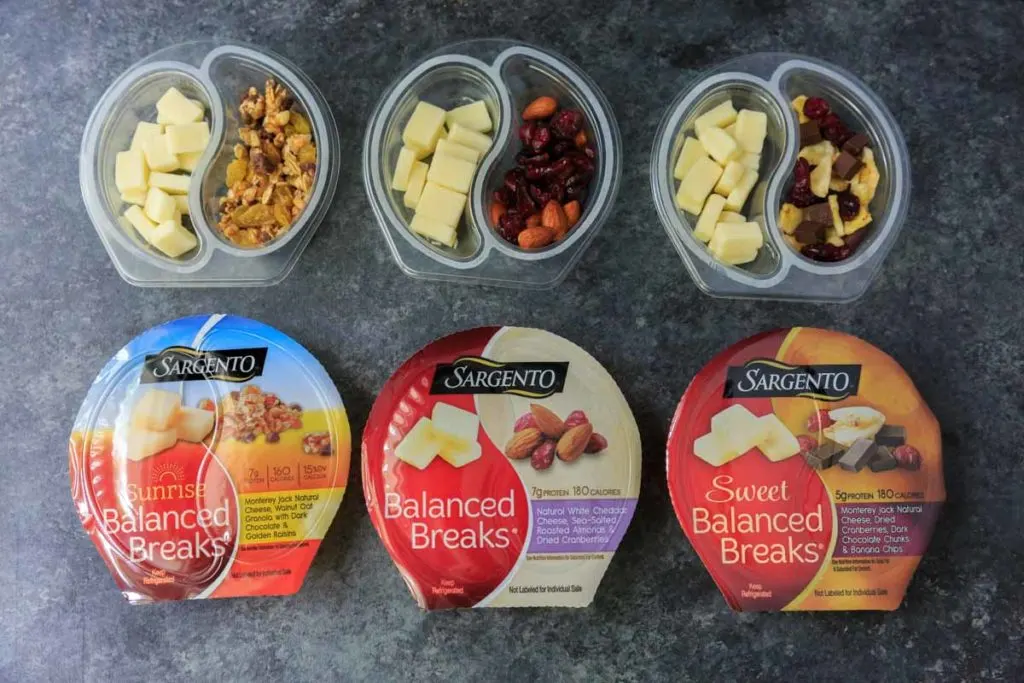 The handy lunch time favorite cheese snacks like Sargento Natural String Cheese and the Colby Jack Stick Cheese are also great for snacking while on the move, like running to catch your layover or in the ride-share to your next location.
No matter which one you have, they are a great source of natural protein and a convenient option to fuel your long travel days!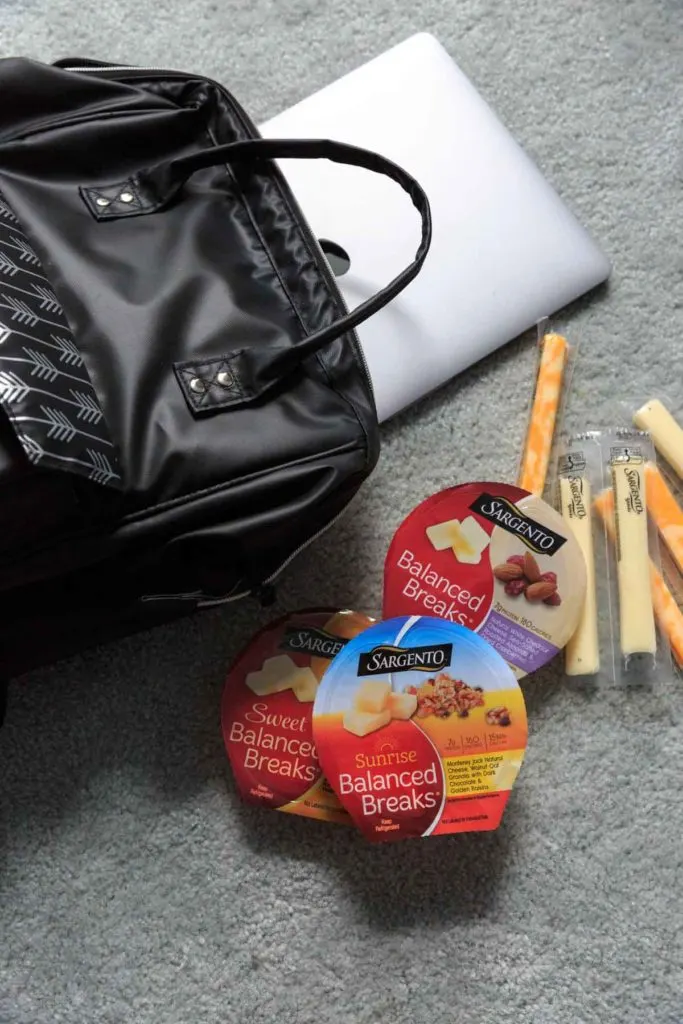 Just throw one or all of them into your bag before you head out and you can thank me later.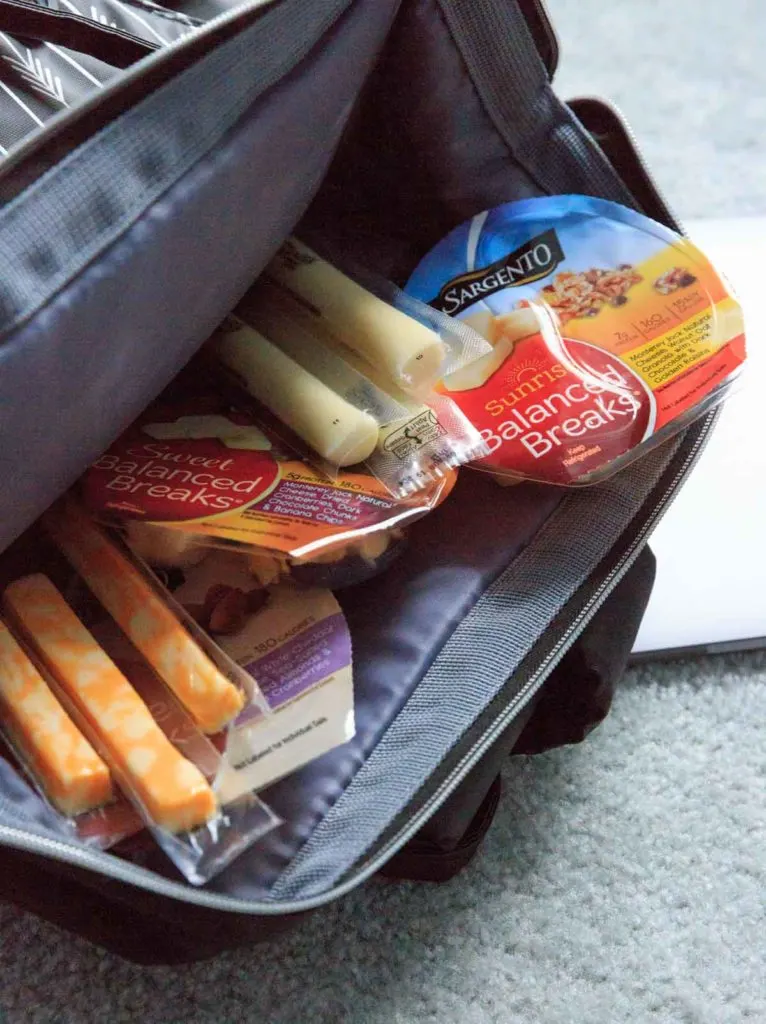 Which one do you want to try first? Maybe you don't have to choose just one!
From 5/29/19 – 6/25/19 you can save $0.75 on Sargento Snacks at your local Harris Teeter by grabbing the coupon here. You can find them in the dairy section!