Welcome to the first month in review post!
Since most of the posts here are recipes, and not everyone wants to read random ramblings in between food pictures, I'll do my best to save the majority of the "life" stuff for here. If you don't care about this, go make some cookies.
January 2018 has felt SO LONG! This Buzzfeed article about sums up my feelings.
Part of that is probably because North Carolina had not one, but TWO snow storms! At one point I got close to 12 inches, which is crazy for us.
I know some of you are used to this and much worse, but the cities pretty much shut down here at even the first whisper of snow. If you need bread or milk within 24 hours of them announcing it in the forecast, you're probably out of luck.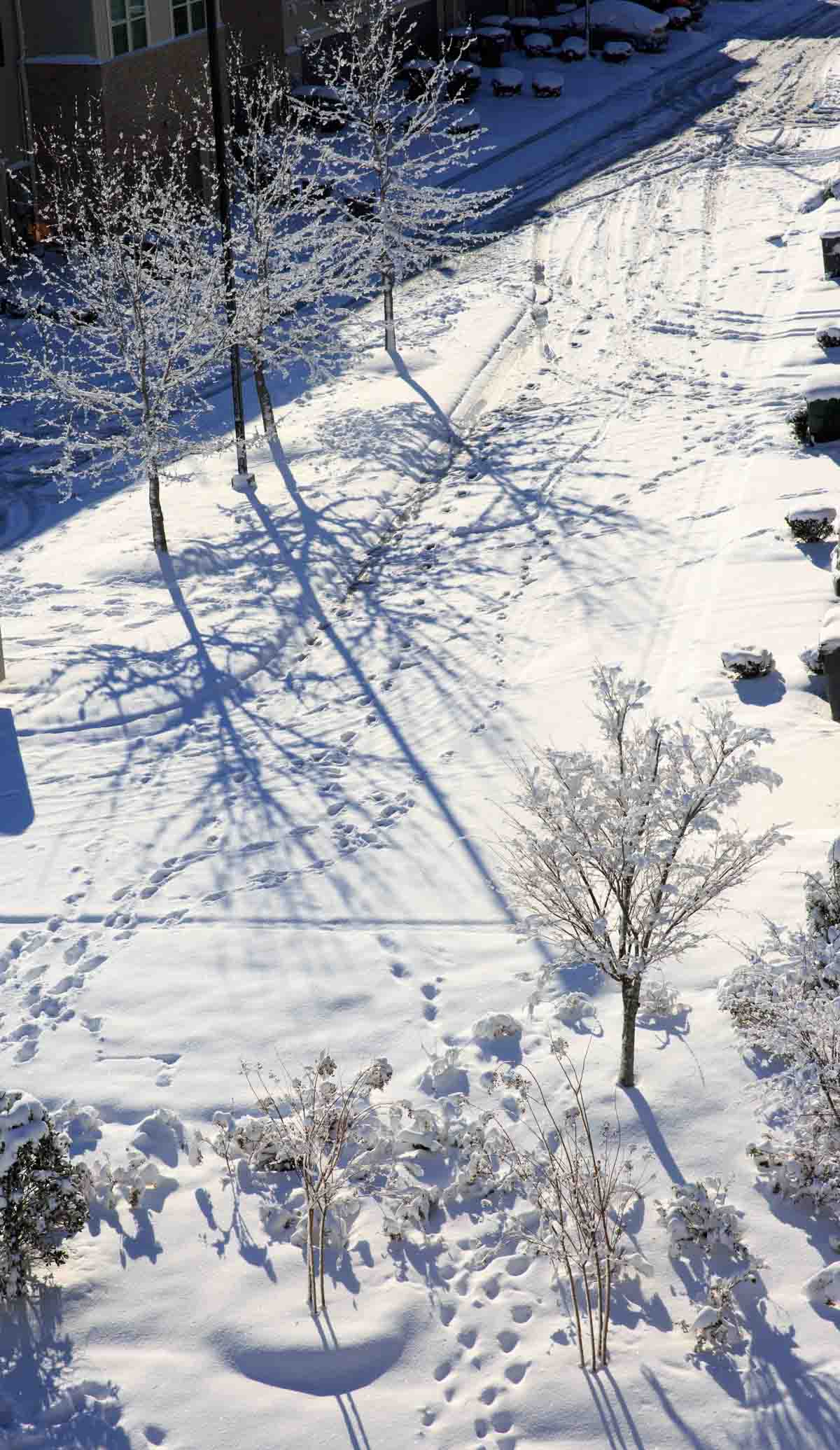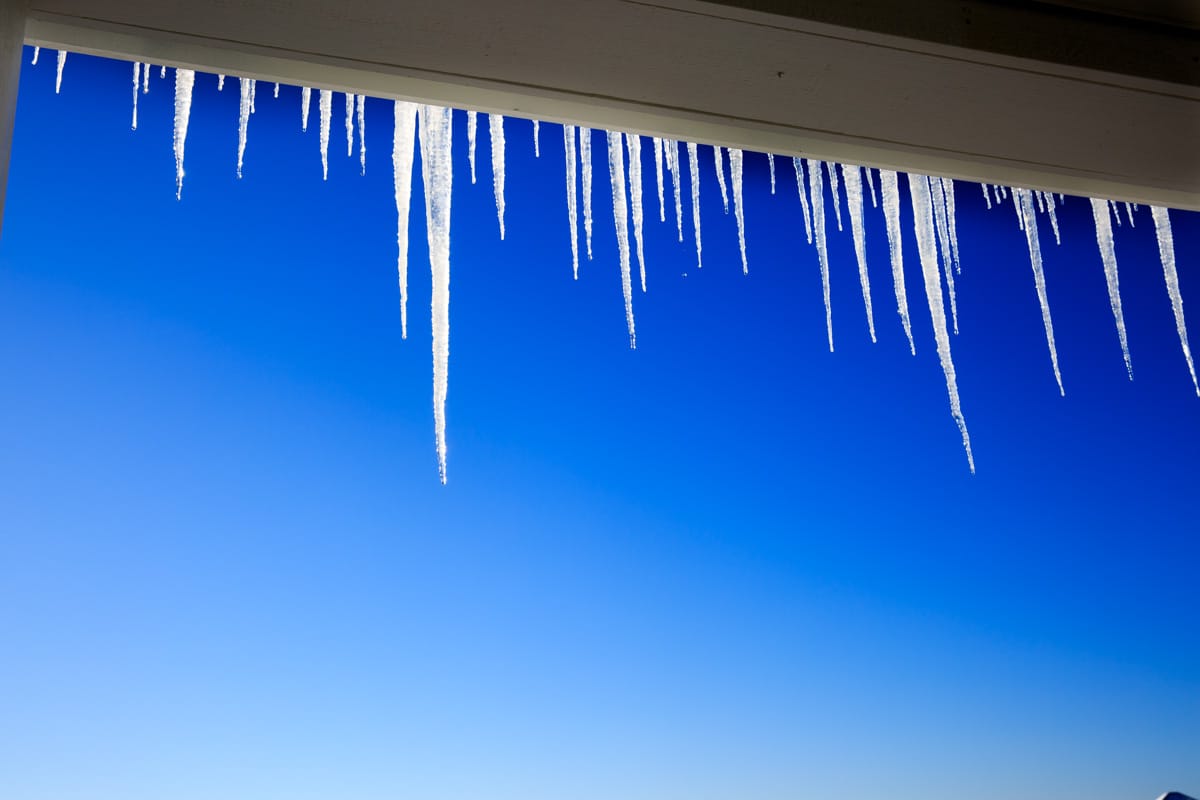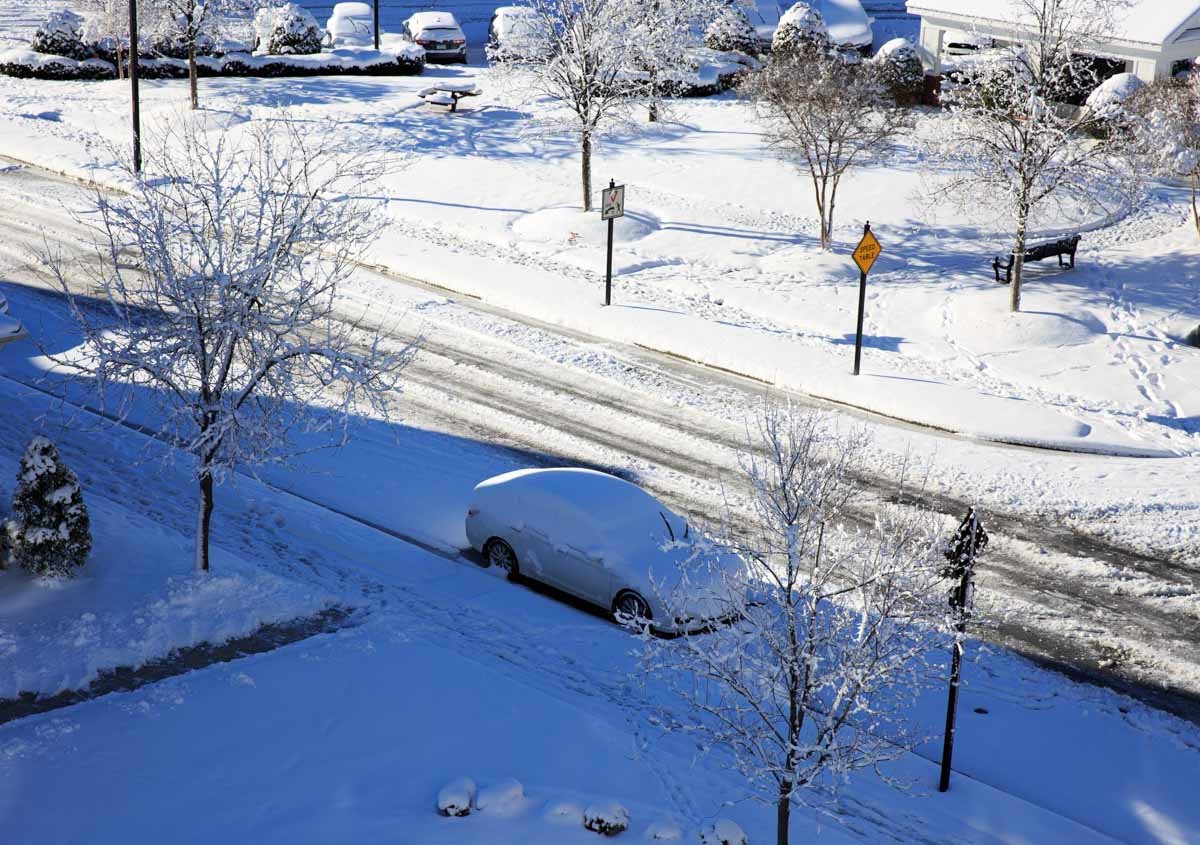 On the opposite end of the time-spectrum, one month might seem long but 1 year goes by so fast.
My favorite little guy, Caleb turned ONE and his parents (a.k.a. two of my best buds) let me use the party to practice photographing moving objects (i.e. toddlers). While more challenging, it's much more fun.
How cute is this kid?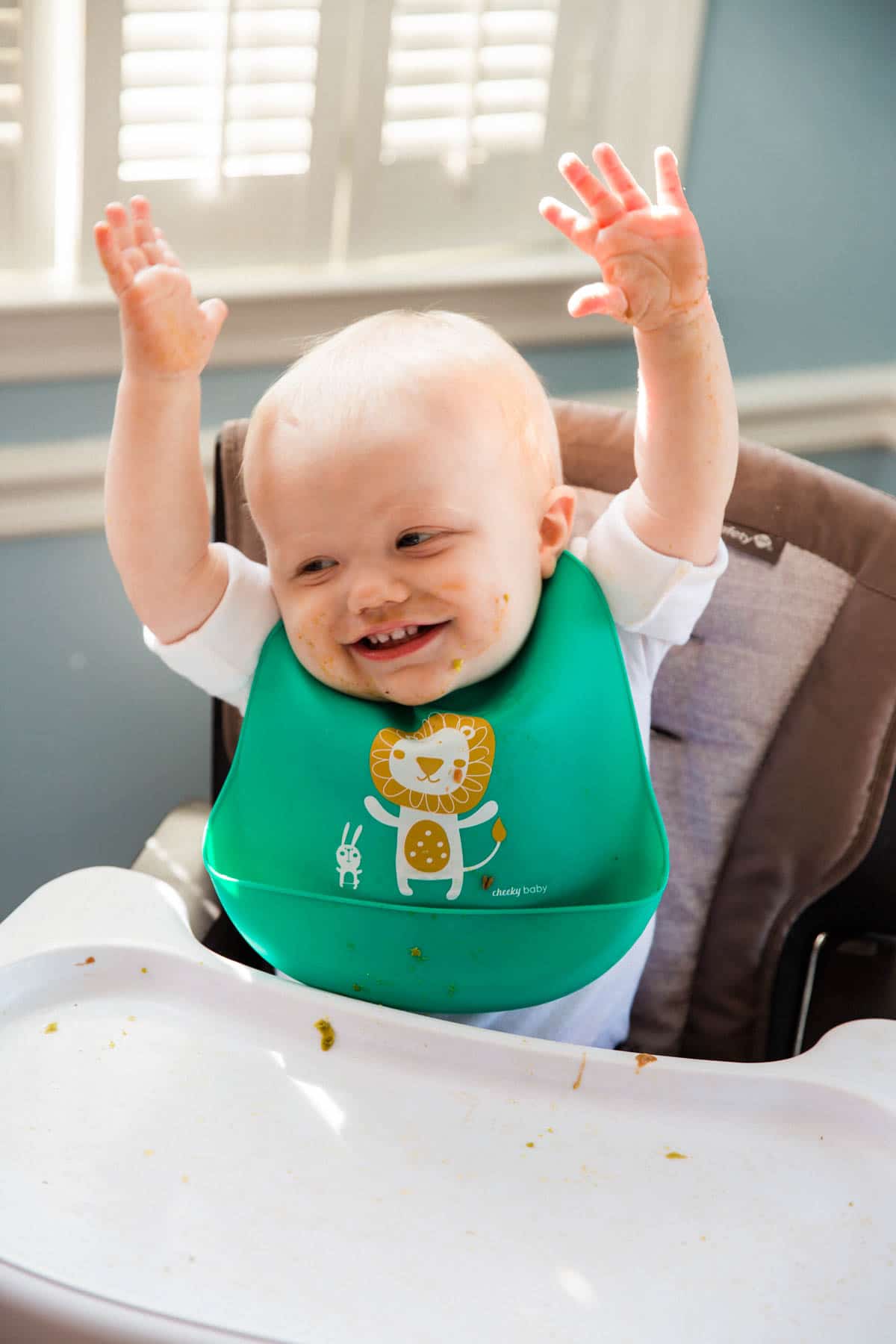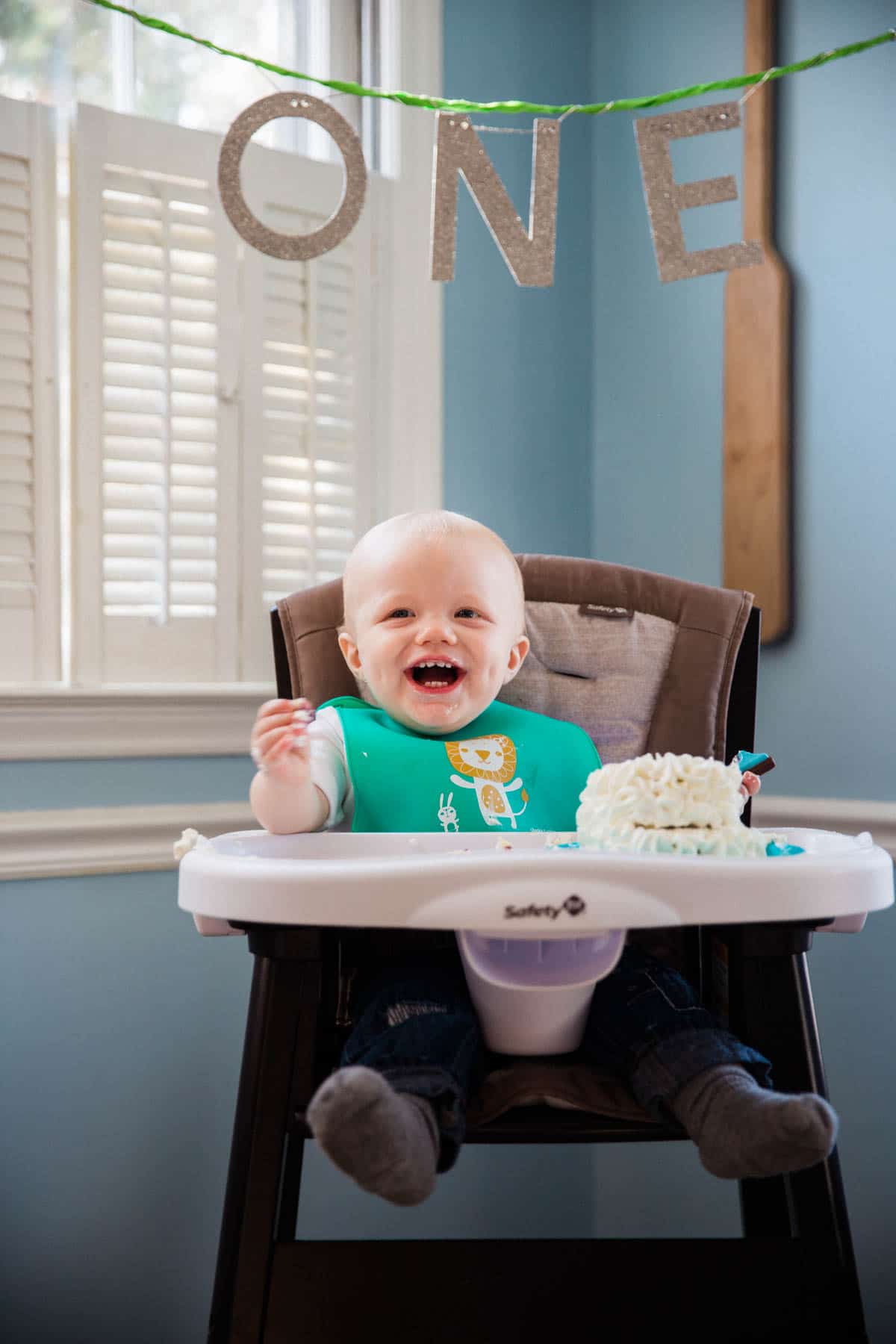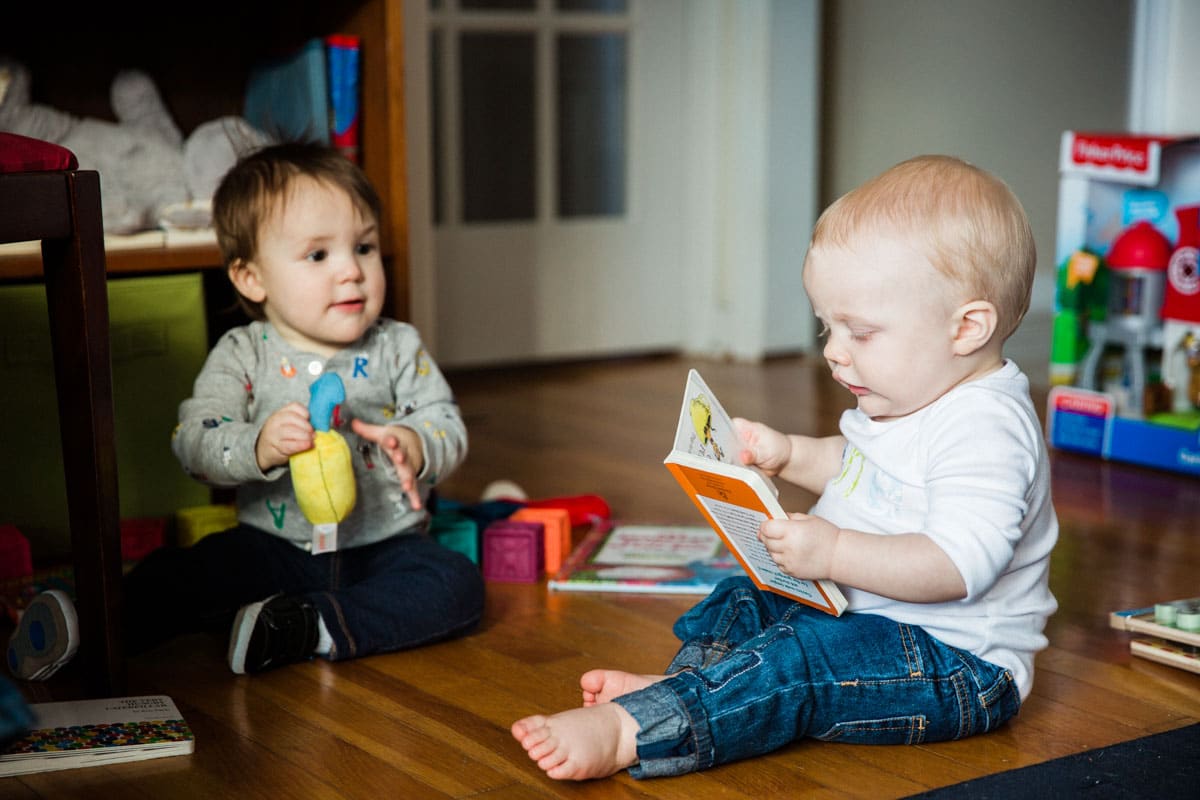 If you are reading this the day I'm writing (January 31, 2018) you should know there is a SUPER BLOOD BLUE MOON tonight!
Super Moon – when the moon is closest to Earth.
Blood Moon – when the Sun, Earth, and moon all line up so that the moon will pass through the Earth's shadow. Will actually make the moon appear red.
Blue Moon – the second full moon of the month.
I've heard varying statistics on when the last time time this all happened at once but it's been at LEAST 36 years. Regardless of what you think of astrology, pay attention to the view.
Can we talk just for a minute about This is Us? Last week's episode –> I'm not okay. The next episode is right after the Super Bowl and is officially the first reason I've ever had to NOT look forward to the Super Bowl being over.
But while we're talking about the big game this weekend, if you have to watch it you might as well be eating well! Here are some of my favorite vegetarian finger-foods for occasions like these:
As for after the Super Bowl? You might want this morning turmeric drink or a pot of this "detox" soup.
Random: Two subscription boxes I'm loving lately – one for you and one for your pets. If you have cats, Meowbox has been a big hit in my household lately. And for my girls who don't have time (or don't like) to go shopping? Le Tote will do it for you. This link will give you a free bag of clothes to try out!
To sum up January: I don't make New Years Resolutions, but if I did, I think I'd be killing the game. I re-joined the gym and took a Zumba class the other day (which I forgot how FUN that can be), I'm planning travel and networking, and I'm pulling out my camera almost every day.
Hashtag end brag.
In case you missed it – The recipes posted this month:
Next month:
I'm going to California! Two conferences with a few days of exploring in between. It will be my first time to Los Angeles, so hit me up with your favorite places or things to do if you've been! And then… GOOGLE'S HEADQUARTERS in Mountain View. I'm only a little excited.
Follow along on Instagram to see trip updates when they happen!
Tell me: How was your January 2018? Any resolutions, snow storms, or travel for you?