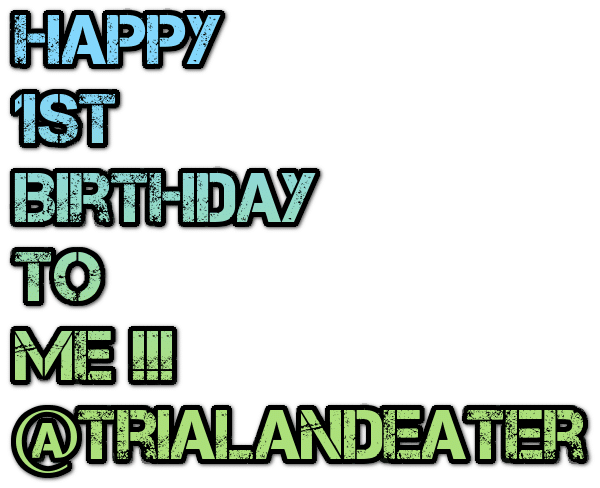 Do I call it a birthday or a blogiversary? Either way, a full 365 days has passed since my very first post went live on October 13, 2013.
I've learned a lot about food blogging this year. There are so many different things to do! Recipe testing, food photography, blog design and writing consume my weekends. Ideas are constantly running through my head. I dream in Lightroom filters. And the dishes! Can't forget the dishes. My point is, there is always something to do on a blog.
Additionally, I also want to talk about the Liebster Award. This is an award given TO bloggers BY bloggers as a way of introducing newer blogs. Some "rules" I found are listed here but the basic gist is that you tell some random facts about yourself and answer some questions, and then nominate other new bloggers that you want to know more about. I was nominated back in July by Gayle from Pumpkin N Spice and Mir from Just About Baked. Since this is my 1 year blogiversary, I figure I'm not going to be counted as a NEW blogger any longer so I should finally acknowledge and pass on the award!
But first, let's recap year 1.
63 recipes have been posted on Trial and Eater in the past year! Let's count down my top 7 posts.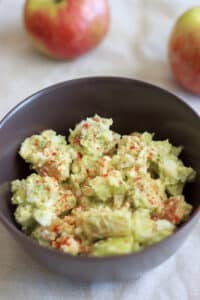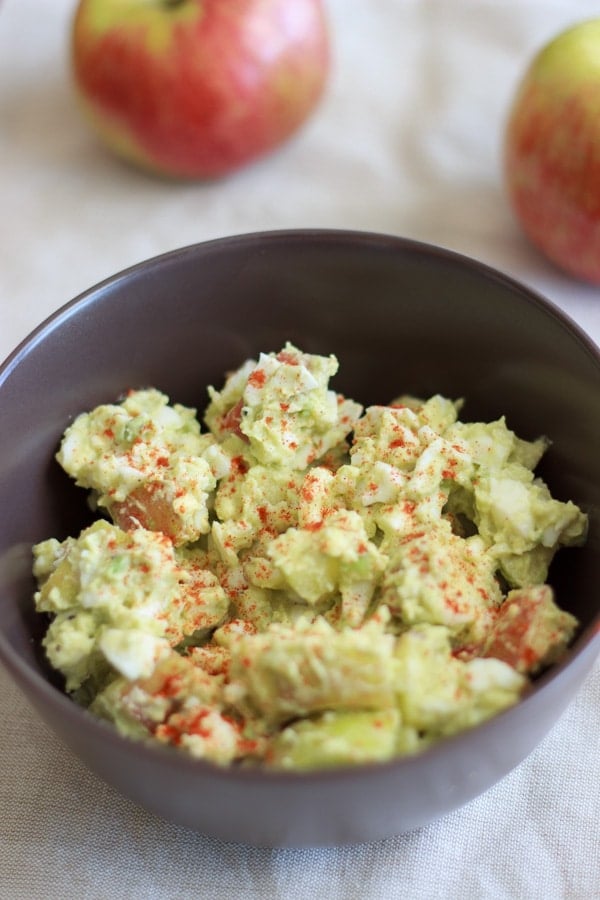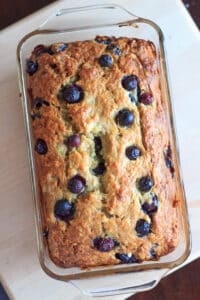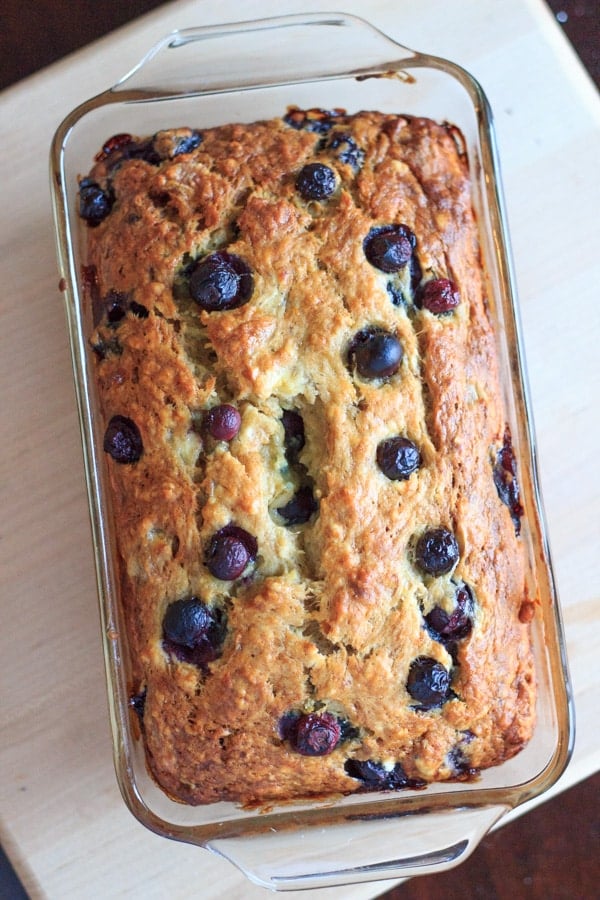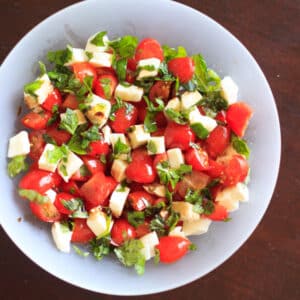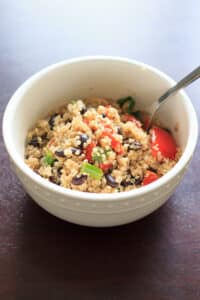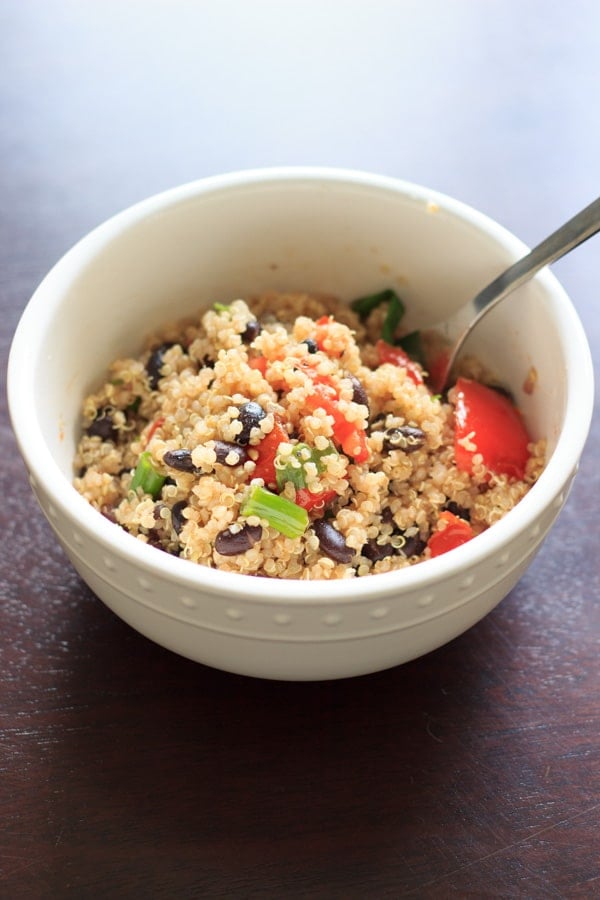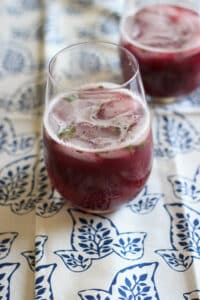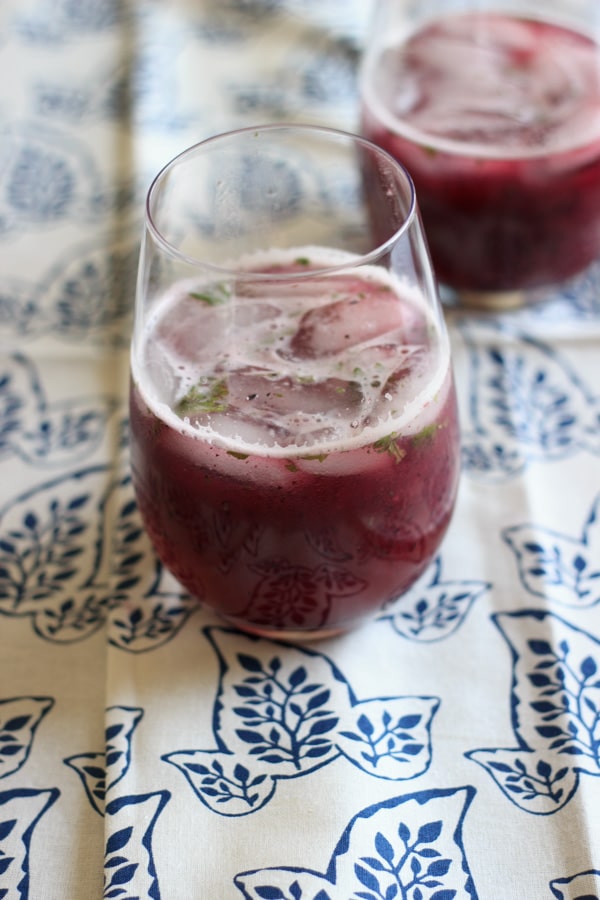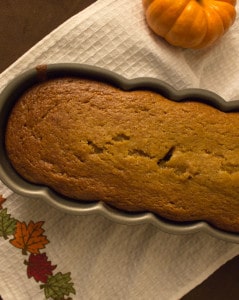 And my most popular recipe of the year is..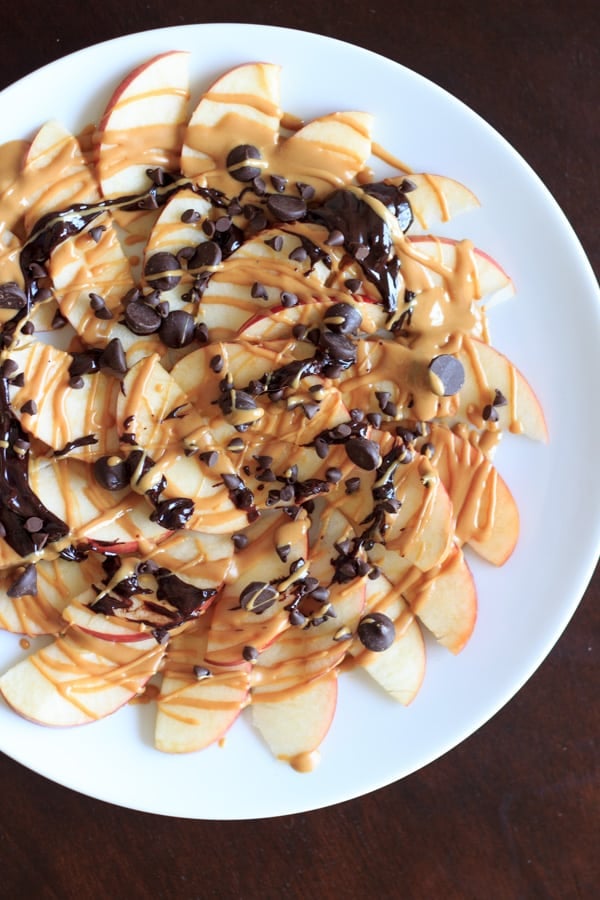 Other recipes in the news
In June, I finally learned what it's like to get my first picture accepted to FoodGawker thanks to my Berry Berry Cinnamon Swirl Bread.
You may have also seen me around the internet from my features in Parade, Greatist, and most recently Huffington Post.
Liebster Award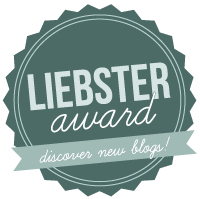 I'm going to skip the random facts and just answer the questions, since there would probably be some overlap anyway.
1. Why did you start blogging?
I started blogging as a way to share my cooking with my family. I always liked to bake but never thought I could cook, and I found it much more motivating to cook a meal when I could photograph it and show people!
2. What blogs do you follow regularly?
This list grows every day (I have over 150 in my feed reader) but the big ones are Pinch of Yum, Brooklyn Farm Girl, and Oh My Veggies.
3. What is your favorite quote/saying?
I have so many at different times, I could keep you here all day. I'll go with this one from an old episode of Grey's Anatomy: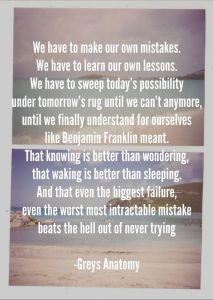 4. Do you have any pets? If so, what kind/how many?
I have two cats, they are siblings and they think they're lions.
5. What characteristic do you think is your best quality?
6. Who is your favorite musician/band?
Justin Timberlake, or any guy that can play guitar and sing.
7. If you could live anywhere in the world, where would it be?
I haven't found the perfect spot yet, but somewhere near a clear blue ocean would be nice.
8. What is your favorite meal?
Does peanut butter and chocolate count? No? Then pizza.
9. If there was a movie being made about your life, which actress would portray you?
10. If you could have any job, what would it be?
Food blogger! And/or health coach.
11. What is your favorite season?
—
My nominations, if they wish to participate. Same questions!
Meredith from Unexpectedly Magnificent
Michele from Two Raspberries
Beth from Eat Within Your Means
Alexa from Simple Roots Wellness
—
THANK YOU all for supporting me this past year! I'm pickin' up my game in year 2, guys. Get excited!